Former Indian cricketer-turned-politician, Gautam Gambhir believes that it's the bowlers who win Test matches, and the Indian team is lucky to have an immense depth in the bowling department- pacers and spinners.
The Indian bowling unit has been at the peak of its powers in the past 3-4 years. In the ICC World Test Championship cycle, Indian bowlers claimed a total of 303 wickets- 2nd most- in 160 innings and their average and strike rate of 22.15 and 45.6 respectively is the best among all participating teams.
"I have always believed that it is bowlers who win you the Test matches. To win a Test match, you need to take 20 wickets, and I think the current Indian bowling line-up can trouble any team at any surface," Gautam Gambhir told Aaj Tak on eSalaamCricket.
"The depth in Indian bowling attack is immense," reckoned Gambhir.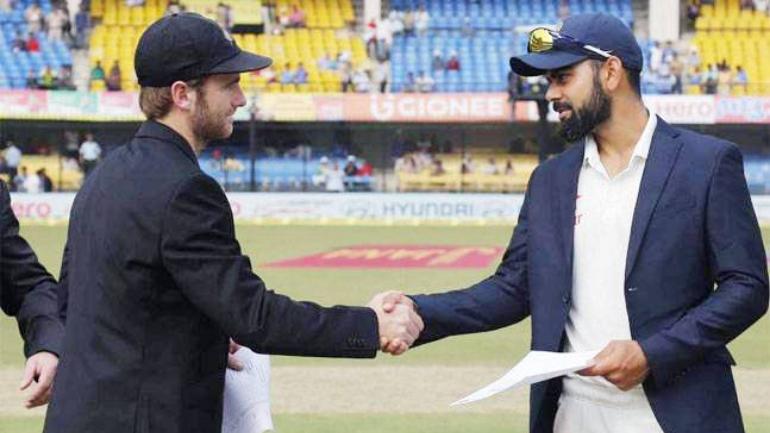 The World Test Championship final will take place between  India and New Zealand at the Hampshire Bowl in Southampton between June 18-22.
When asked to pick his favorite to win the title, Gautam Gambhir said that given the fact that New Zealand will come into the final after having played a couple of Test matches, makes them slight favorites.
"It is difficult to predict the favourites in the one-off final. But I feel New Zealand will have a slight advantage because they have played two Test matches in England, and most importantly, they have won it," said Gautam Gambhir.
"You can play as many intra-squad matches, but there is no substitute to match practice. As a result, New Zealand will be better prepared for the WTC final," added Gambhir.
The former opener signed off by stating that both sides should go for the win as there is no point in playing for a draw since it is not a bilateral series.
"Both India and New Zealand should go for the win. There is no point playing for a draw in the WTC final as it is not a bilateral series," said Gautam Gambhir.
Also Read- Rishabh Pant Would Want To Be Known As Rishabh Pant And Not No 2 Adam Gilchrist: Sachin Tendulkar