Former India off-spinner and a former selector, Sarandeep Singh comes out against the split captaincy talks to put Rohit Sharma at the helm in limited-overs cricket replacing Virat Kohli.
The calls from a section of fans and former players were made to remove Virat Kohli as the white-ball skipper of the Indian team since the team suffered the loss in the 2019 World Cup semi-final against New Zealand.
The voice of those appeals strengthened when Rohit led Mumbai Indians to their fifth IPL title – back-to-back titles as well – in 8 seasons while Virat Kohli's Royal Challengers Bangalore continued to their title drought.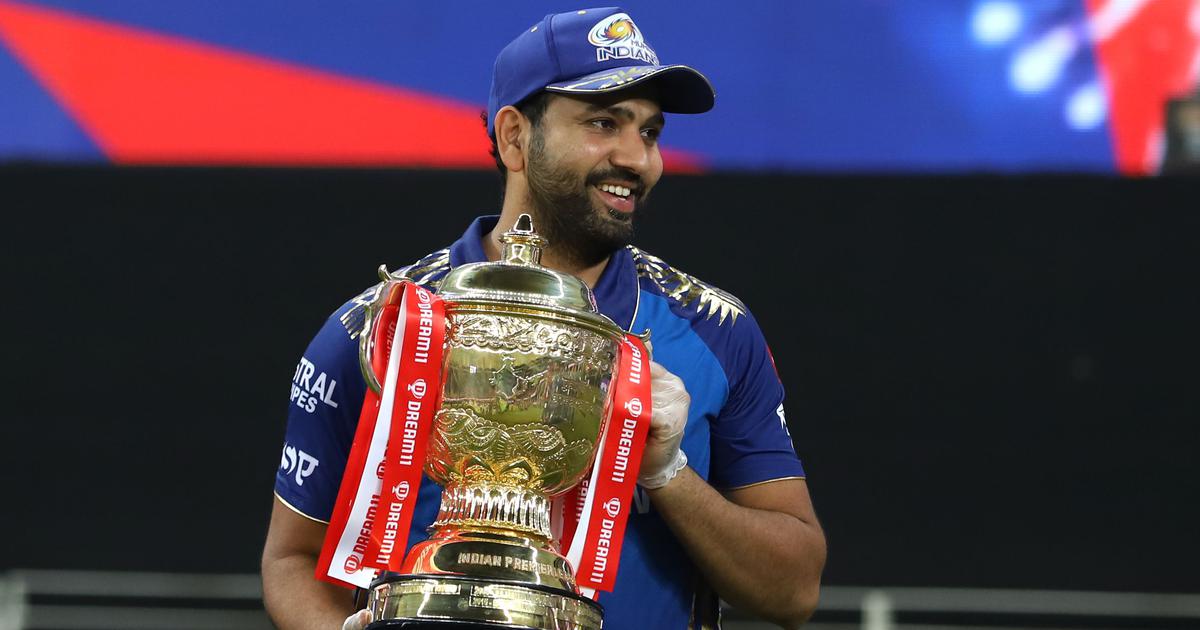 Sarandeep Singh, while praises the Mumbai Indians skipper, but points out that off late Rohit has been prone to injuries – he is part of the Test side also now – and has missed some important tours in recent years. Singh, who played 8 internationals for India, reckons the Men in Blue has done well under Kohli and he should continue with his position.
 "Rohit is a wonderful batsman. As a captain, he has led Mumbai Indians to multiple titles in the IPL. But he has got injured a lot recently. He missed the New Zealand Tests and the ODIs and T20Is in Australia. So one has to see who can replace Virat as a leader in all three formats. As of now, Virat seems the right choice and he is doing fine," Sarandeep Singh told Sportskeeda.
Virat Kohli is the leader, he has made this team: Sarandeep Singh
Sarandeep Singh, who was part of the MSK Prasad-led selection panel, asserts that under Kohli, the Indian team has become a world-beater in Test cricket also; in 2018-19 India won its first-ever Test series in Australia and is yet to lose a Test series at home under the 32-year-old.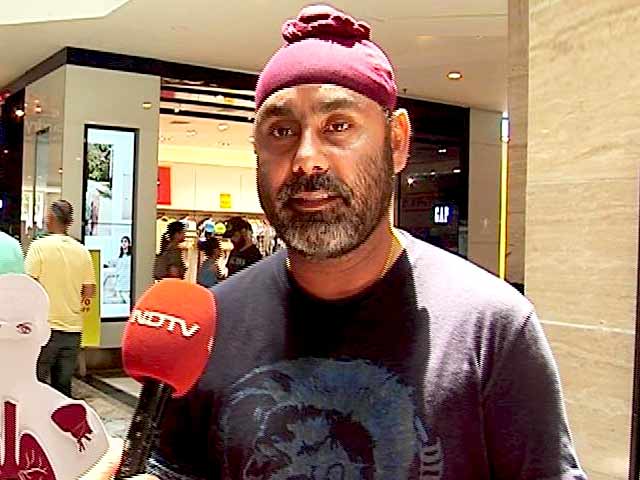 "Virat Kohli is the captain. He has been leading for 4-5 years. He has been handling the team well. If Virat's captaincy starts affecting his batting, then we can think of someone.

'But the question that arises is, can anyone perform with the same level of consistency that Virat has done in all three formats? Virat Kohli is the leader. He has made this team. Yes, there have been ups and downs. I don't see that as a reason to go for split captaincy," the Sarandeep Singh stated.
Meanwhile, India is fighting for a place in the World Test Championship with England, and Australia as well. India needs to win the ongoing Test series – which is levelled at 1-1 after two Tests – by a 2-1 margin or better; the hosts can't afford to lose any of the two Tests remaining.
Also Read: Mohammed Azharuddeen Reveals How Virat Kohli Welcomed Him To RCB After IPL 2021 Auction