Cricket coach Rajkumar Sharma expressed his disappointment over Board of Control for Cricket in India's (BCCI) management of Indian wicketkeeper-batter Wriddhiman Saha.
On Saturday, the Board of Control for Cricket in India (BCCI) announced squads for the Test and T20I series against Sri Lanka.
Wriddhiman Saha dropped from Test squad for Sri Lanka series
Saha along with senior batters Ajinkya Rahane and Cheteshwar Pujara was excluded from the two-match Test series against Sri Lanka at home. Since Rishabh Pant made his Test debut for India in 2018 in England, Saha has just played nine Tests for the Indian team as he was considered a second-choice gloveman in red-ball cricket.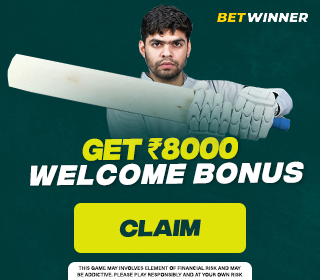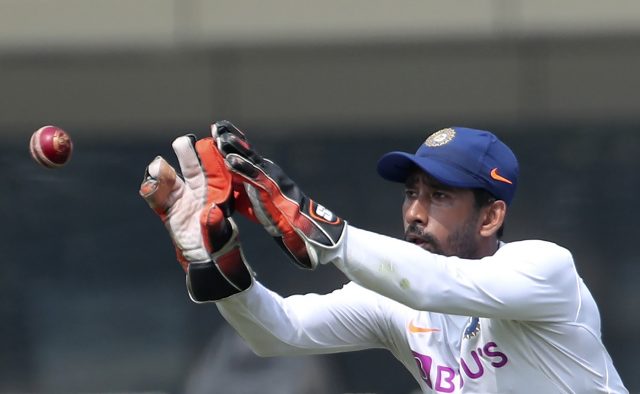 After being snubbed for Sri Lanka Tests, Saha revealed that cheif selector Chetan Sharma had told him that they are planning to groom youngsters so he won't be selected. The Bengal player also said that head coach Rahul Dravid suggested him to take retirement.
No one has the right to tell a player that he should retire: Rajkumar Sharma
Rajkumar Sharma, who is also the childhood coach of Virat Kohli, said that no one should have the authority to tell a player to think about retirement.
"There have been too many controversies over the last 3-4 months, which is not good for Indian cricket. Regarding Saha, there are conflicting statements coming out from different officials. No one has the right to tell a player that he should retire. It is his individual decision. Selecting or not selecting a player is a different issue. Dravid may have spoken to Saha in good faith, but the controversy has become too big now. BCCI needs to stay away from such controversies," Rajkumar Sharma told Khelneeti Podcasts.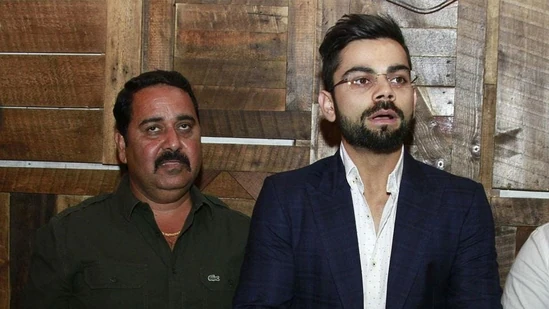 "The job of the selectors should be done by the selectors only. Roles have been defined in the BCCI and everyone should stick to theirs. It's sad to see the Saha controversy. He has been the world's No.1 wicketkeeper and a silent contributor. He deserved better treatment than this," he added.
Saha has played 40 Tests for India and has amassed 1353 runs at an average of 29.41 since his debut against South Africa in 2010. He has conjured 104 dismissals behind the stumps– 92 catches and 12 stumpings.
Also Read: Irfan Pathan Backs "Honest Coach" Rahul Dravid's Retirement Suggestion After Wriddhiman Saha's Comments