Former Indian opener Gautam Gambhir has once again reiterated that one six and a single individual did not end the nation's 28-year-wait of winning the World Cup on this day in 2011.
Last year, Gautam Gambhir had chided a prominent website urging them to get over their obsession over MS Dhoni's World Cup-winning six, stating that a single six did not win them the quadrennial event and that the heist was a result of collective performance by the entire team and its support staff.
Just a reminder @ESPNcricinfo: #worldcup2011 was won by entire India, entire Indian team & all support staff. High time you hit your obsession for a SIX. pic.twitter.com/WPRPQdfJrV

— Gautam Gambhir (@GautamGambhir) April 2, 2020
A year later, Gambhir, who smashed a brilliant 97 in the final, has once again reiterated the same during an exclusive interview with Times of India.
"Do you think that only one individual won us the World Cup? If one individual could have won the World Cup, then India could have won all the World Cups till now. Unfortunately in India, it's only about worshipping certain individuals. I've never believed in that. In a team sport, individuals have no place. It's all about contributions." said Gautam Gambhir.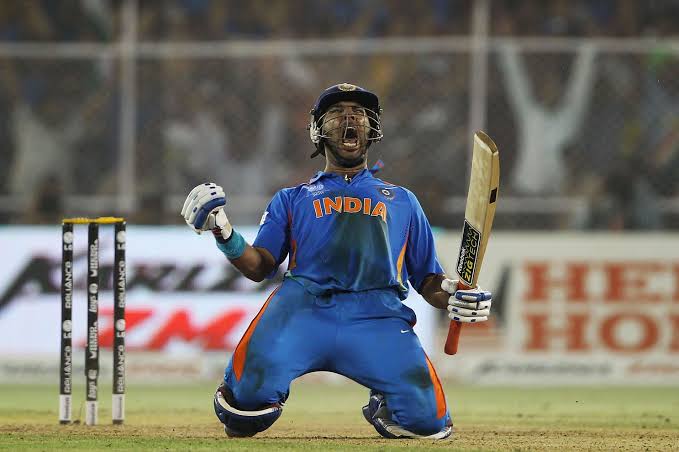 The 2011 World Cup saw different individuals step up on different occasions to help Team India progress towards their ultimate goal.
Sachin Tendulkar smashed a couple of hundreds and two match-winning half-centuries in the quarter-final and semi-final, Yuvraj Singh chipped in with 350+ runs and 15 wickets, Zaheer Khan spearheaded the attack with aplomb, Suresh Raina player two crucial unbeaten knocks against Australia and Pakistan in the knockouts, Gautam Gambhir scored a brilliant 97 in the final, Virat Kohli played a crucial knock of 35 and stitched a match-winning stand with Gambhir, Sehwag consistently gave quick starts and MS Dhoni played the innings of his life in the final.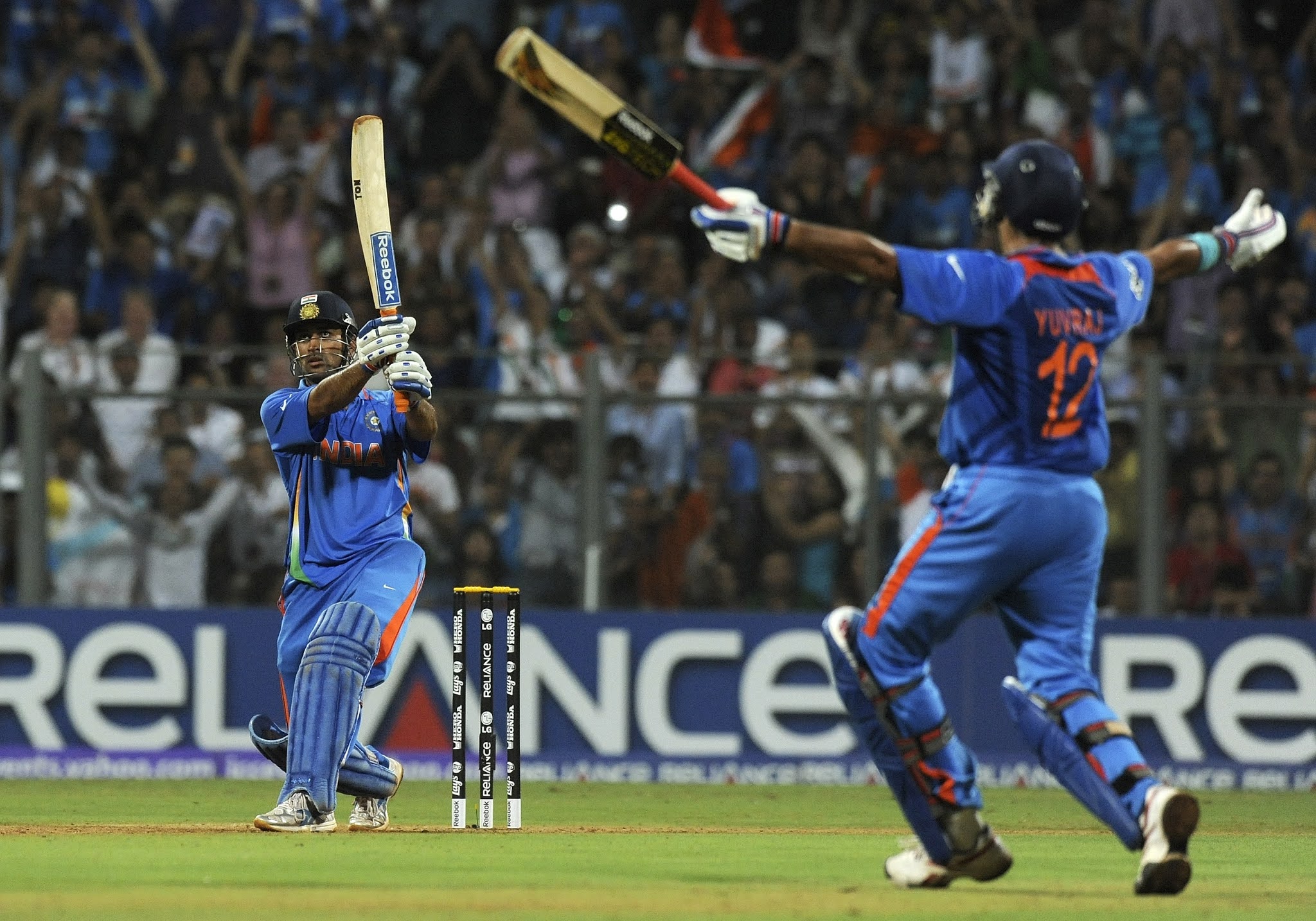 By attributing all the credit to that World Cup-sealing six, Gambhir said that people are forgetting the vital contributions made by others.
He also added that if one six has the ability to win you a World Cup then by that logic, Yuvraj Singh should have won six World Cups while citing his six sixes in an over feat against England in the 2007 WT20.
"Can you forget Zaheer Khan's contribution? His first spell in the final, where he bowled three successive maidens? Can you forget what Yuvraj Singh did against Australia? Or for that matter, Sachin Tendulkar's hundred against South Africa? Why do we keep remembering about one six? If one six can win you the World Cup, then I think Yuvraj Singh should have won six World Cups for India, because he hit six sixes in an over (against England in 2007 World T20 in Durban). No one talks about Yuvraj. But we keep talking about that one six." Gautam Gambhir added.
Also Read- Youngsters Like Sam Curran, Shubman Gill Are Prioritising Test Cricket; Cricket Is In A Really Healthy Place – Eoin Morgan