Babar Azam's form has been topsy-turvy as the skipper has failed to be consistent. After his Century in the 2nd T20I Match against England, he has looked a bit scratchy. The batter looks in two minds as to whether to attack or defend.
We have seen 'n' times that how Pakistan batting line up surrender and fall like a pack of cards. Babar is getting support from Rizwan but Rizwan is not someone who can take the opposition down immediately. He is good at playing the role of the anchor but the pressure comes on Babar to accelerate.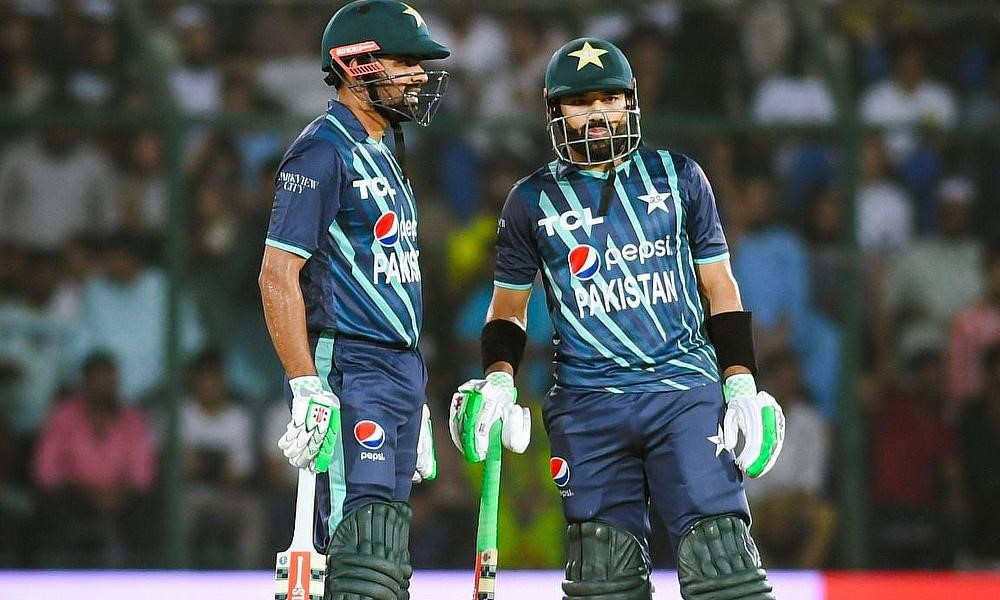 Rohan Gavaskar on Babar Azam
Rohan Gavaskar was seen interacting with Sports 18 and was asked about Babar Azam. "To call him a one-dimensional player is a little harsh because he is a quality-quality player. And if anything, the numbers suggest that he is not one-dimensional. The fact that he can change gears and you look at his numbers from the first innings to the second innings. In the first innings, his strike rate is about 125; in the second innings his strike rate is about 137, which shows that he has the ability to change gears."  Gavaskar said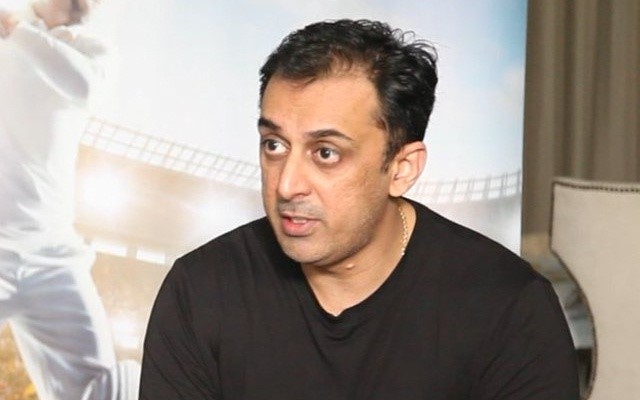 "I think it is a mental mindset with Babar. Fear of failure. And when I say fear of failure, I don't mean fear of failure as a batter. I could be wrong here; he feels that the Pakistan team revolves around his batting. So, when he is batting first, he feels that he's got to stay long because if he fails, the team might fail and that can sometimes shackle a player," he stated.
Same Old Story for Pakistan
In the 5th T20I Match, the batters fell like a pack of cards which was quite hilarious as apart from Rizwan who scored 63 runs not a single batter scored 30 odd runs. The management needs to have some serious talks as alone Rizwan won't bail out the team every time.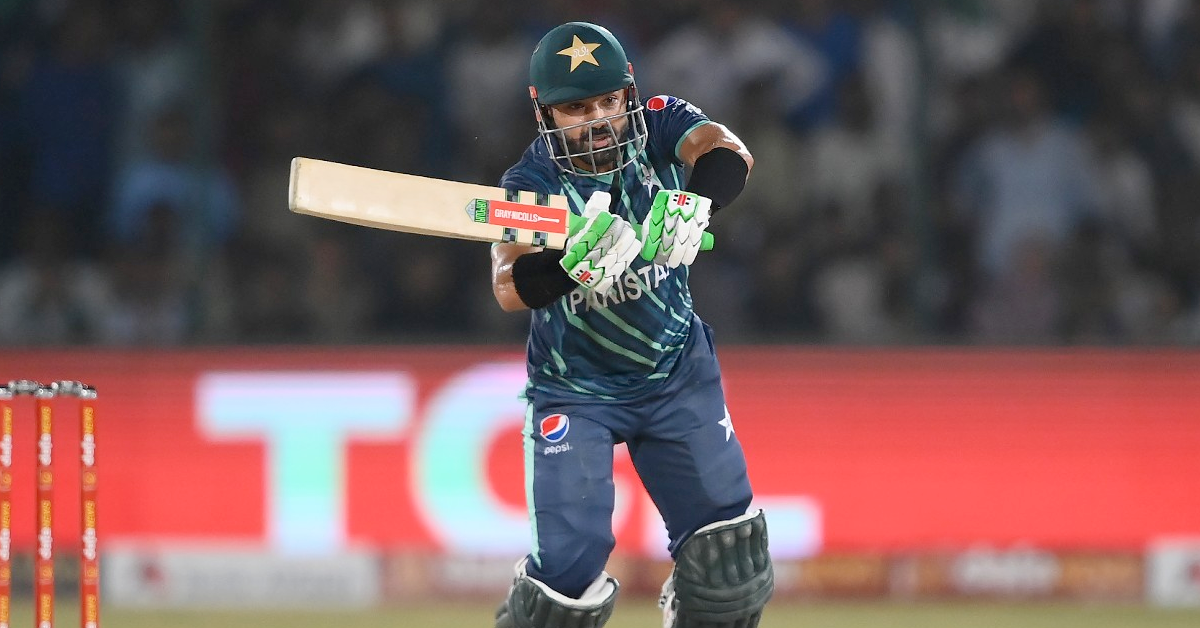 Pakistan won that match as it was a quite tough one but they need to focus on building partnerships. Pakistan should keep one thing in mind the conditions in Australia would be quite different to Pakistan. The hosts are winning the matches on spinners but that won't happen quite often in Australian pitches.
Also Read: WATCH: Naseem Shah And Babar Azam Breathe Fire At Each Other In Karachi Nets