Last Update on: October 14th, 2021 at 05:35 pm
Stay up-to-date with the latest teams!
Join our Telegram channel and never miss a single lineup change post-toss. 🔄📢

Former Pakistan all-rounder Shahid Afridi said that the Pakistan cricket team is capable of surprising any strong opposition in world cricket.
Pakistan won the 2009 T20 World Cup after defeating Sri Lanka by eight wickets in the final at Lord's.
Pakistan's triumphant came just months after the terror attack on the Sri Lanka team in Lahore, which also led to on-field matches being banned in Pakistan.
Afridi said that the win helped them to come off the pressure
"Pakistan can surprise any team in the world. Rule them out at your peril," Afridi told news agency AFP.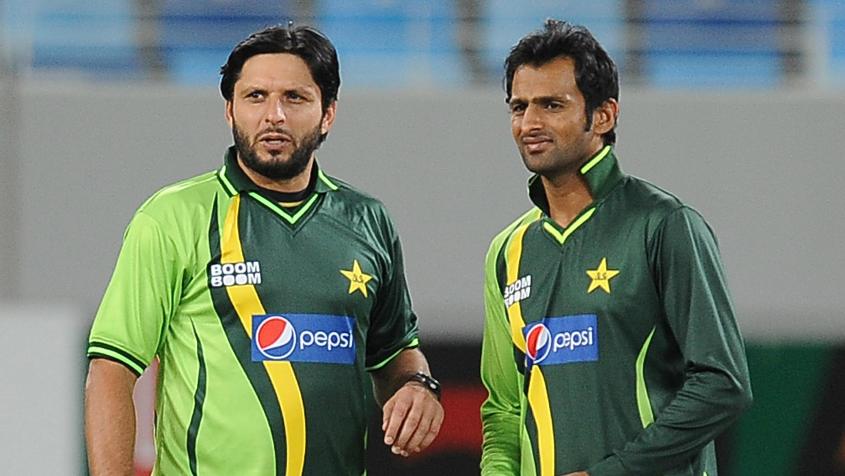 "We had that issue of the Sri Lanka attacks on our minds. The whole nation was disappointed and frustrated so that win was very much needed.

"The win gave the whole nation happiness and some unforgettable moments. This is Pakistan cricket for you, never ever a dull day," he added.
The current Pakistan team is very talented: Shahid Afridi
Last month Pakistan Cricket Board faced a setback as New Zealand, and England cricket teams pulled out of the Pakistan tour.
Fans and players were totally disturbed as they were eagerly waiting for cricket to return to Pakistan amid the COVID-19 pandemic.
Afridi admitted that the current Pakistan team led by Babar Azam lack in experience but warned other nations to not underestimate them.
"The current Pakistan team is very talented although they lack experienced players. But, as we all know, never under-estimate a Pakistan team," Afridi mentioned.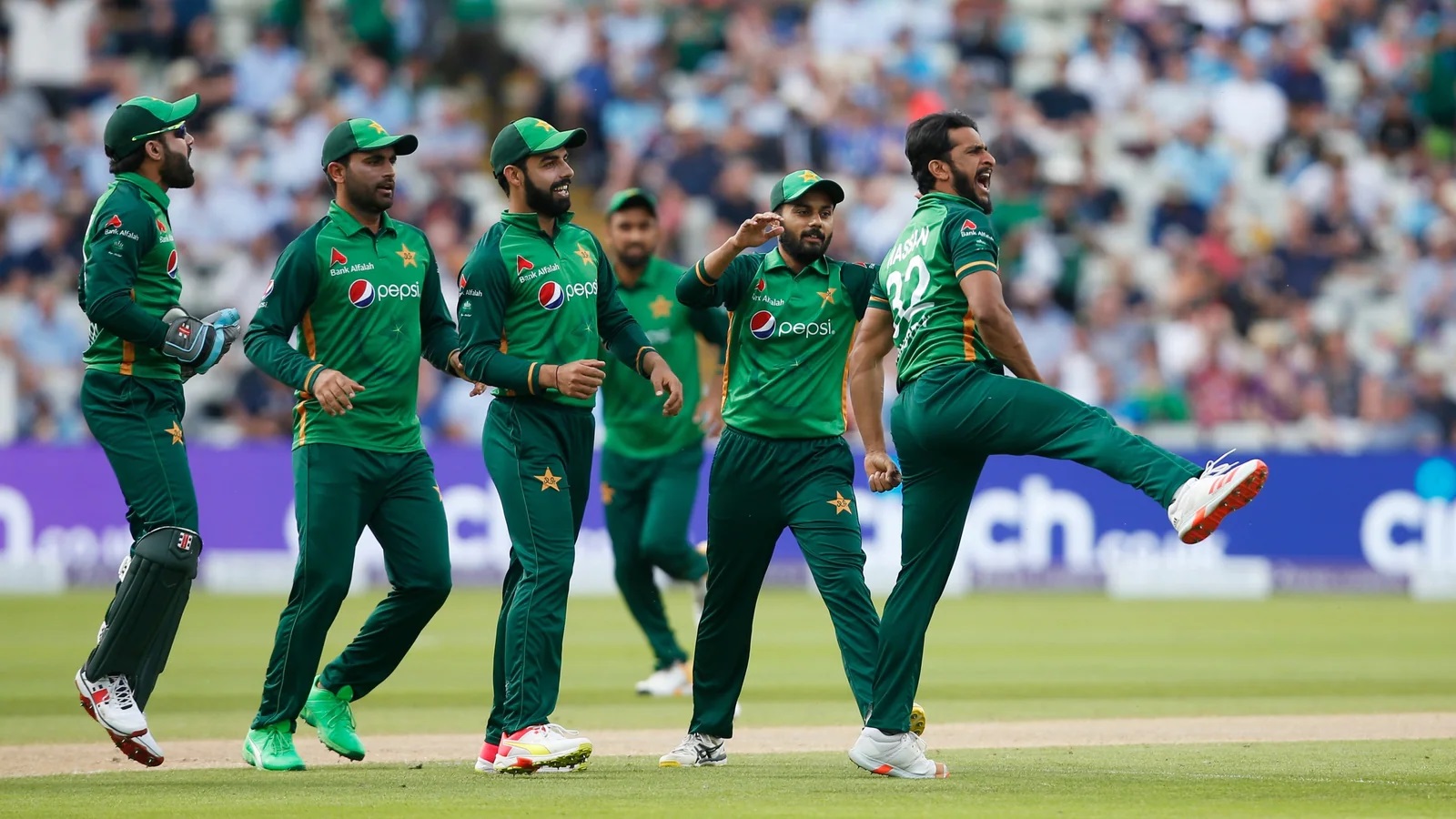 T20 suits Pakistan's character: Shahid Afridi
Pakistan attained No.1 T20I rankings in January 2018 and were in the top spot for almost 28 months before they were displaced by Australia in May 2020.
Afridi talked about how bowling has been the strength for the Pakistan team and how their batting has developed over the years.
"T20 suits our character. We have the talent, approach and aggression required for this rapid format," Afridi said.

"It is a format which is loved throughout Pakistan. We won against every team and then every team adopted that style.

"Bowling is now full of variety and new batting techniques have developed," he added.
Pakistan will face arch-rivals India in their first match of the T20 World Cup on October 24.
Also Read: ICC T20 World Cup 2021: Shoaib Malik Can Contribute Big Time For Pakistan, Says Shahid Afridi