In what can be a huge response to England and New Zealand pulling out of their commitment of touring Pakistan for international cricket matches, Information Minister Fawad Chauhdry has said that Pakistan is considering legal action to recover financial losses owing to cancellation.
The New Zealand team was the first one to cancel their tour despite already reaching Pakistan for the first time since 2003 and practicing for a couple of days in Rawalpindi where they were supposed to play three ODIs and then travel to Lahore for five T20I matches. However, on the day of the first ODI, the team refused to come out of their hotel rooms after receiving security advice from the New Zealand government.
After much deliberation, it was stated by the New Zealand Cricket board that the tour was being cancelled and the players will be returning home via Dubai. The players reached Dubai via Islamabad, as Pakistan Cricket Board (PCB) slammed them saying that their refusal could have huge ramifications.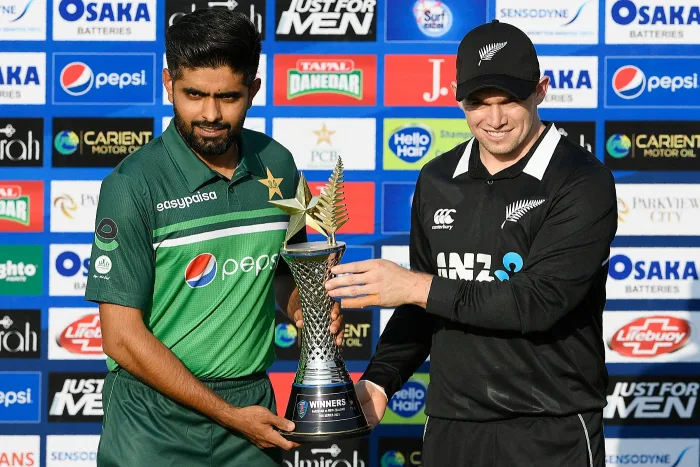 Pakistan Information Minister Fawad Chauhdry Says Pakistan Talking To Lawyers About Legal Action Against NZC And ECB
New Zealand cancelling their tour had a cascading effect as it resulted in England and Wales Cricket Board (ECB) announced yesterday that they were cancelling their men's and women's teams' tour of Pakistan after receiving suggestions from the UK government that the region was 'unsafe to travel'.
"The mental and physical well-being of our players and support staff remains our highest priority and this is even more critical given the times we are currently living in.

"We know there are increasing concerns about travelling to the region and believe that going ahead will add further pressure to a playing group who have already coped with a long period of operating in restricted Covid environments," a part of ECB's statement read.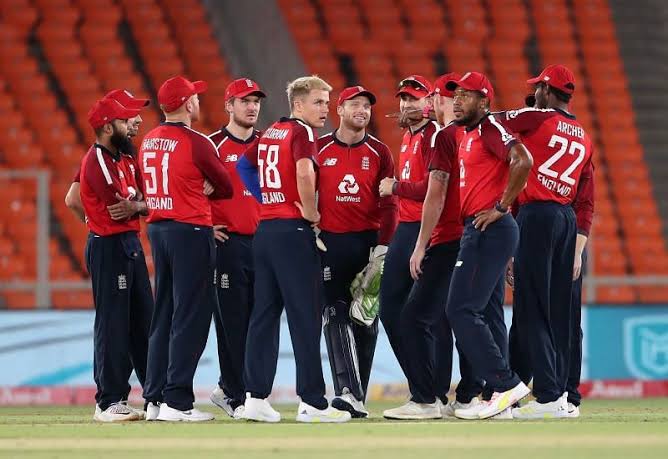 "We can confirm that the Board has reluctantly decided to withdraw both teams from the October trip."

🇵🇰 #PAKvENG 🏴󠁧󠁢󠁥󠁮󠁧󠁿

— England Cricket (@englandcricket) September 20, 2021
As a result of this Pakistan information minister Fawad Chauhdry stated that Pakistan will consult legal experts to take action against the England and New Zealand cricket boards after they cancelled tours citing "security" issues that cost Pakistan Television (PTV) millions of rupees.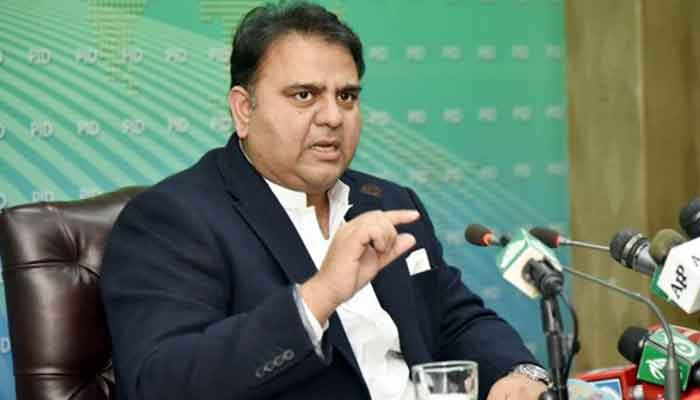 In a tweet, he said that consultations would be held with lawyers for taking legal action against the England and Wales Cricket Board (ECB) and the New Zealand Cricket (NZC). He was further quoted by Geo TV saying that an international lobby was working against Pakistan.
نیوزی لینڈ اور انگلینڈ کےدوروں کی منسوخی سے PTV کو کروڑوں روپے کا نقصان ہوا دونوں بورڈز کے خلاف قانونی کاروائ کیلئے وکلاء سےمشورہ کریںنگے، پاکستان کیخلاف ایک مخصوص بین القوامی لابی مصروف عمل ہے لیکن ہمیں جھکانے کی خواہش رکھنےوالے کبھی کامیاب نہیں ہوں گے یہ غلط فہمی جلد دور کر لیں

— Ch Fawad Hussain (@fawadchaudhry) September 21, 2021