David Hemp informed the Pakistan women's team that he will not be seeking a new contract, leading them to search for a replacement.
Hemp, 51, has been in the charge of Pakistan's women's squad for almost two years, but when his current contract expires in October, he will step down from that position.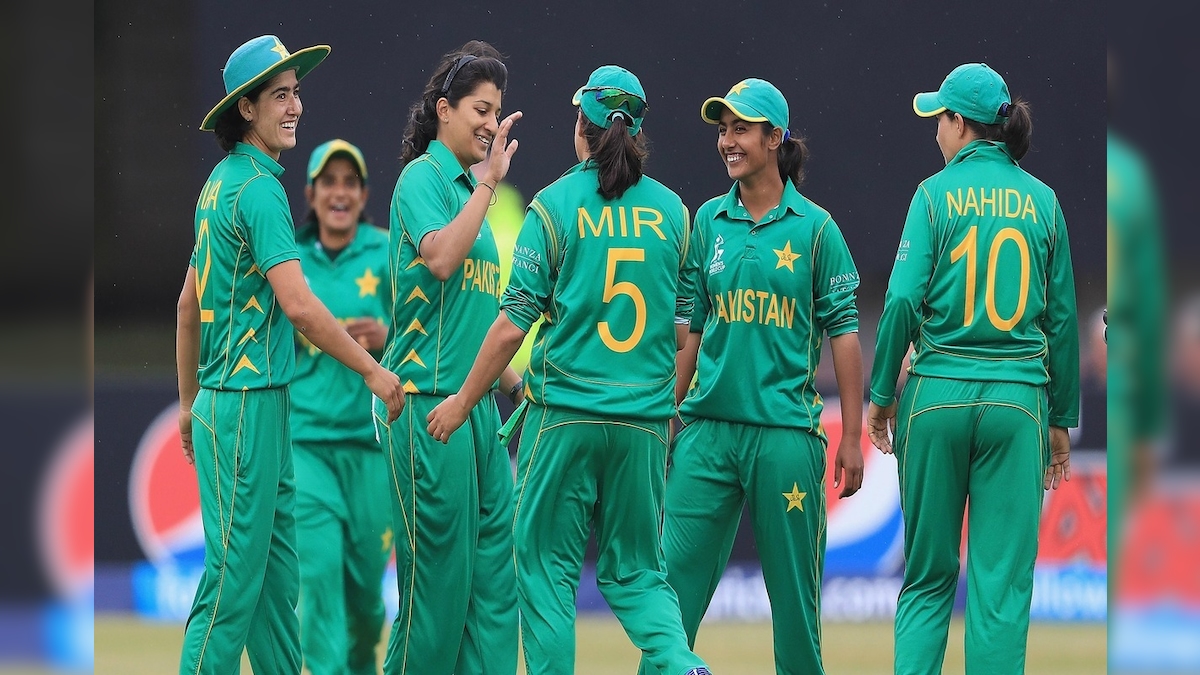 David Hemp stated that being able to spend more time with his family influenced his decision.
"I have liked living in Pakistan and helping with the women cricketers, but it is also been hard on me and my young family because I have not been able to spend as much time with them as any other father," Hemp explained.
"After talking with my family, I informed the Pakistan Cricket Board of this painful decision, which has graciously appreciated my situation and accepted my decision."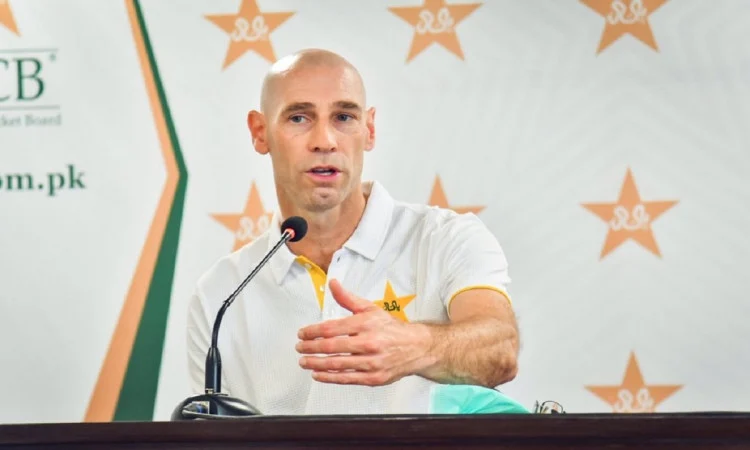 "I am glad that I offered my utmost best and the girls equally responded, even though results in the international arena may not properly reflect the effort and dedication that went into the planning and preparations."
David Hemp improved Pakistan's competitive performances:
Earlier this year, at the ICC Women's Cricket World Cup in New Zealand, hemp contributed to Pakistan's competitive efforts, with their historic eight-wicket triumph over the West Indies in Hamilton standing out as a particular high point.
Hemp's rule has also significantly improved Pakistan's younger players, with players like Fatima Sana continuing to progress as they are exposed to the rigors of the international game.
"I was particularly happy to see Fatima Sana make a name for herself. She recently won the ICC Emerging Cricketer of the Year 2021 award, made history by becoming the first Pakistani woman to win the ICC Cricketer of the Month award, and showed off her exceptional talent at the recently finished Commonwealth Games" Hemp continued.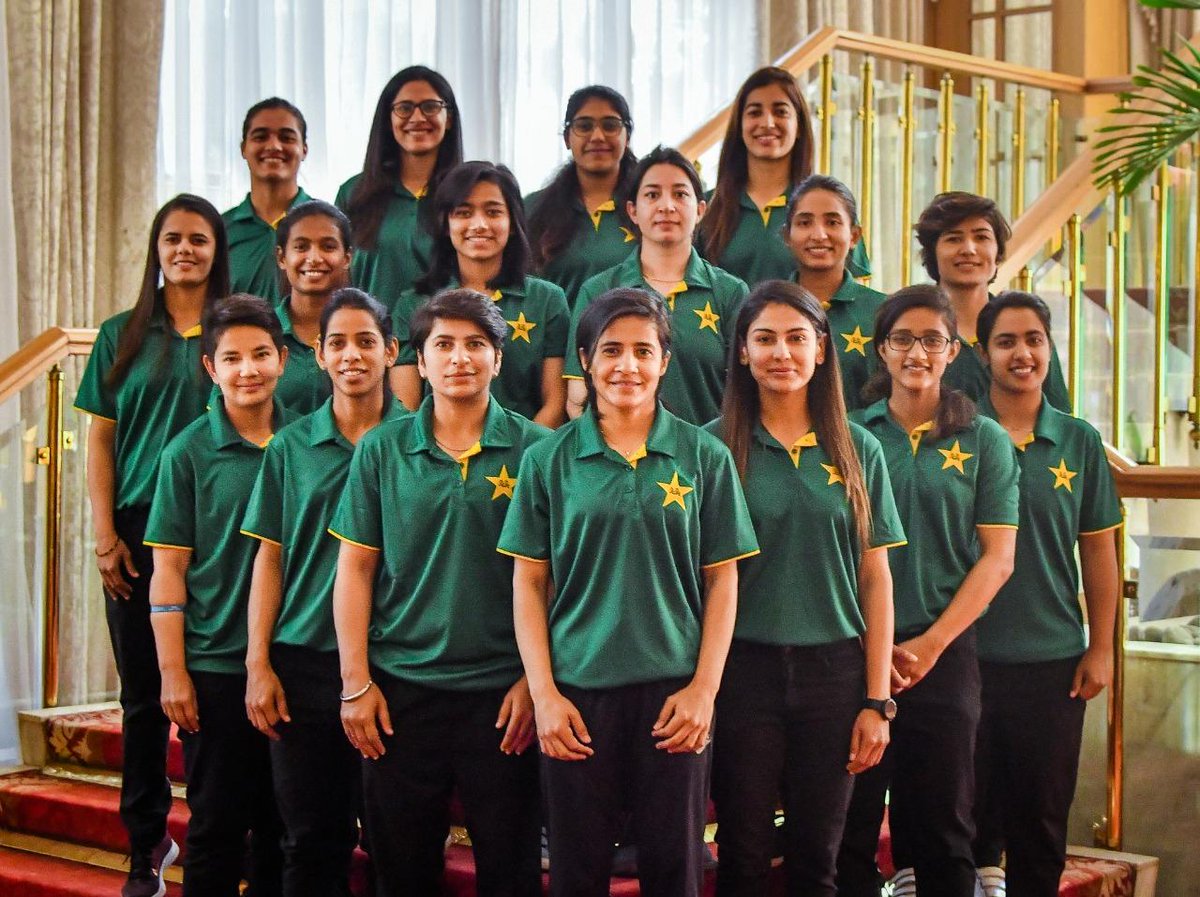 "I have faith that many more young women cricket players from domestic leagues and talent-spotting initiatives will join Pakistan's system and help the team accomplish its goals in the future."
David Hemp has been in the charge of Pakistan's women's squad for almost two years.
Also Read: India vs Pakistan: Comparing Babar Azam To Virat Kohli Is Too Early: Wasim Akram