Legendary Australia spinner Shane Warne passed away at the age of 52 in the Thailand island of Koh Samui due to a heart attack and now an old petition to give Warne knighthood has gained traction. This petition was launched three years ago, as Warne remains the only member of the Wisden's five cricketers of the 20th century not to be knighted.
Shane Warne made his debut for Australia in 1992 and retired in 2007 after playing 145 Tests and 194 ODI matches. He picked 708 wickets in Tests and 293 wickets in ODIs. He was the first bowler to 700 Test wickets and won the 1999 World Cup with the Australian team.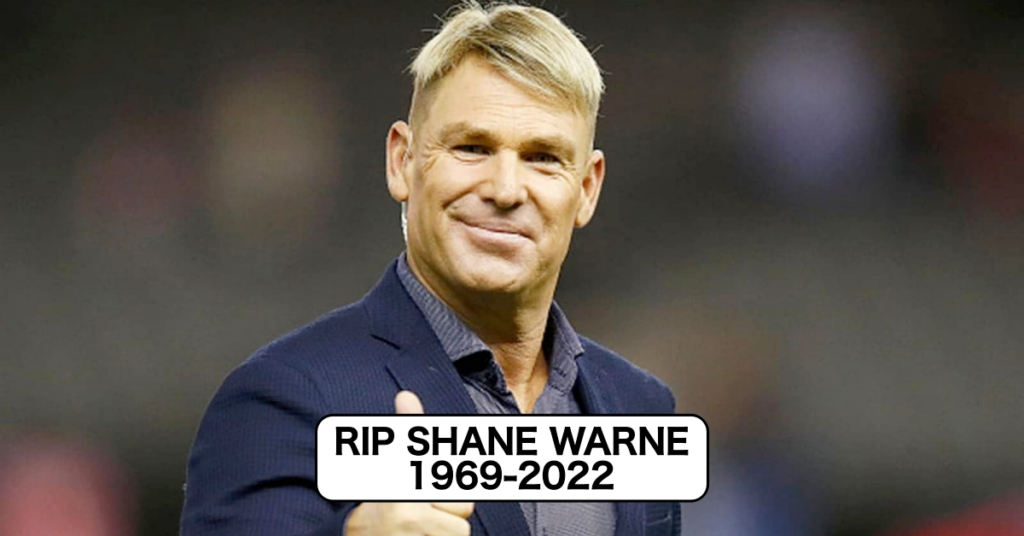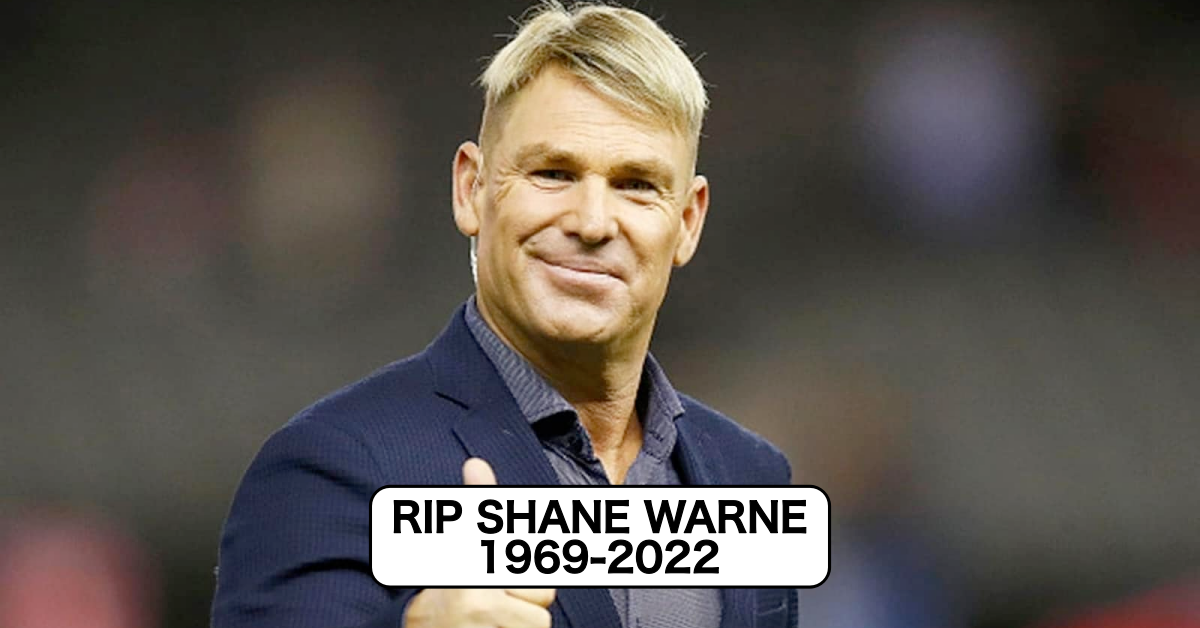 Since his international cricket retirement, Warne continued to play cricket in the T20 leagues featuring in the Indian Premier League, leading Rajasthan Royals to the IPL 2008 title, and also featured in the Big Bash League.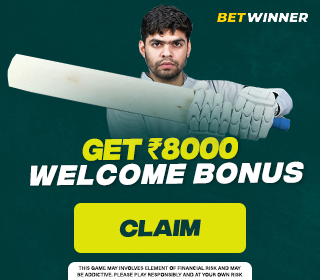 Shane Warne's Credentials For This Honor Speak For Themselves- Petition For His Knighthood Says
Following Warne's sudden demise, calls have been growing for the constitution to be amended so that he can get the highest honor. A report in the dailymail.co.uk said that Warne was the only one of Wisden's five greatest cricketers of the 20th century not to be knighted. The other four, Sir Don Bradman, Sir Jack Hobbs, Sir Viv Richards and Sir Garfield Sobers were all knighted.
The three-year-old petition has now added the demand to amend the constitution to award Shane Warne knighthood, as a knighthood can only be awarded to the living.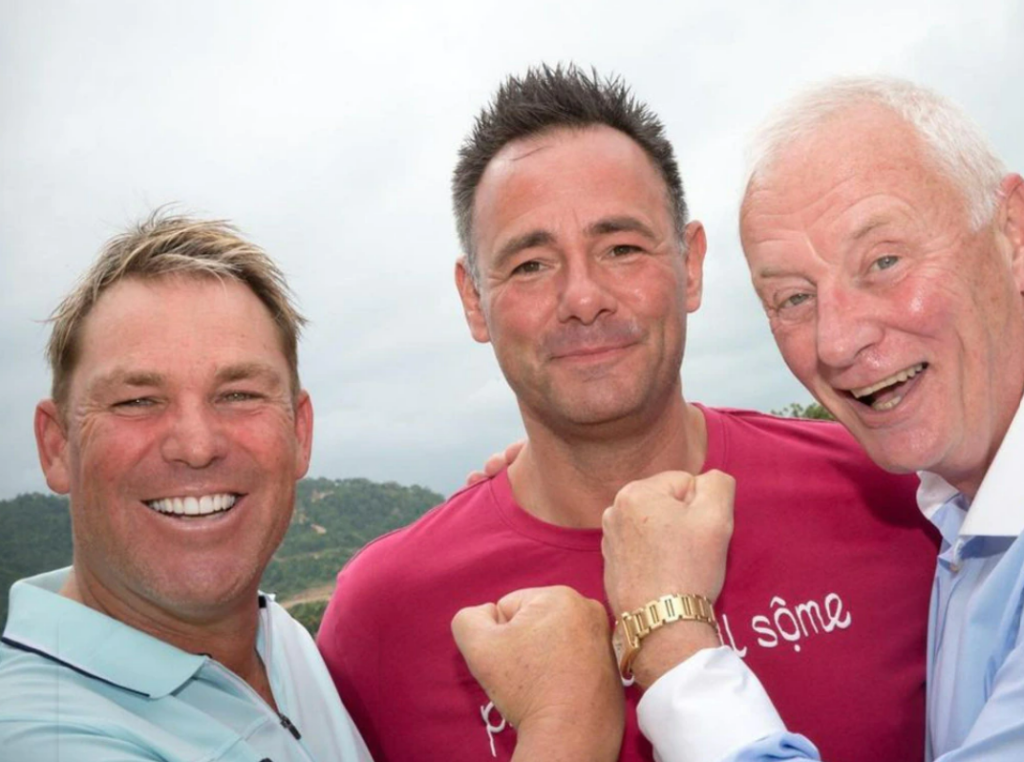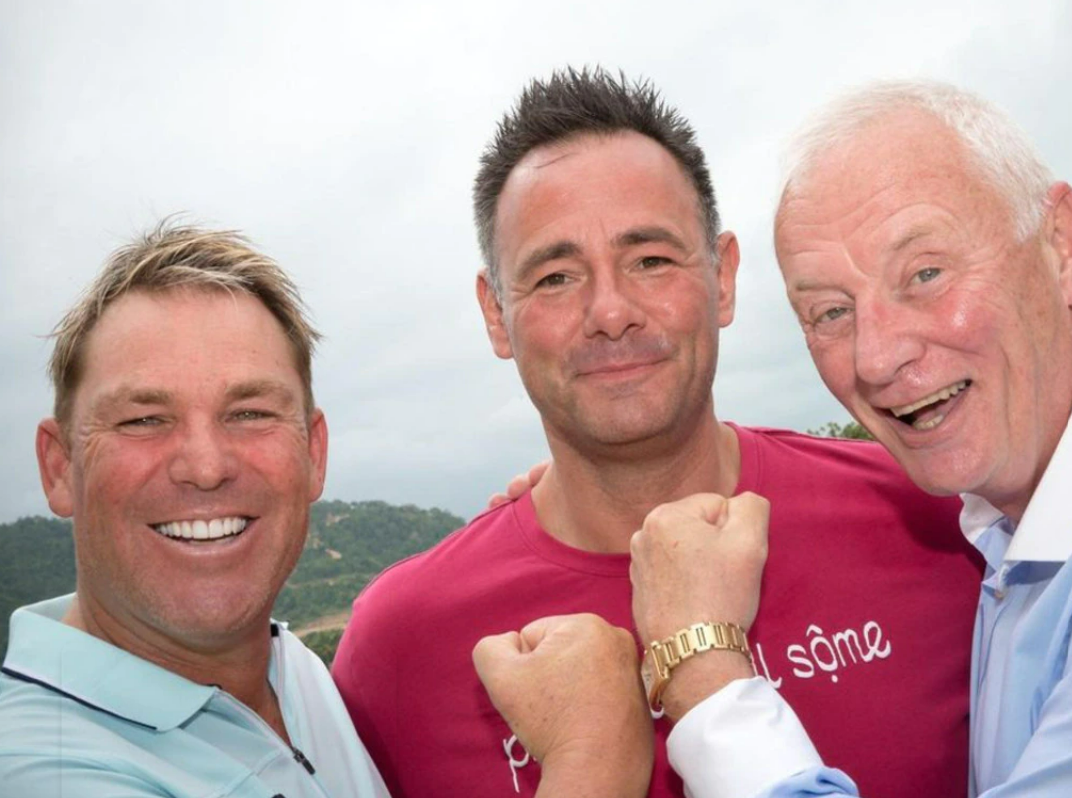 "Mr Warne's credentials for this honour speak for themselves. 708 Test wickets. 1,319 first-class wickets. Hundreds of one day wickets. Ashes trophies, World Cups, beating the mighty West Indies in the West Indies, the getting out on 99, the flipper, the champagne on the balcony, the bunnies, the baked beans, the lifestyle, the romances, the life, the man, the legend. And that's just his cricket. He's also a philanthropist, a journalist, easily the best commentator, an entertainer, a larrikin, and an all-around Australian hero," the petition says.
Mr Malouf, who had launched the petition, told 2GB that he has received messages of support from every cricket-playing nation, including England, India, Sri Lanka, and the West Indies.
Warne's body arrived to his native Melbourne last week on Thursday, six days after his death on March 4. His family have also released messages expressing their love and grief.