The upcoming decade will be an entertaining one for cricket enthusiasts and fans as there will be multiple ICC events conducted during the period. International Cricket Council recently announced the schedule of all upcoming ICC tournaments till 2031. Till the year 2031, there will be a nail-biting competition among the major cricket-playing nations for ICC trophies.
The present year is already all set to witness ICC World Test Championship final and ICC T20I World Cup 2021 this year, to be held in June and October-November respectively.
Moreover, ODI World Cup tournaments are set to take place in 2023, 2027, and 2031. After the 2021 edition, T20I World Cup tournaments will be conducted in 2024, 2026, 2028, and 2030. ICC Champions Trophy will be played in 2025 and 2029.
ICC World Test Championship finals will be hosted in 2025, 2027, 2029, and 2031. Hence, there are a total of 15 ICC tournaments set to take place till 2031. Here we predict the number of ICC trophies that can be won by the top 8 international teams until 2031.
Predicting The Chances Of Top 8 International Teams Winning The Most ICC Trophies Until 2031
8. Sri Lanka- 2 Titles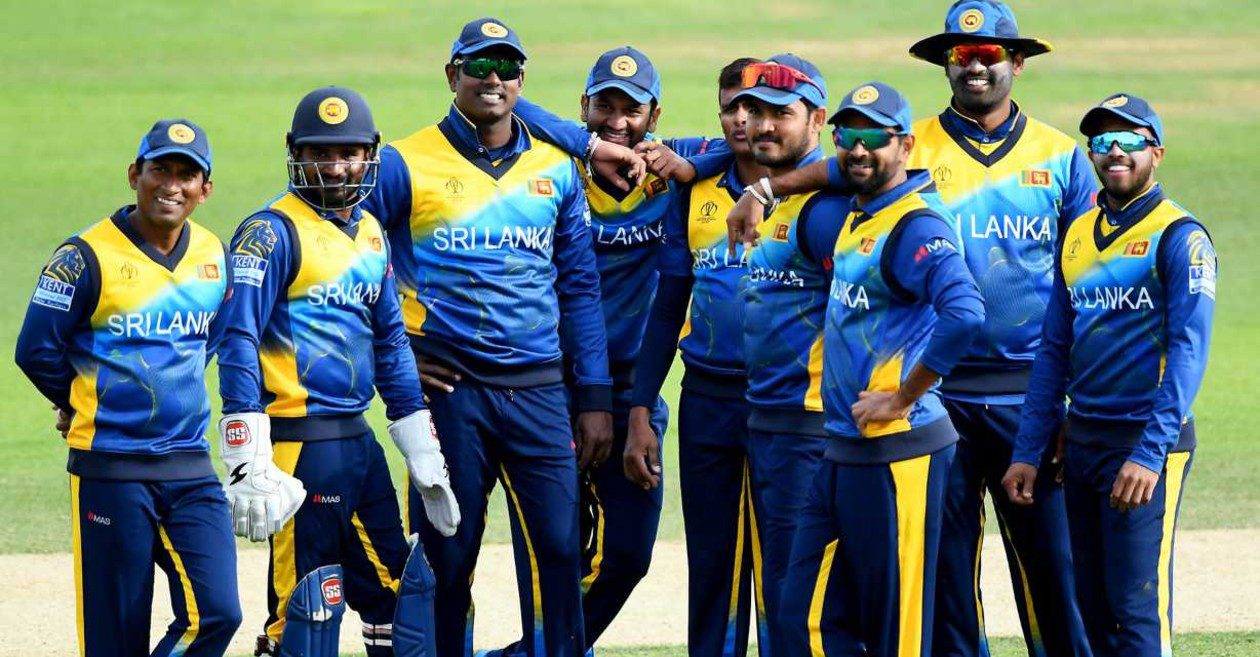 The current Sri Lanka team is arguably the weakest one that the nation has witnessed over the years. Sri Lanka ended as the runners-up in ODI World Cup 2011 and winners in T20 World Cup 2014. However, the team has now dropped to 8th rank in Tests and T20Is and 9th rank in ODIs. With such poor form at present, Sri Lanka does not have the strength to win an ICC trophy in near future.
However, the team might bag victory in one of the 4 T20I World Cups from 2024 to 2030 period. They also have a chance to win the Champions Trophy in 2025 or 2029. But the Sri Lanka cricket team will have to show a lot of continuous efforts to rise to the top from their current position. Therefore, Sri Lanka might win 2 ICC trophies out of the 15 until 2031.