SunRisers Hyderabad young batsman Priyam Garg was amongst the youngsters, who began his IPL journey in 2020. While Priyam Garg produced underwhelming performances for his franchise in the tournament, he spoke about his experiences from the marquee event. Ahead of IPL 2021, the right-handed batsman revealed the pieces of advice and the lessons learnt after talking to elite Indian cricketers in Virat Kohli and MS Dhoni.
Priyam Garg, who led India to the finals of the 2020 U-19 World Cup in South Africa, managed only fifty in 14 matches. The 20-year old ended the season with 133 runs at 14.78, keeping a strike rate of 119.82. Garg's only fifty in the tournament came against the Chennai Super Kings as SunRisers Hyderabad defended a competitive total of 164 to win by seven runs. Hyderabad, who could not go beyond playoffs in IPL 2020, would hope to go the extra mile in the upcoming season and Garg would look to do the same.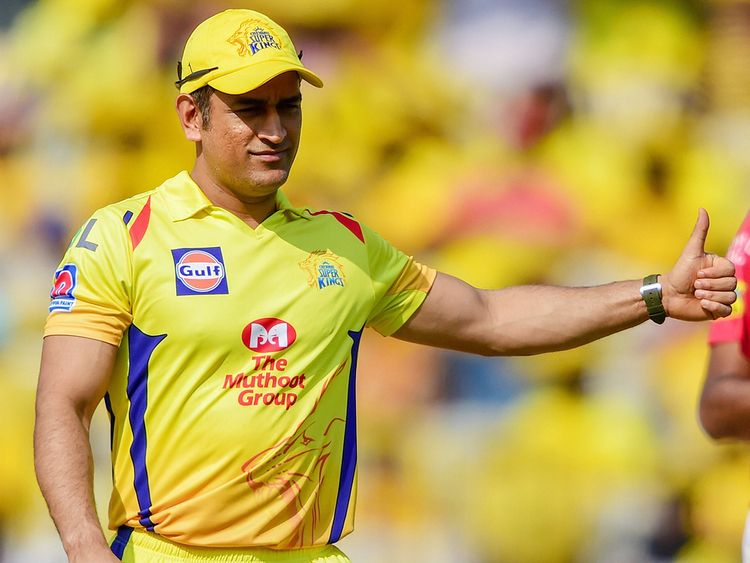 Priyam Garg revealed that he has followed MS Dhoni since childhood as he was his idol and inspiration. The youngster said that he closely watches the former Indian captain, be it his batting or captaincy and tries to learn from it. Garg conceded that meeting Dhoni was an unforgettable experience as he told the youngster to maintain peak fitness to take his game forward, while a set game plan is equally vital. The SunRisers Hyderabad batsman also said that he would never forget the captaincy tips offered to him by Dhoni.
"It was a dream come true for me. I have followed Dhoni sir since my childhood. He is my idol and inspiration too. I follow him closely, be it his captaincy or batting. I have a collection of his batting and match-winning knocks on video and I watch those and learn from those. Meeting him in person was a dream come true. After the knock, he said 'well played' to me. I asked him many things about captaincy and how to take my game forward. He just said – be fit, that's all. Your fitness will decide your career and how long you will play'. He said to take care of my body is a must and a game plan is a must. I asked him about the captaincy skills and he explained all that to me. I will never forget those tips from him," Garg told Times of India.
I'm looking forward to gaining more knowledge from the legends: Priyam Garg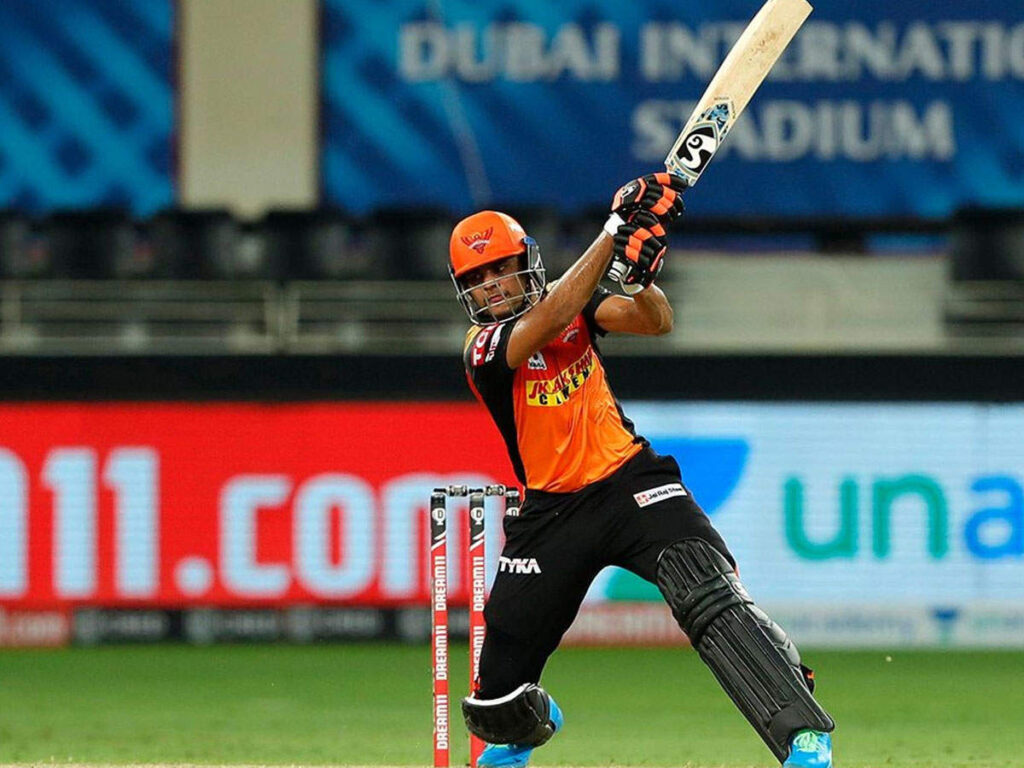 Priyam Garg commented that Virat Kohli also reiterated the importance of fitness and spending as much time in the nets. The Meerut-born young cricketer credited IPL for his learning experience as he got to face world-class bowlers and learning from elite batsmen. Garg looks forward to learn more in the forthcoming season in India.
"Meeting Virat Bhaiya was really amazing. He also told me about the importance of being fit. He said – 'you can play for a long time if you are fit'. He asked me to focus on my fitness and spend as much time in the nets as possible. It was an amazing experience in the U-19 World Cup. After that, IPL taught me a lot. It was a different experience altogether. You are facing stars and world-class bowlers. You are picking up knowledge from world-class batsmen. It has been a huge learning experience for me. I'm looking forward to gaining more knowledge from the legends," he added.
Also Read: Virat Kohli Taken Aback By Rahul Dravid's Angry Avtar In The New Cred Ad