In a letter sent by the Pakistan Super League [PSL] franchises to the Pakistan Cricket Board [PCB], the stakeholders have requested the PCB to stage the remainder of the 5th season in the United Arab Emirates instead of Karachi.
The 5th season of the Pakistan Super League was postponed back in March after just 14 games owing to several covid cases and multiple bio-bubble breaches.
The PCB later announced that the remainder of the season will take place between June 02-20 at National Stadium in Karachi.
As per the current schedule, all the teams will have to assemble in Karachi by May 23, post which they will undergo a mandatory seven-day quarantine before the league resumes on June of 02.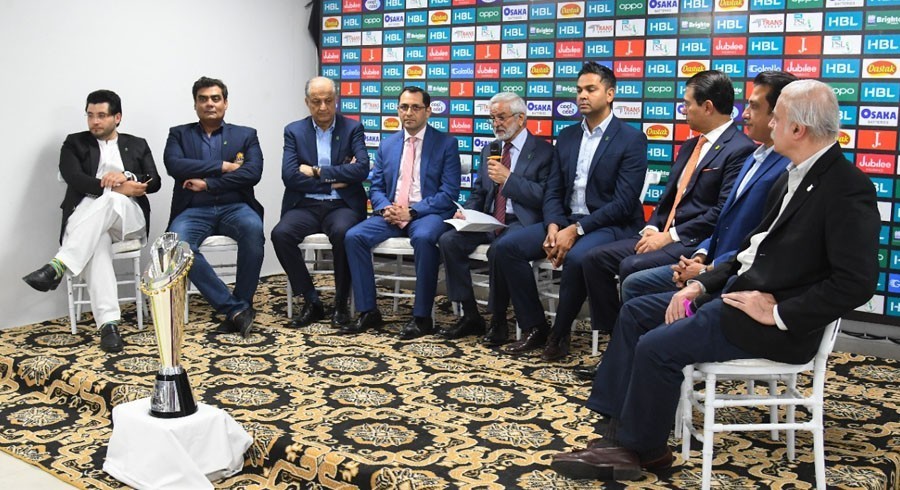 But, the growing number of Covid positive cases in the country has made all the franchises anxious about the safety and health of players, leading to them requesting the PCB to reconsider the venue.
However, rescheduling the PSL to the UAE comes with its own set of challenges. Firstly, the flights from Pakistan currently are operating at a much lower frequency as compared to normal circumstances.
Additionally, the month of May and June sees peak summer in the UAE with temperatures soaring close to 50 degree Celsius, making the conditions extremely difficult for sports to be staged.
Also Read: The Postponement Of IPL With Immediate Effect Is The Correct Course Of Action Taken By BCCI: Mohammed Azharuddin