Last Update on: May 31st, 2021 at 11:38 am
Quetta Gladiators skipper Sarfaraz Ahmed expressed his unhappiness with the Pakistan Cricket Board (PCB) after he and several others were denied permission to enter Abu Dhabi for PSL 2021. The Pakistan Cricket Board (PCB) aims to restart the tournament in the first week of June after postponing it indefinitely in March due to the COVID-19 outbreak. Sarfaraz Ahmed and ten others were left stranded at the airport.
Sarfaraz Ahmed was supposed to fly to Abu Dhabi in the wee hours of Sunday morning. But the clearance issues denied him permission, resulting in his return to the hotel. According to some media reports from Pakistan, on Saturday night, the PCB revealed that 16 people would be travelling to Abu Dhabi on a commercial flight. Nevertheless, only five, including Mohammad Hasnain, received an allowance to board it, while Sarfaraz Ahmed and ten others were left behind at the airport.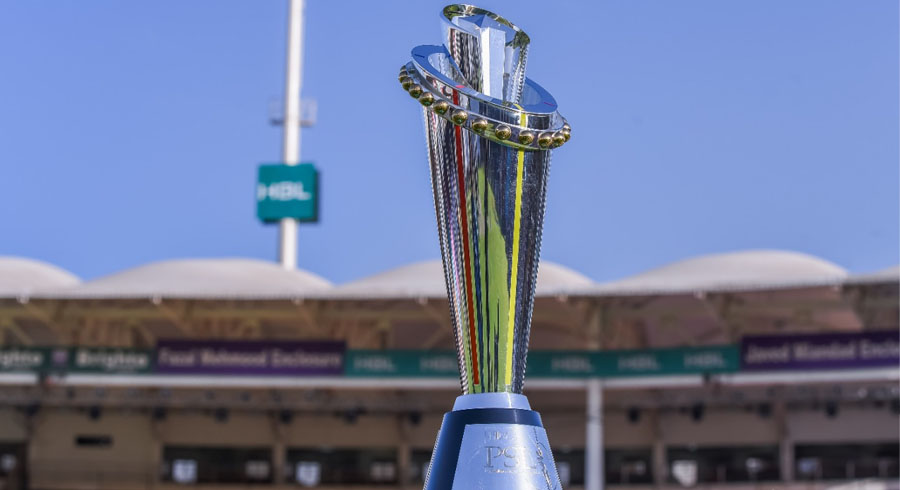 But a report in arysports.tv claimed that the travel documents of the people stranded in Karachi and Lahore are now done. The PCB awaits Abu Dhabi Sports Council's approval so the players could fly there. It also further reported that the Gladiators' owner Nadeem Omer holds the PCB responsible for the incident, but have not called them out publicly, considering it might affect the competition's reputation. The PCB has an uphill task to schedule the event as soon as possible, given that the national team is scheduled to leave for England on the 22nd of June to play three ODIs and as many T20Is.
The major factor that let us down was fielding: Sarfaraz Ahmed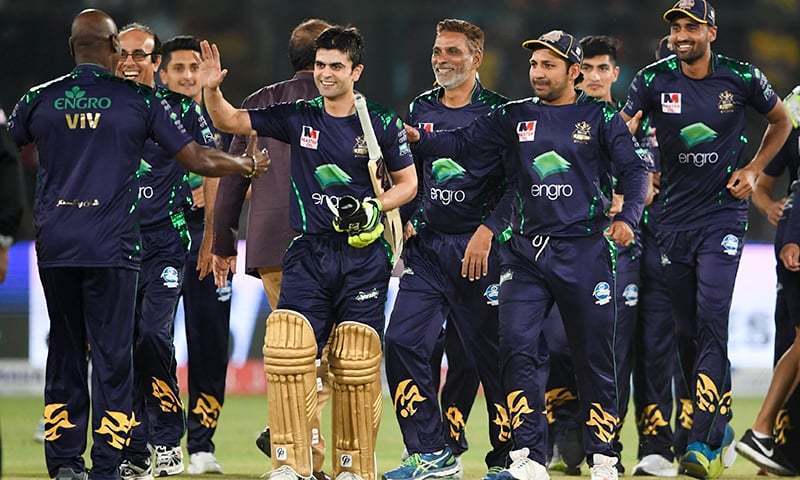 Meanwhile, Sarfaraz Ahmed has blamed their struggles in PSL 2021 to their lacklustre fielding, claiming it let them down massively. The former Pakistan skipper said they missed plenty of catches and run-outs at crucial junctures, contributing to their losses. The Gladiators are at the sixth spot with one victory in five games.
"If you look back at the five matches, we did reasonably well, but the major factor that let us down was fielding. We were really poor in that department. We missed catches and run-outs at important times and that was a major setback, which is why we lost so many matches," Ahmed told Cricket Pakistan.
Also Read: IPL-based Australian Players Released From Hotel Quarantine In Sydney, Re-United With Family After 2 Months