Last Update on: June 7th, 2022 at 12:33 pm
Stay up-to-date with the latest teams!
Join our Telegram channel and never miss a single lineup change post-toss. 🔄📢

The fifteenth season of the Indian Premier League (IPL) is finished and the Indian cricket now moves from white ball to red ball in Ranji Trophy. The knockout phase of India's domestic contest gazed on Monday, with eight groups clashing for a place in the semi-finals. 
Karnataka took on Uttar Pradesh, Bengal confronted Jharkhand, Mumbai was facing Uttarakhand, and Punjab played Madhya Pradesh. 
Out-of-favour India player Manish Pandey was the talking point in the match between Karnataka and Uttar Pradesh. Pandey had a poor IPL 2022 as he could gather 88 runs from six matches and furthermore lost his spot from the playing XI.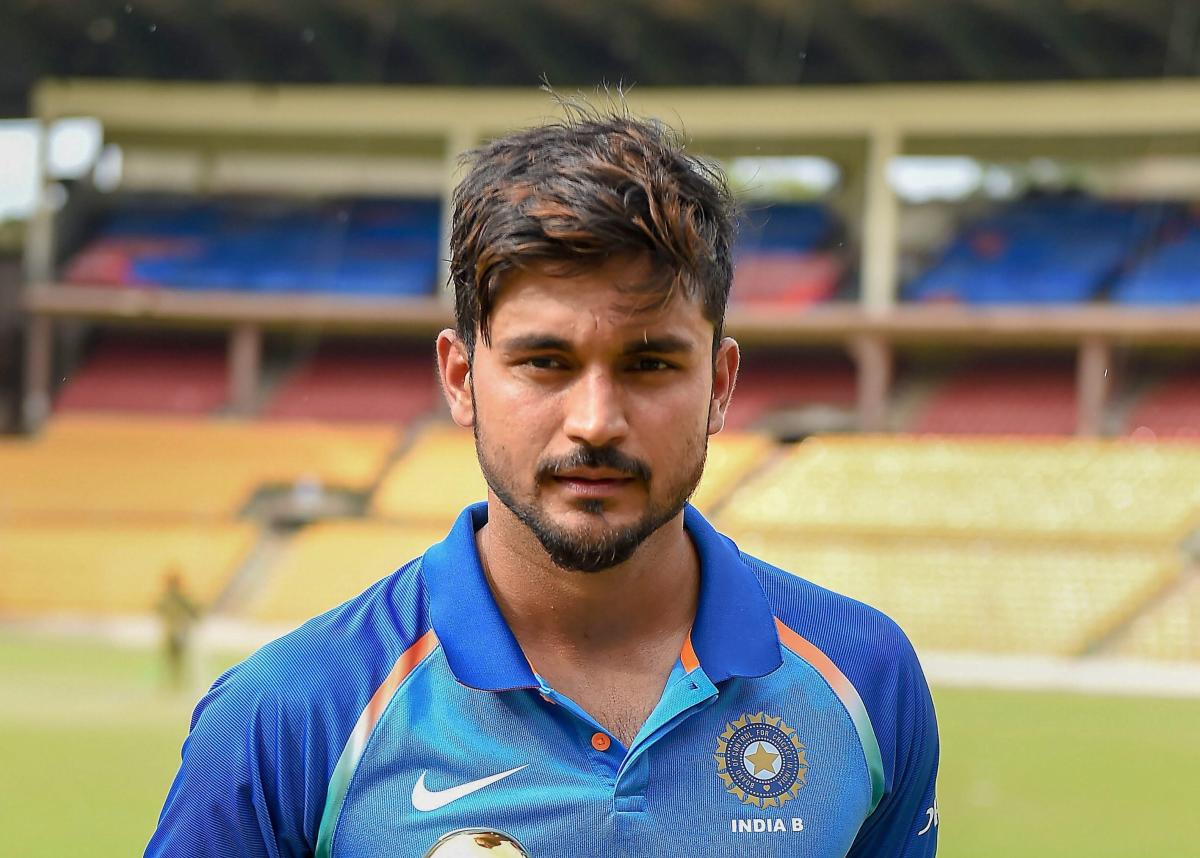 I Have Done Fairly Well: Manish Pandey
Nonetheless, on Monday the 32-year-old took the field to lead his side from the front, which additionally denoted his 95th match in the first-class competition. 
Sharing his considerations on his excursion, Pandey said he is motivated to convey his best and appraised his own exhibition throughout the years as "fairly well".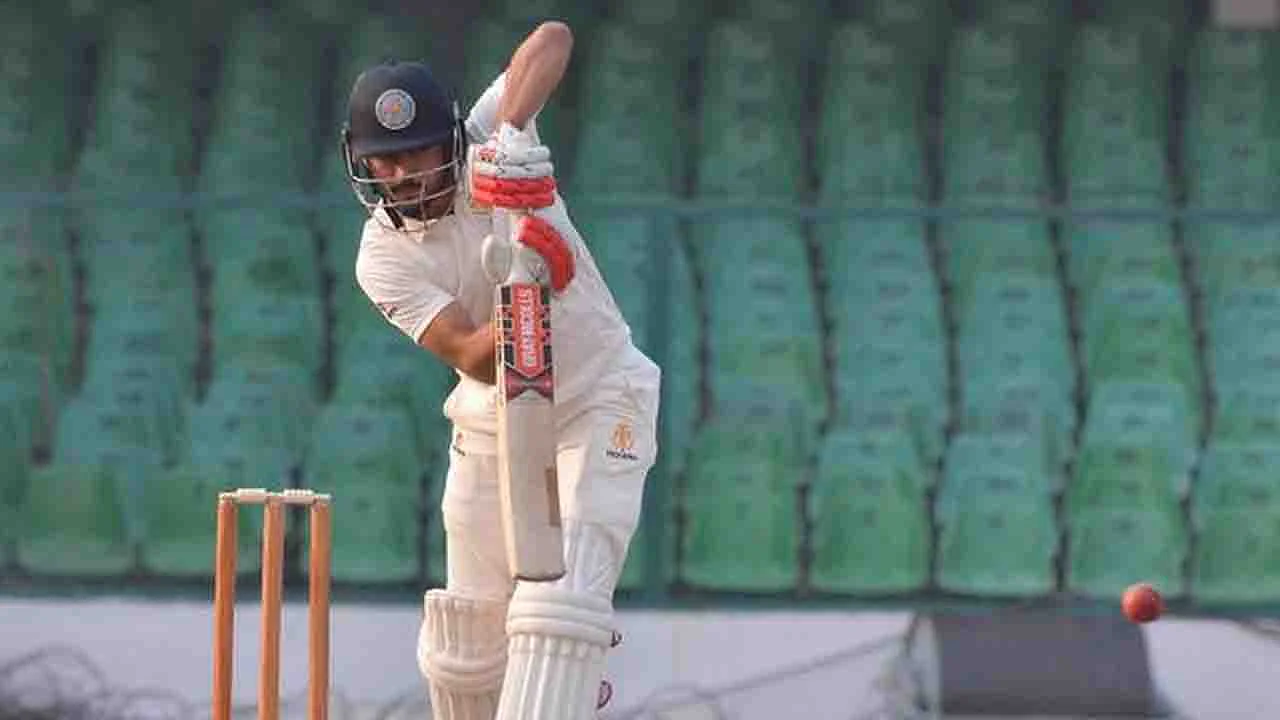 "Personal performances do affect you sometimes, but whenever Karnataka doesn't qualify for the knockouts or win, which we haven't done for a while, that bothers me as a player. The goal as a group has been to develop a good bunch of players for years to come, that is something we are looking to do as a team.
There will be highs and lows, but I think I have done fairly well to be a part of this team [for a long time]. One thing is clear to all: no one is indispensable. This cap never came free to anyone.
We have all worked hard for it. That hard work and [hunger] keeps me going even today. I will play my 95th game with the same intensity as my first," the Karnataka skipper was quoted as saying in a report on ESPNCricinfo.
Uttar Pradesh Dominates Day 1 Of Ranji Trophy Quarter-final Against Karnataka
In the interim, Shivam Mavi and Saurabh Kumar divided seven wickets among them as Uttar Pradesh decreased Karnataka to 213 for seven on the first day of the season of their Ranji Trophy quarterfinal.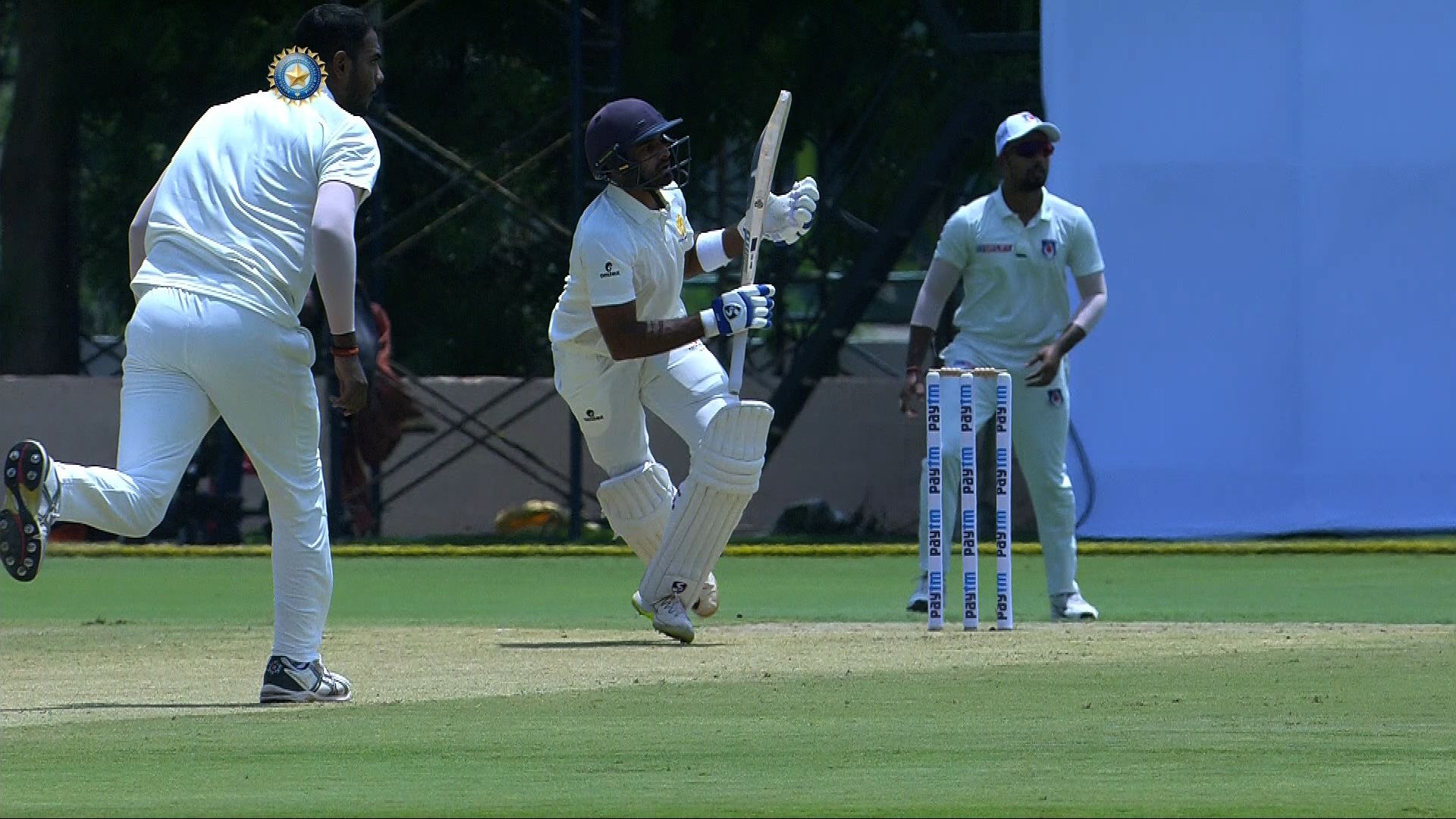 Manish Pandey fought hard for 70 balls, attempting to rescue difficult situation yet he was outshone by left-arm spinner Kumar. The right-hander was excused for 27. 
Mavi caused most extreme harm and crushed the spirit of Karnataka's batting, getting the two major wickets of Mayank Agarwal (10) and Karun Nair (29) on the way to his fine spell of 11-4-40-3. 
At end of day's play, Shreyas Gopal was unbeaten on 26 from 47 balls yet tracked down the organization from Vijaykumar Vyashak (12 not out). 
Also Read: SL vs AUS: Josh Hazlewood Is Australia's Best T20I Fast Bowler: Shane Watson