Rashid Khan, the star Afghanistan off-spinner, recently declining the offer of taking up the T20 captaincy of the national team citing that leadership might affect his game and he doesn't want to jeopardize anything ahead of the upcoming T20 World Cup 2021.
Afghanistan cricket board recently made yet another change to their captaincy at the international level as Asghar Afghan's second stint as captain came to an end after 15 months at the helm. They earlier this month named Hashmatullah Shahidi as their Test and ODI skipper, while Rashid Khan remains the T20I vice-captain, but the T20I captain is yet to be named.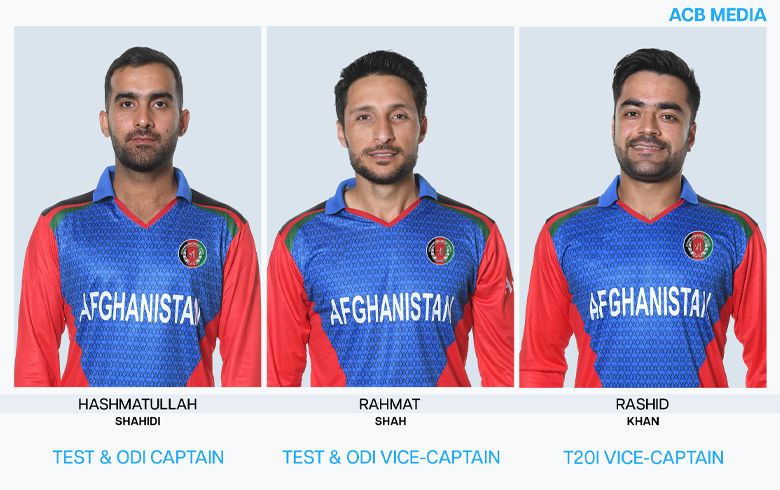 I Am Very Much Clear In My Mind That I Am Better Off As A Player: Rashid Khan
Rashid Khan has taken up the mantle of captaincy in the past and even led Afghanistan to their maiden Test win as well, against Bangladesh, while leading from the front, scoring a half-century, and picking 11 wickets in the match. However, he gave up captaincy shortly after that, and Asghar Afghan returned to the helm after he was sacked as captain a month before the 2019 ODI World Cup.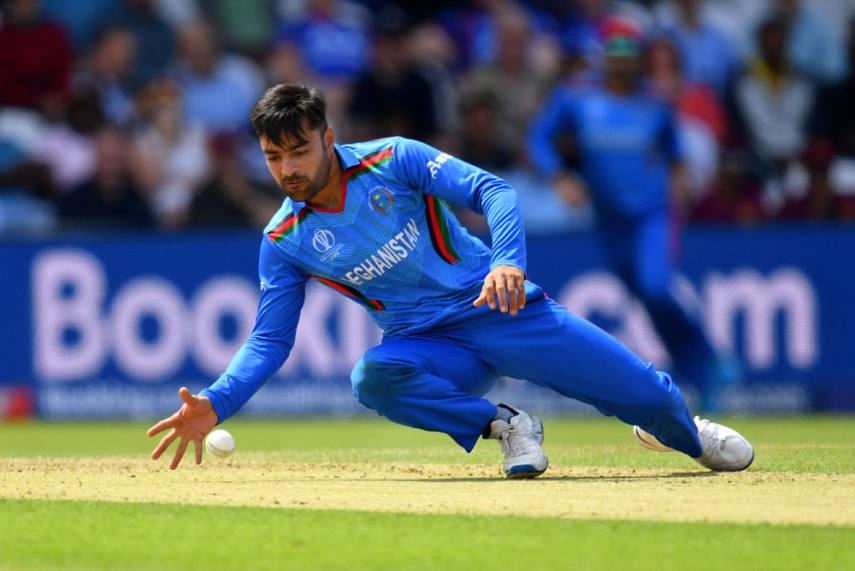 "I am very much clear in my mind that I am better off as a player. I am good in the role as vice-captain and help the captain wherever I am needed. It's better for me that I stay away from this position. I want to do well for the team as a player and my performance is a bit more crucial for the team rather than me thinking about different things being a captain," Rashid told ESPNCricinfo.
I Feel It Is Too Much For Me To Have With The T20 World Cup Coming Up: Rashid Khan
Furthermore, the former captain and current T20I vice-captain Rashid Khan said that he is totally focused on doing well for the team in the upcoming T20 World Cup 2021, to be held possibly in India in October-November and being captain of the team might be too much of responsibility for him.
"Also, it takes time, and right now the most important thing is the World Cup which is quite near and I feel it is too much for me to have. I am afraid it might affect my performance for the team which is a key so I am very happy as a player and whatever the decision board and selection committee make I am fully behind it and will appreciate it," Rashid added.

Rashid Khan. (Credits: Twitter)

"I was the captain once and they [board] know my mindset and which is why they kept the spot empty looking for someone else while I stay as a vice-captain," said Rashid.
Rashid will be seen playing in the PSL 2021's second half in Abu Dhabi, where he will turn out for Lahore Qalandars.