Last Update on: June 1st, 2022 at 03:09 pm
Ravi Shastri never backs down from a challenge, even as a player. Former India batsman Jatin Paranjpe, who earned his Ranji Trophy debut under Shastri, remembered one such instance.
Shastri has never been one to please people. He is always blunt and in-your-face. His no-nonsense attitude is something he has always carried proudly.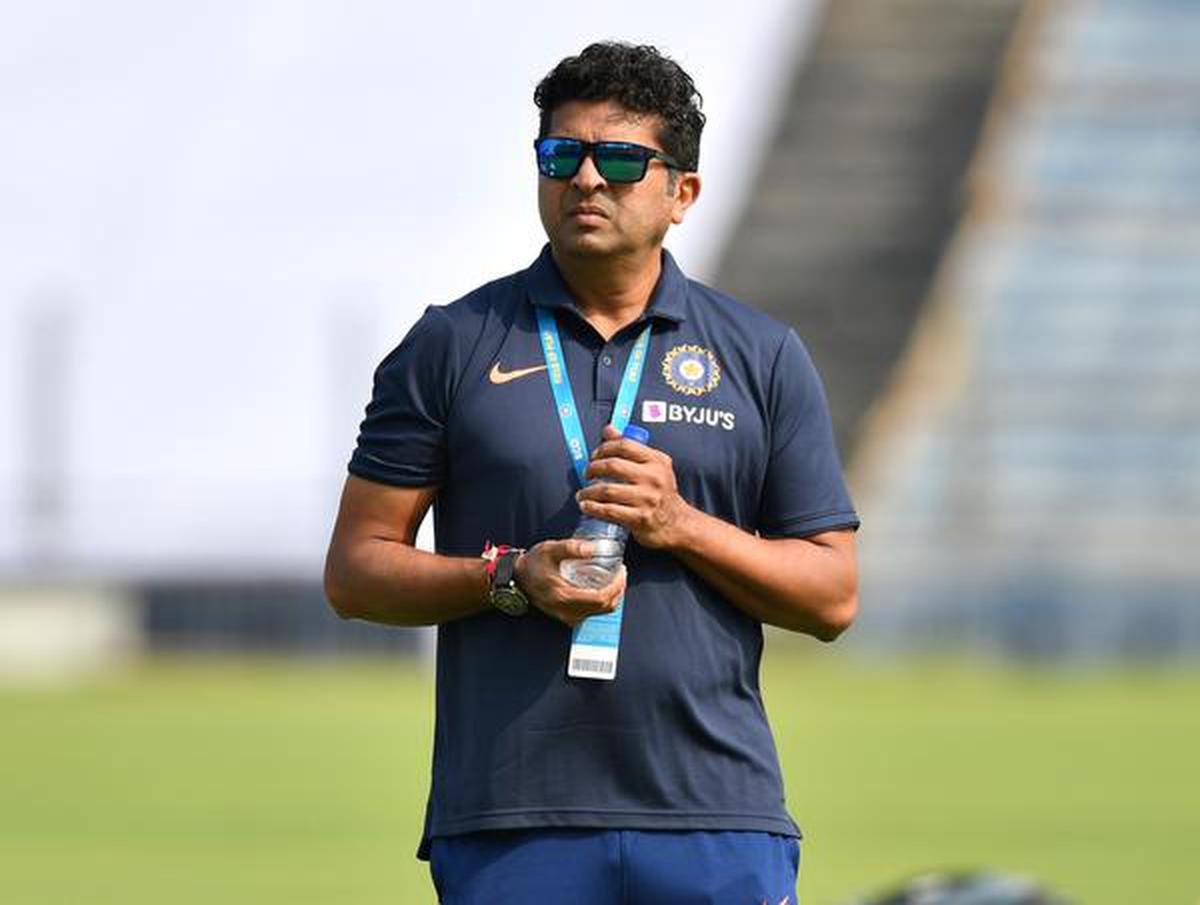 Paranjpe, a former Mumbai batsman and current BCCI selector who earned his Ranji Trophy debut under Shastri, recounted an occasion during an encounter between Mumbai and Haryana during which his skipper stood firm for one of his players.
"In Haryana, I recall an experience during a Ranji Trophy play. Sarkar Talwar, the Haryana coach, scolded Paras Mhambrey. 'If you do have to talk to my player, you have to talk to me first,' Ravi replied as he dashed across the room. He was born with the ability to inspire."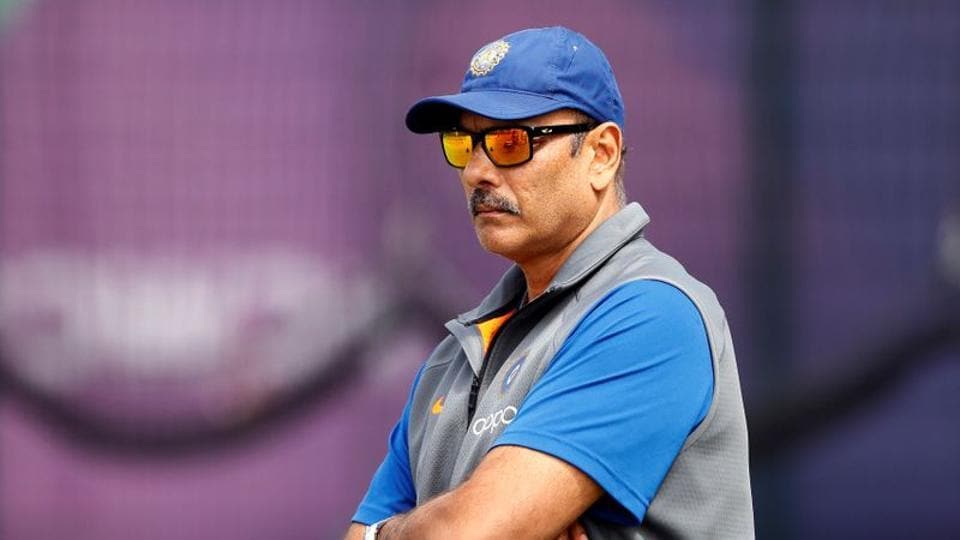 "Ravi outsmarted the opponent in a handful of games that season, and Mumbai won a couple of them. He exuded confidence and was an outgoing personality. He'd love to sit at a bar and talk cricket for hours… there aren't many people like him around," Paranjpe said.
Paranjpe lauded Ravi Shastri's keen eye for spotting talent:
Ravi Shastri as a coach, and Paranjpe, as a national selector, both played important roles in identifying and highlighting players who turned out to be wonderful finds. Shastri's keen eye for spotting talent was evident in the way India performed in Australia and England in 2021, according to Paranjpe.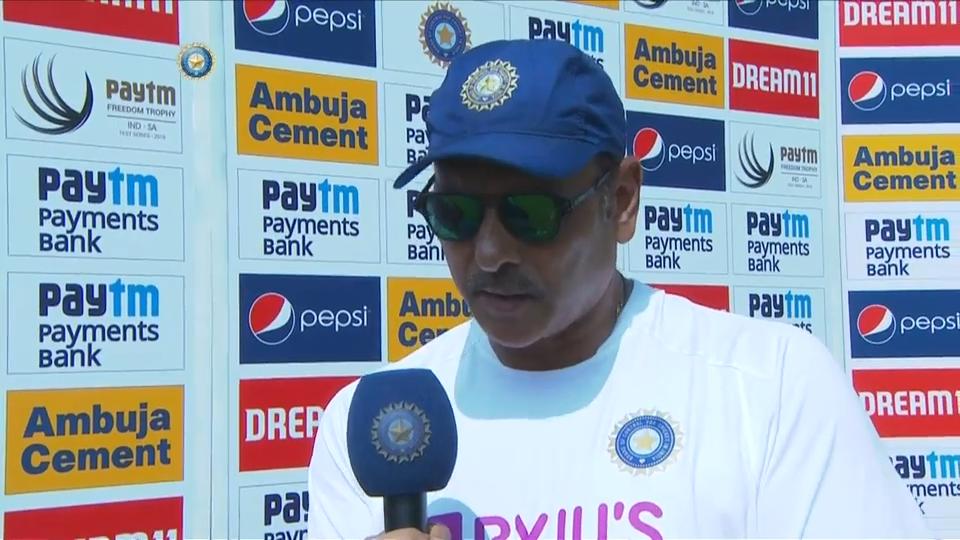 "When I was the national selector and Ravi was the head coach of India, the fact that Ravi and I go back a long way aided form a connection of confidence between the selectors and the team management.
"We knew who they required and kept pipelining, and situations completely fell into place, whether it was Mohammed Siraj, Shardul Thakur, or Washington Sundar," added Paranjpe.
Jatin Paranjpe was a member of the India national selection panel in 2016 and 2017.
Also Read: Women's IPL Likely To Kick-off In March 2023