Venkatesh Iyer said that he is ready to play for India and bring his skills and talent to the team. On Tuesday, BCCI announced a 17-member squad for the New Zealand T20I series, which included the likes of Venkatesh Iyer and Avesh Khan, both likely to make their debut for India.
Avesh Khan broke this big news to me: Venkatesh Iyer
Venkatesh Iyer was the revelation of IPL 2021 and broke into the KKR team with his power-hitting spree against the best bowlers in the world.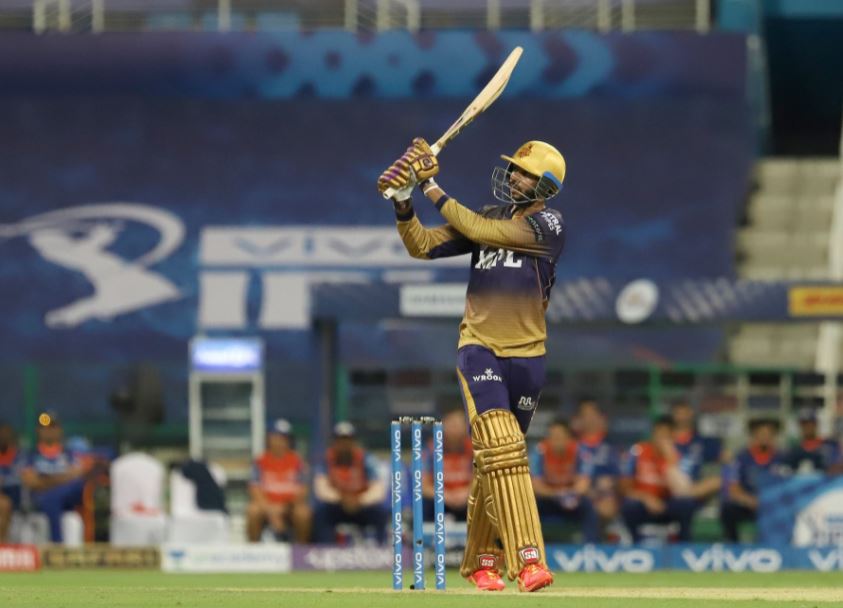 The 26-year-old Iyer was glad to hear about his selection from Madhya Pradesh teammate Avesh Khan and thanked everyone involved in his selection.
"I am so happy. I worked really hard for it. Honestly, I didn't expect this. Every time when I go in the middle, I just want to perform and put up as many runs as possible for my team. I am really thankful to the selectors, captain, and all my seniors and coaches for this.
"It is a dream of every cricketer to wear an India jersey someday, and the day has come. I am so so happy. The words are not enough to describe the feeling. Avesh broke this big news to me," Iyer told TimesofIndia.com.
Iyer scored 370 runs from 10 innings in the second phase of IPL 2021 at the strike rate of 128.41.
His fearless batting helped him score four half-centuries in the tournament and also pushed KKR in the IPL final.
Iyer said he will play according to the team's requirement, be it with bat or bowl.
"I am an allrounder. So I will look forward to fitting in whatever role my team (India) would want from me. I am not thinking about the opposition at the moment. I am just looking forward to performing for my team," Iyer said.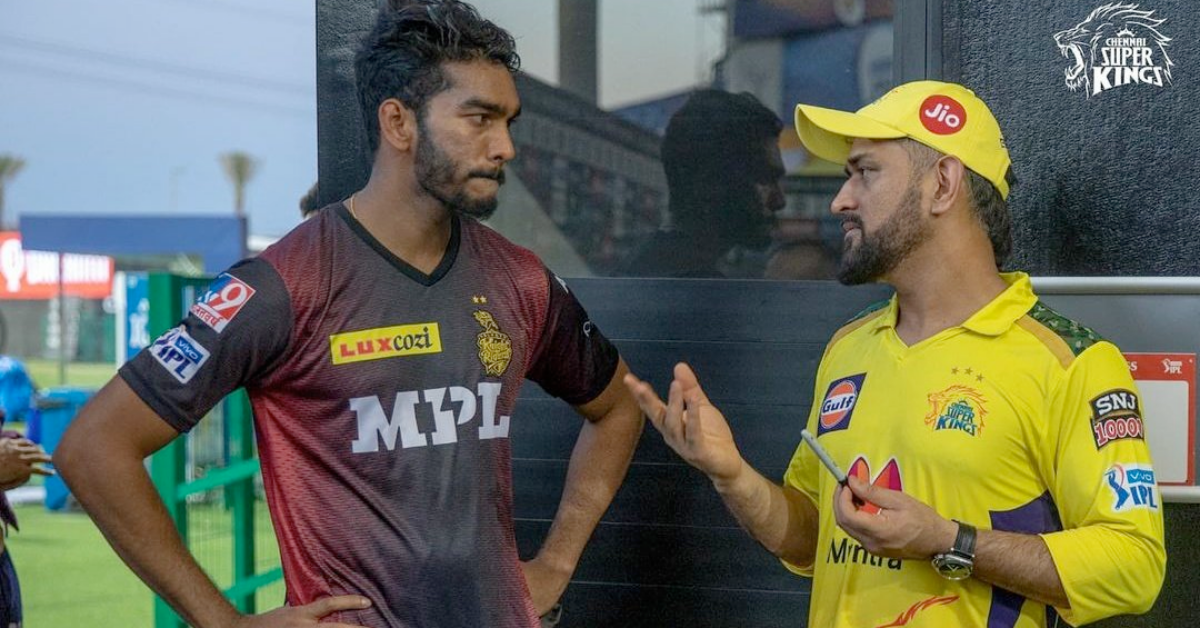 "I have learnt to bat fearlessly. I always wanted to be a fearless batsman. I go out to bat with a lot of confidence. I am ready to bat at any position and bowl in any situation," he added.
Excited to play under Rohit Sharma: Venkatesh Iyer
Rohit Sharma has been named the captain of the T20I squad for the New Zealand T20I series, and Iyer said he is looking forward to playing under the new captain.
"I am really excited to play under Rohit bhai. I am really looking forward to it. He is such a great player. The team looks really strong. I am sure we will perform well. It will be a huge learning experience as well, and it will be exciting to play under Rohit bhai," Iyer mentioned.
India will play against New Zealand in the first T20I on November 17 in Jaipur.
Also Read: Venkatesh Iyer To Be Groomed As A Long-Term Replacement For Hardik Pandya In Team India- Reports