It seems Devdutt Padikkal will have to wait for his outing in India colors and also Prithvi Shaw's wait for the return in Men in Blue colors may get a bit long if reports are to be believed. As per sources, both the young bucks may not be included in the Indian squad for the England ODI series.
England and India will clash in a series of three ODI matches after completion of the five-match T20I series and all three matches will be played at the MCA Stadium in Pune, Maharashtra, and will start on March 23.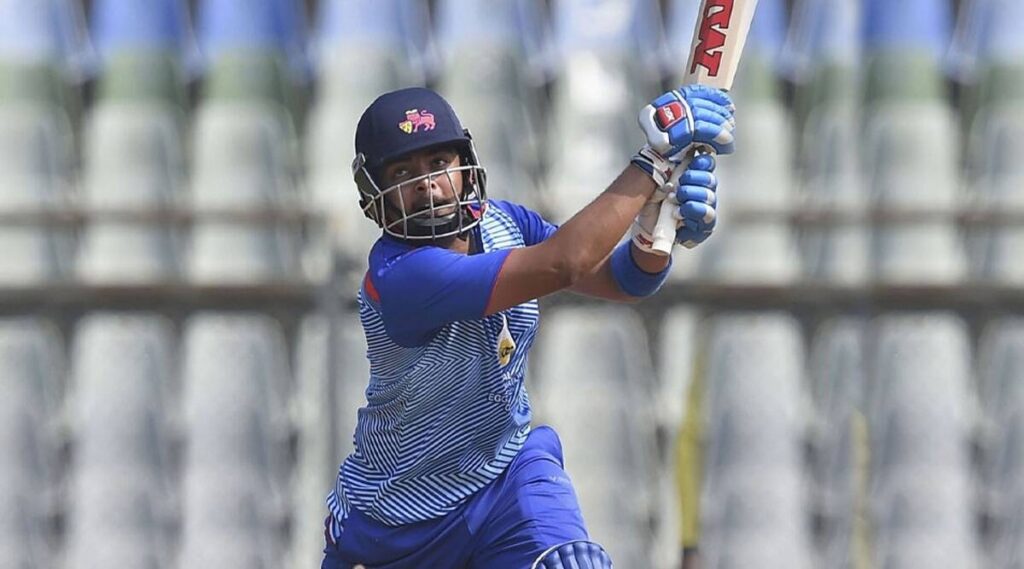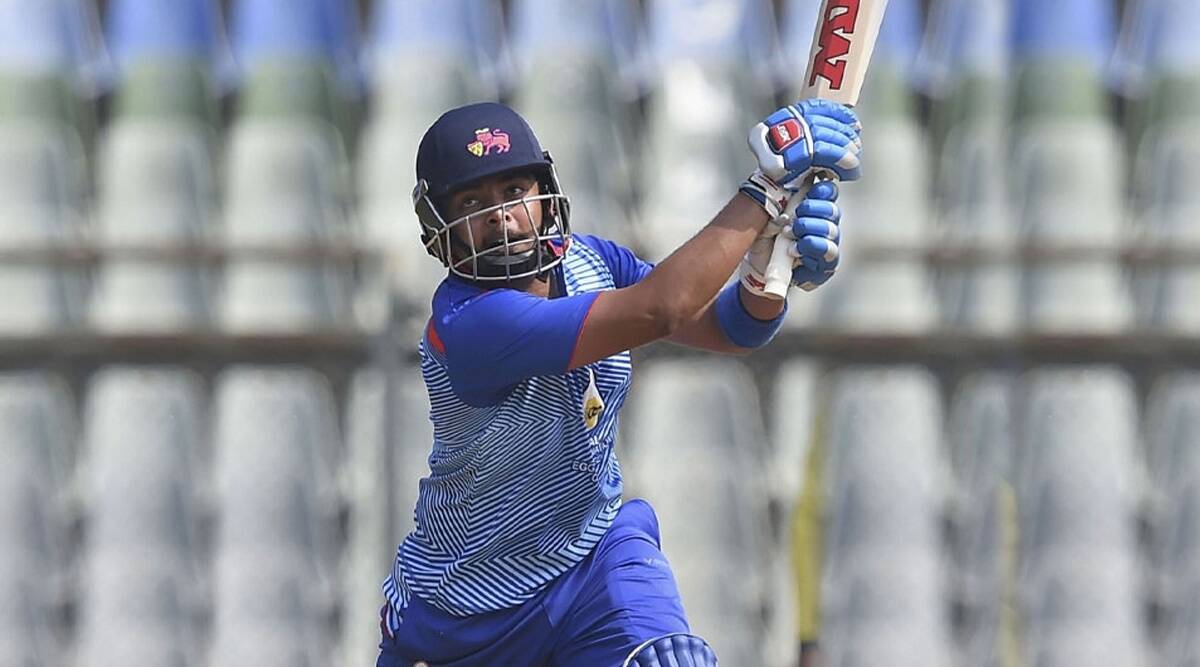 Both openers have lit up the ongoing Vijay Hazare Trophy with blistering performances at the top. They are having the time of their lives with the bat, and many are seeing them as contenders to be included in the Indian ODI team for England series.
Devdutt Padikkal And Prithvi Shaw Have Done Exceedingly Well
Karnataka's Devdutt Padikkal and Mumbai's Prithvi Shaw have both slammed more than 700 runs in the tournament each, with both creating records on the way. Prithvi Shaw is the top scorer in the competition, with 754 runs in seven games and a final to come. Devdutt Padikkal is second on the list with 737 runs from seven games.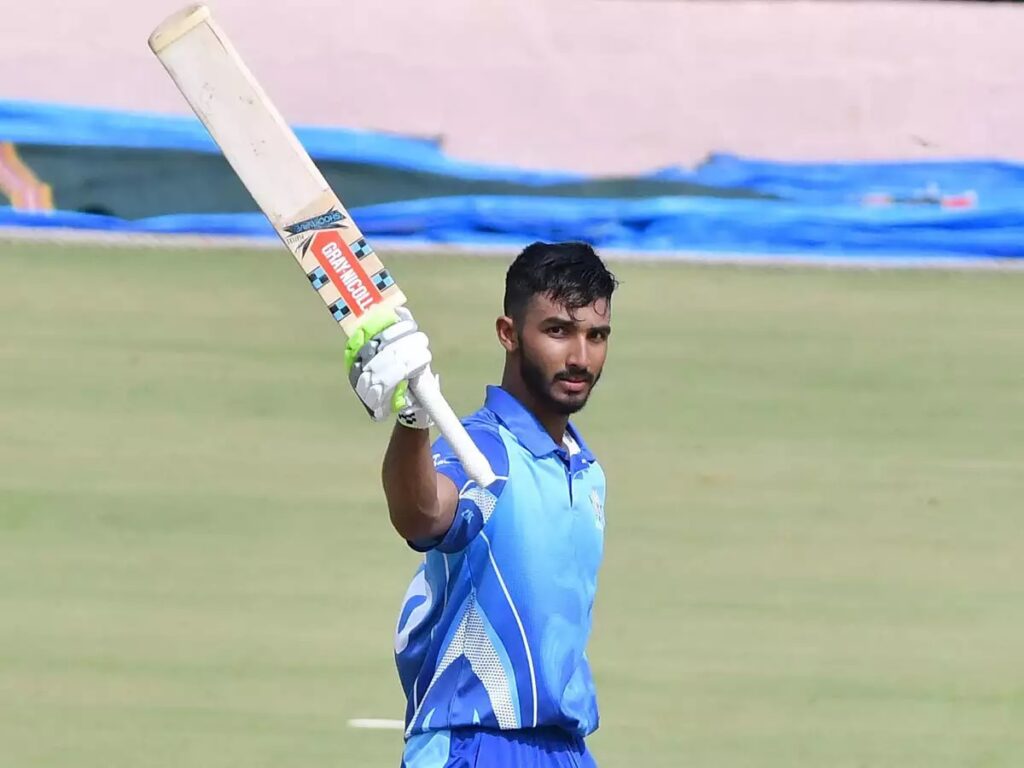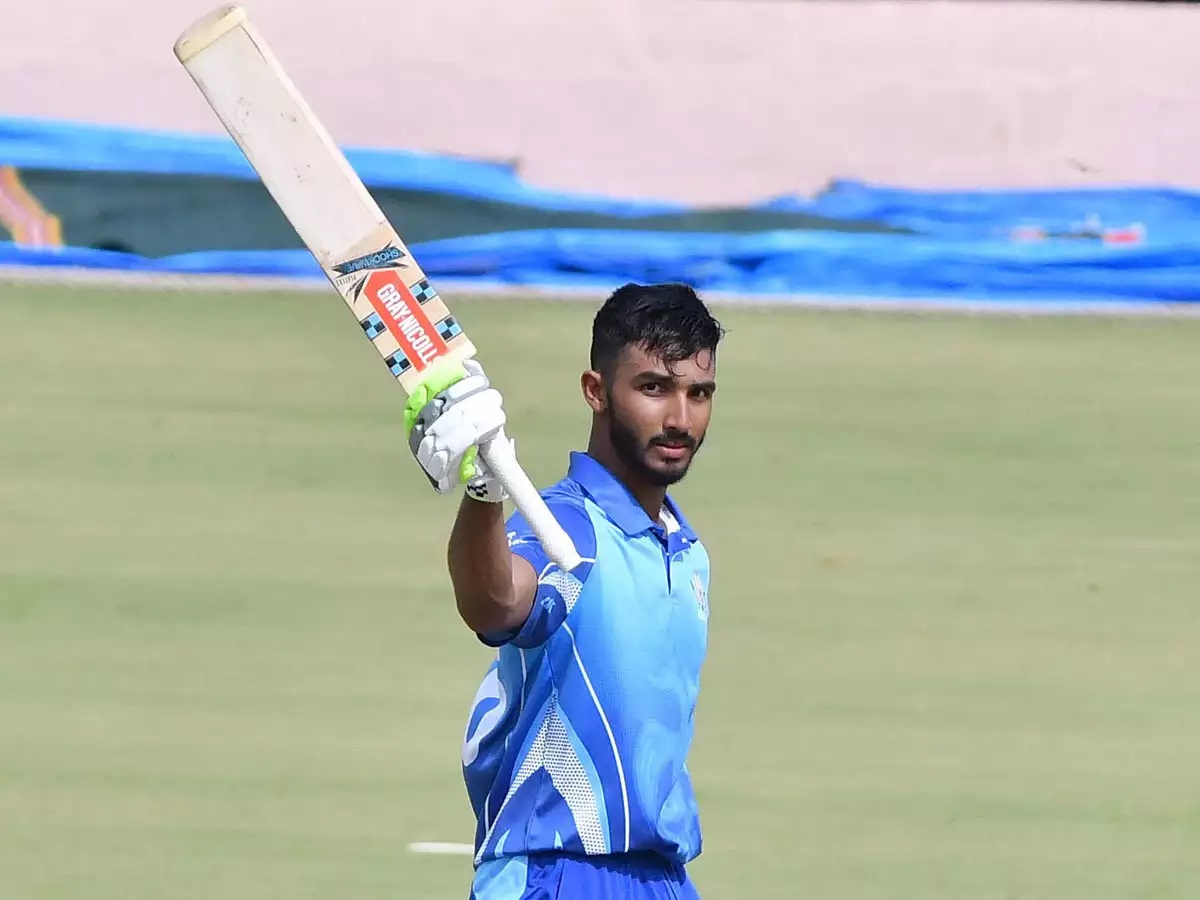 Shaw has slammed one double century and 3 centuries at an average of 188.50 and strike rate of 134.88. His highest score of 227* came against Puducherry. He then slammed 185* against Saurashtra and 165 against Karnataka in the semi-final.
Devdutt Padikkal has 737 runs 7 matches with 4 centuries and 3 half-centuries with the best score of 152. His average is 147.40 and his strike rate of 95.96. He has scored 7 straight scores of fifty or more in the tournament.
No Place At The Moment For Devdutt Padikkal And Prithvi Shaw In Indian Team
However, it seems that both might not get a chance in the India squad against England in the ODI series. A BCCI official spoke to the PTI about India's ODI squad, confirming there is no place for Prithvi Shaw or Devdutt Padikkal at the moment.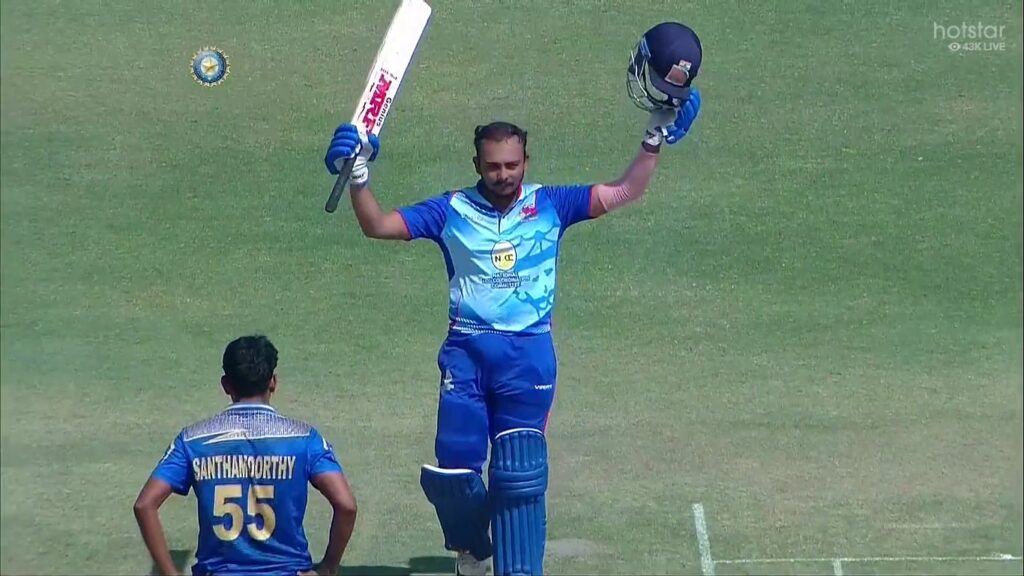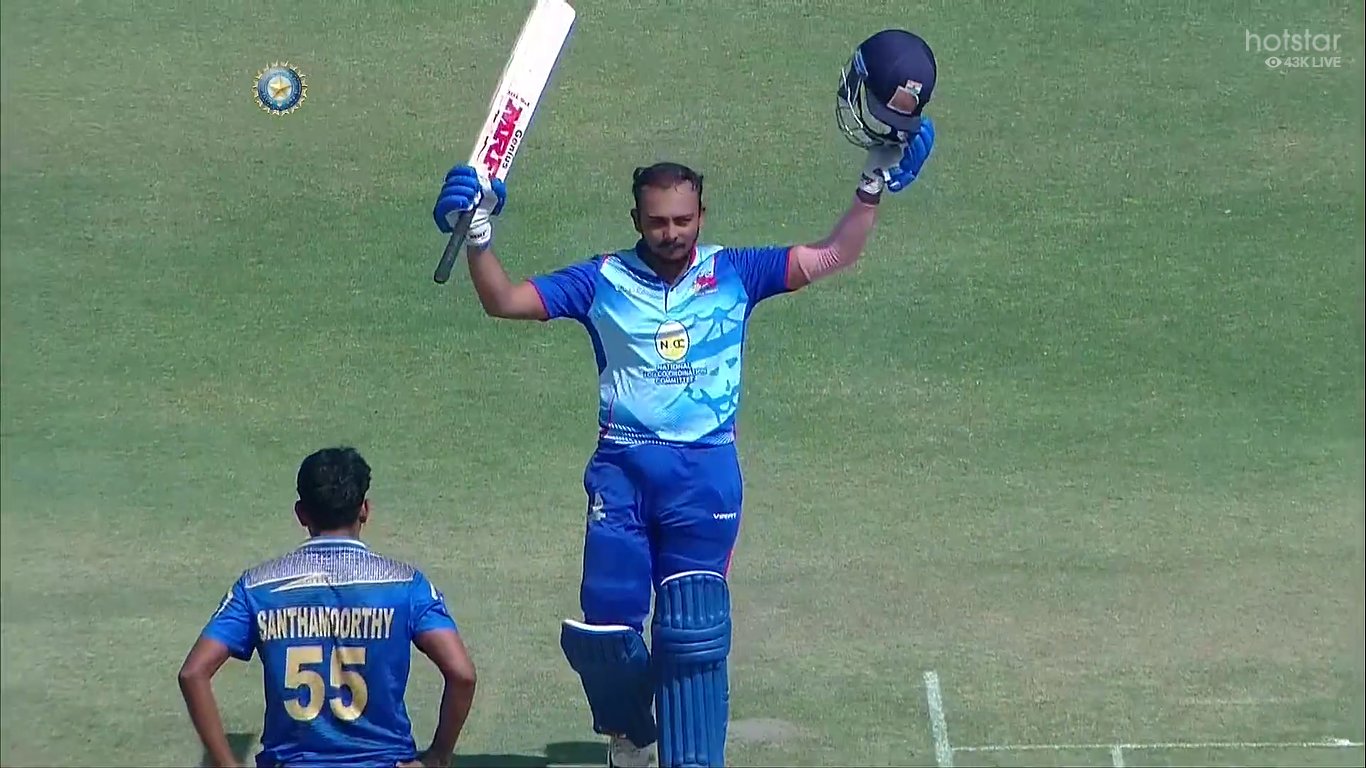 "They have done exceedingly well but will have to wait for their turn. The team is expected to be announced tomorrow. Neither skipper Virat Kohli nor his deputy Rohit Sharma has opted for rest. There aren't many surprises as we prepare for World T20," the official said.
India recently lost the first T20I against England and will clash in the second match on March 14, 2021, in Ahmedabad.