The Indian batsmen, Rishabh Pant and Cheteshwar Pujara have picked the Gabba test as their favourite match ahead of the World Test Championship final today against New Zealand. The match is set to be played at the Rose Bowl, Southampton and both teams will have their task cut out to have their hands on the important trophy.
New Zealand has so far struggled in the finals as they haven't won an ICC trophy yet which is very surprising and they have made the finals of the last two 50 over World cup in 2015 and 2019.
On the other Virat Kohli has never won a major trophy as a captain and he will be keen to break the jinx. Both the teams have some quality players in their lineup and it is going to be an exciting test.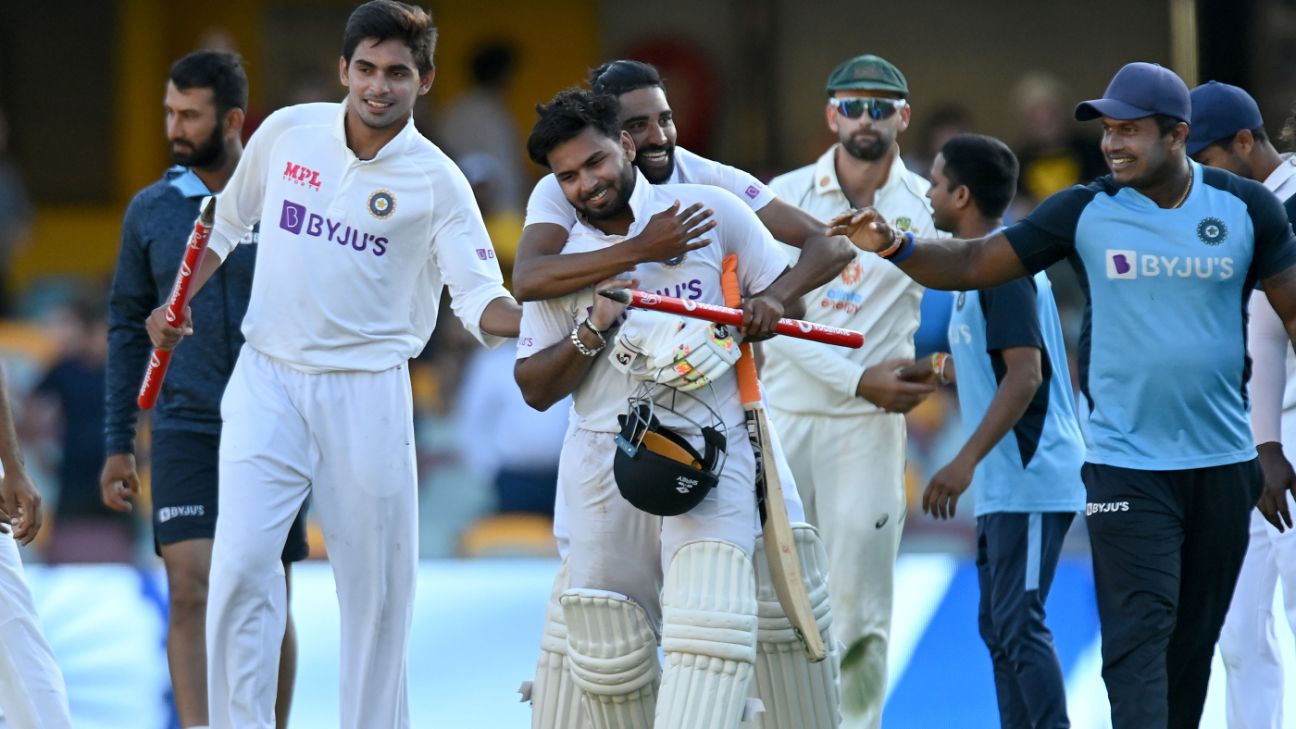 Players Reveal Their Favorite Test From Their Careers
As many as five players from both teams that will be taking part in the final have picked their favourite test and two of the players went on to pick the Gabba test as their favourite. Rishabh Pant mentioned it was the best test match he has played while Pujara added that the Gabba test win was very personal to him. Both these players will have a big role to play in the final against New Zealand and it is not going to get any easier.
"For me, Gabba is one of my best Test matches I have played also," said Rishabh Pant in a video posted on ICC Twitter

"Personally which I have played is definitely at the Gabba. As a batsman, my favourite knock is at Adelaide but as an Indian team, my favourite Test is at the Gabba" said Cheteshwar Pujara when questioned about their favourite Test.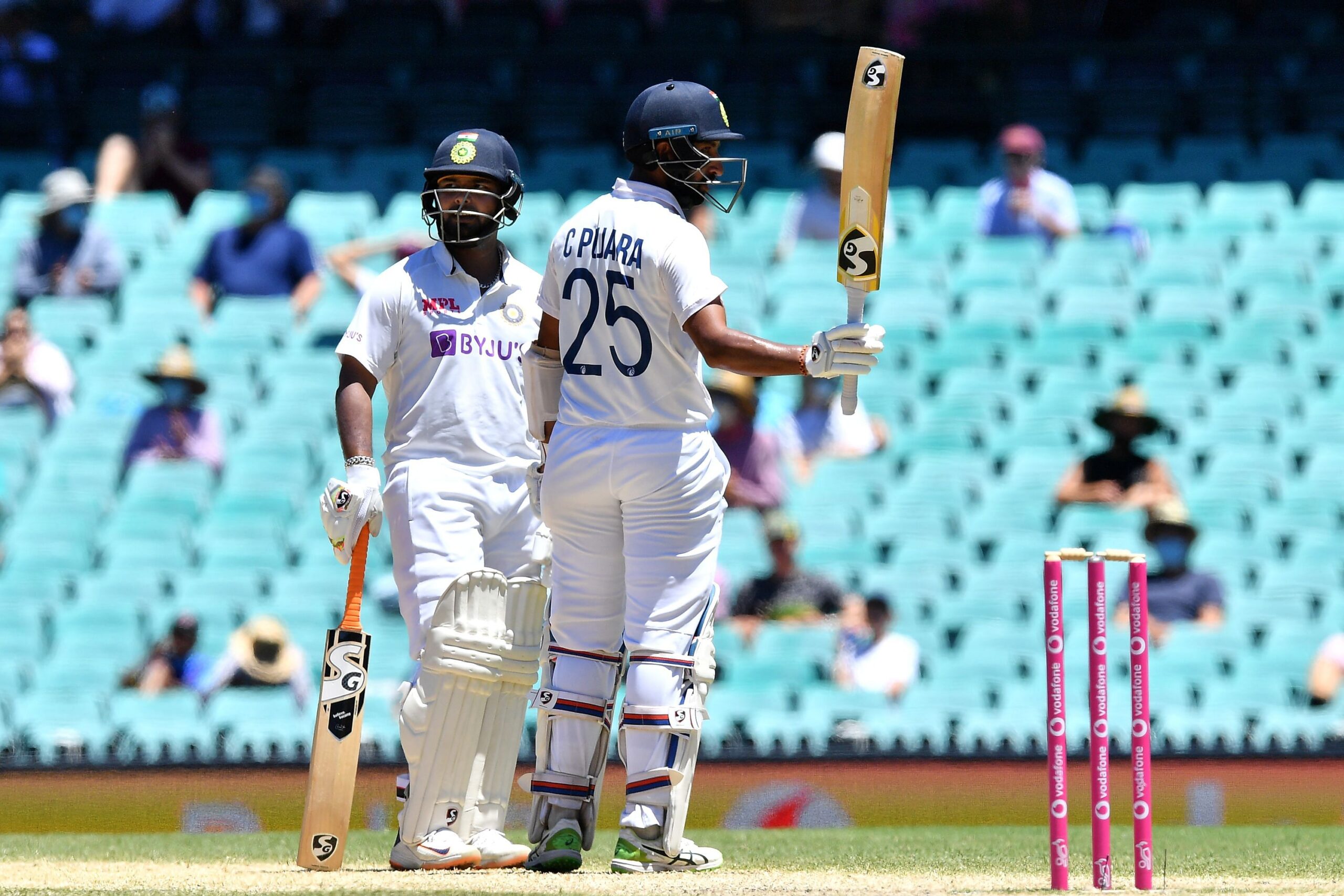 The Famous Win At Gabba
India created history by winning its second consecutive test series win in Australia recently in the 2020 December and it will almost be cherished for a long time now. With all the odds favouring an Australian win, the youngsters of the Indian team put their hands up for the nation and played like the real heroes of the country.
Rishabh Pant was one of the stars of the match guiding India to chase down 329 with three wickets left in hand while Pujara hung in till the bowlers felt tired.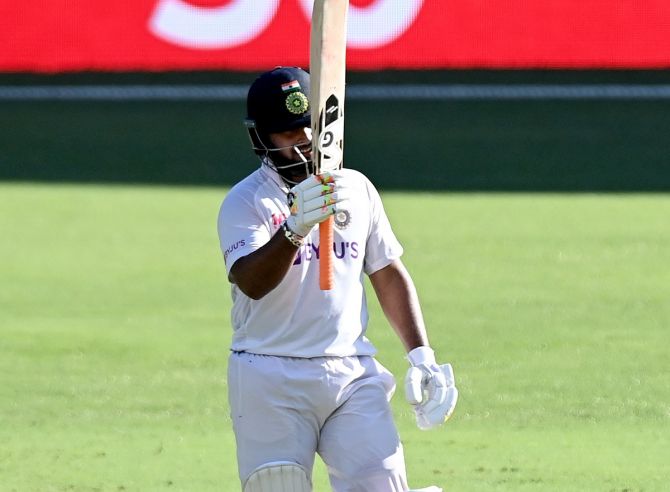 India has never beaten New Zealand in an ICC tournament since 2003 and this could be a huge factor in deciding the outcome of the match.