Former Indian off-spinner Sarandeep Singh feels that Indian wicketkeeper-batsman Rishabh Pant is ready to play in all three formats for Team India after his scintillating form. Rishabh Pant has had a good run of form in the longest format of the game and it has earned him a return for the limited-overs series against England. The most important part is his form with the gloves behind the stumps has improved vastly.
Rishabh Pant had an excellent Ranji Trophy season for the Delhi team which saw him picked up for the limited-overs series. He batted really well in three seasons from 2017 to 2019 making a strong case for himself in the Indian team. But he has always struggled to get going in Indian colours and was dropped from the limited-overs team after a poor outing with the Delhi team in the IPL 2020.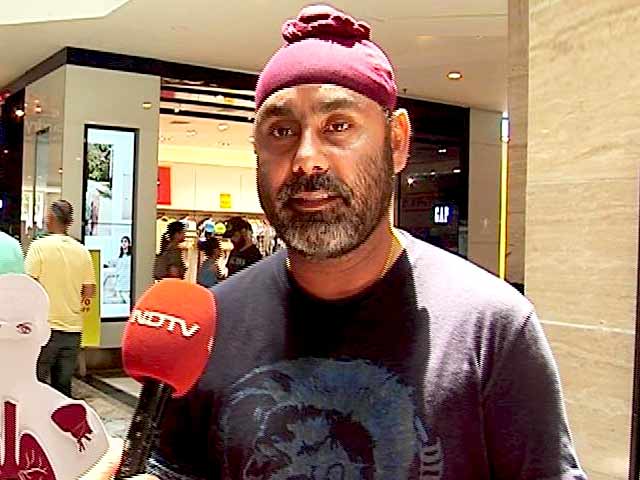 "He Is An All-Format Player" – Sarandeep Singh
Sarandeep Singh was impressed with the way Rishabh Pant batted in the tests stating him as an all-format player. He revealed the reason behind Pant's success in keeping as the confidence he gained from batting well. He added that the importance of supporting a player like Pant who can change the game in no time. His match-winning ability was evident in the Brisbane test in Australia where he pulled out an unbelievable 89 not out to win the series for India.
"He is an all-format player. He bats in Test matches like one should bat in ODIs and T20Is."

"He seemed to have gained a bit of weight. He didn't seem like a natural keeper. Many felt he doesn't have the natural movement and he will have to work very hard to improve. But I always sensed that his confidence in his batting would improve his keeping. We need to support him because he is young and we know what he is capable of. And he has proved that now," said Sarandeep Singh.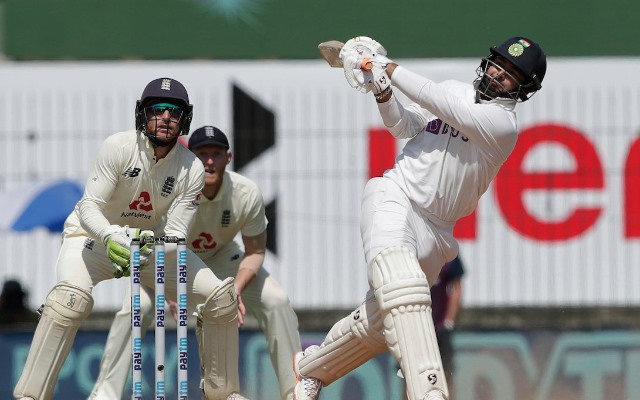 Sarandeep Singh Praises Pant For His Mental Strength
Sarandeep Singh lauded Pant for keeping amazingly well in the turning tracks at Chennai and he was also impressed by the way Pant chats behind the stumps like an experienced player. He added that to become the number one keeper for India, Pant has gone through a lot and worked hard significantly ending the debate of him behind the stumps.
"Look how nicely he kept on turning wickets. His confidence is evident in his keeping. When he chats, it seems like someone who has played 50-100 Tests is talking. He is feeling like a senior player in the team," said Sarandeep Singh.

"Sometime back, one was not sure whether he would be in the playing XI. He sat out the first Test in Australia. But he is mentally very strong. He keeps working hard on his game. And because he is not fumbling behind the stumps, the debate over his keeping has stopped for now," Singh added.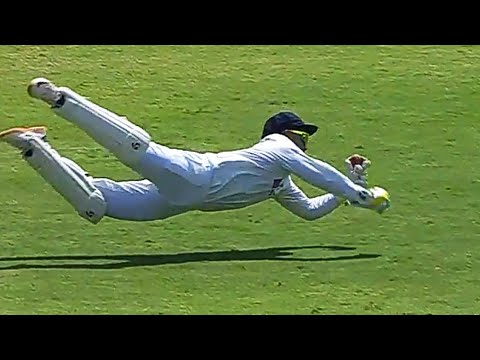 Rishabh Pant will have to make use of the limited-overs opportunity and cement his place for the T20 World Cup.