Former India stumper Kiran More said that Rishabh Pant will break all records set by MS Dhoni, after seeing his wonderful glovework in the India-England Test series.
The Delhi-lad quashed all the doubts about his wicketkeeping abilities in the recently concluded four-match Test series against England at home, in which India won 3-1 and qualified for the final of the World Test Championship.
Before the tournament got underway, there were doubts about Rishabh Pant's abilities behind the wickets on the turning Indian pitches. May thought that Wriddhiman Saha should be picked as a keeper, while Pant should be included in the XI as a batsman.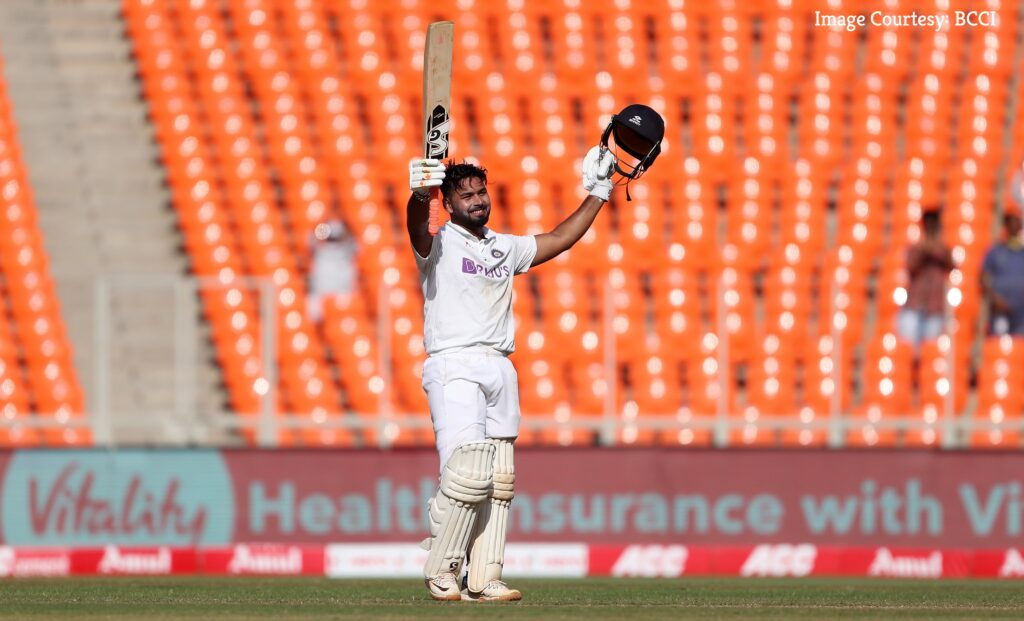 However, after keeping for more than 420 overs and making some amazing dismissals during the course of the Test match, Rishabh Pant has earned the respect of most of his detractors. He took eight catches and affected five stumpings in the four Tests and did well on numerous occasions to the turning ball, stretching to his left to sharp turners and getting his gloves to the ones that spun away to his right.
Rishabh Pant Got The Best Opportunity As A Wicketkeeper To Keep On Turning Tracks: Kiran More
"I have always wondered why Pant was not played in India earlier. Pant did very well in England in his maiden appearance (15 catches in 3 Tests). He did very well in Australia in 2018-19 (20 catches in 4 Tests including 11 in a Test, the best ever by an Indian wicketkeeper). But, when they played in India, he was not allowed to keep wickets," the 58-year-old More said to News18.com.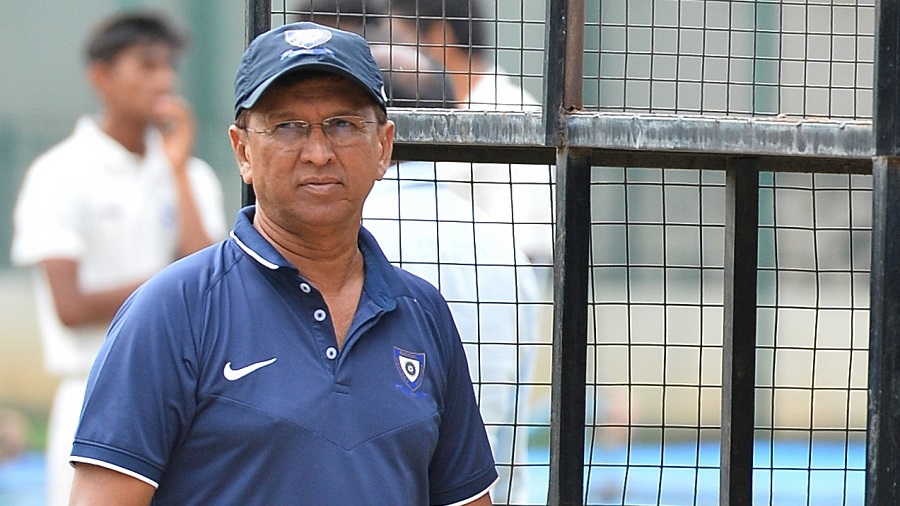 Kiran More further said if team management wanted Rishabh Pant to learn, they needed to let him keep wickets on turning tracks in India and he showed that he could do the job nicely.
"Unless and until he plays on Indian turning tracks, he is not going to learn. This time, he got an opportunity to play. Once he plays on turning tracks, only then will he learn. He is only 23 years. If you don't allow him to keep wickets in India and only play him abroad, his growth is only going to drop," added More.
Rishabh Pant Will Break MS Dhoni's Records: Kiran More
Kiran More was the chief selector when MS Dhoni was chosen for Team India for the very first time in 2004. More said that Rishabh Pant has all the abilities and now the confidence to emulate the Indian legend.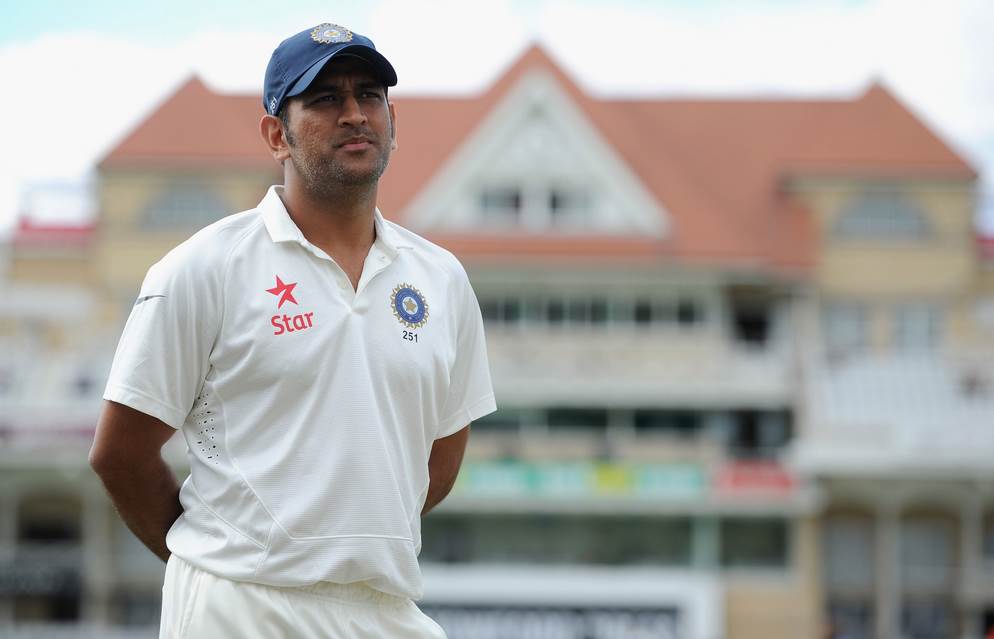 "You learn every day. You learn by keeping on different pitches with varying soil types. You learn by keeping to the best spinners and pacers in the world that India have at the moment. You have to learn by observing. He will break MS Dhoni's records. If you don't learn, you will be found wanting. With experience, Pant will go a long way," More said.
Rishabh Pant will be seen in the upcoming 5-match T20I series against England, also to be played at the Narendra Modi Stadium in Motera, Ahmedabad starting from March 12.