Former Indian opener Sunil Gavaskar earlier made a bold prediction of India beating England 4-0 in the upcoming five-match Test series on the English shores. India and England will clash in five Tests, beginning in the first week of August and it is seen as the visitors' best opportunity to seal their first Test series victory in the nation since 2007. Ahead of the rubber, Sunil Gavaskar has backed Rohit Sharma to perform exceedingly well.
Since Rohit Sharma started opening in Test cricket in late 2019, the opener's career has been progressing well. The right-handed batsman has featured in 38 Tests and scored 2615 runs at 46.7, with seven centuries, including a best of 212. But Rohit has played only one Test in England back in 2014, when he managed 34 runs. Hence, the expertise of James Anderson and Stuart Broad with the new ball might make Rohit struggle in England.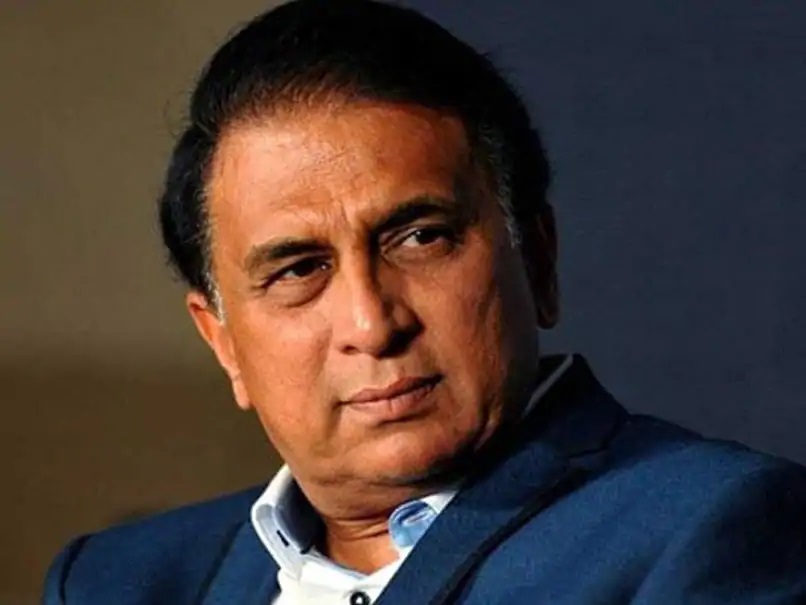 Sunil Gavaskar believes that for Rohit Sharma, it's a matter of first two overs when his front foot does not reach to the pitch of the ball. The 71-year old underlined that once the right-hander gets his foot movement right, he would become perilous for the bowlers. Gavaskar also observed the time he had to play the fast bowlers in Australia as he generated it even though the pace was at a high.
"In his case, it's always the first two-three overs. Those are the overs where his front foot is not quite getting to the pitch of the ball. But a couple of overs down the road, once his front foot starts reaching the pitch of the ball, then he is very good. Even in Australia, he didn't score too many runs but the time he had to play their fast bowlers was amazing. These guys were bowling at 90 miles an hour but he actually made it look like 40 miles per hour. He had so much time to play," Gavaskar said as quoted by Hindustan Times.
His thing is that all the time he is looking to attack: Sunil Gavaskar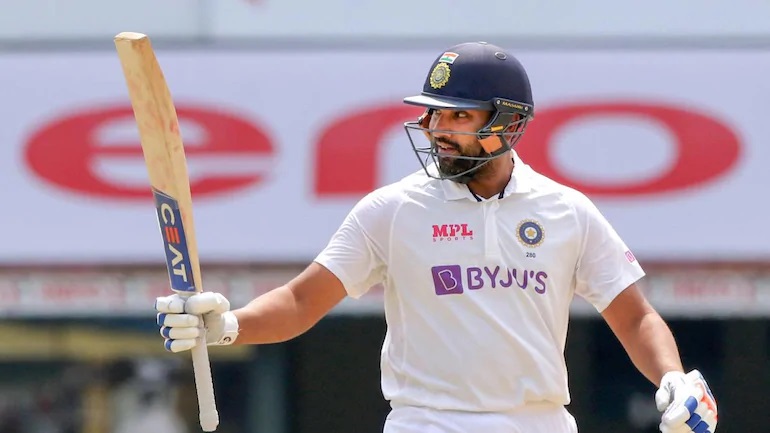 Sunil Gavaskar pointed out that timing is Rohit Sharma's biggest weapon; however, he needs to get his shot selection right. The 125-Test veteran believes if Rohit could get it right, he could muster three or more centuries in the series.
"His thing is that all the time he is looking to attack. So sometimes, the shot selection is where he gets out. But if he gets that right, then he can get as many as three hundreds in this five-Test series," he added.
Also Read: 5 Active Batsmen With The Highest First-Class Average