Last Update on: September 5th, 2021 at 10:55 am
Indian legendary batsman Sunil Gavaskar hailed opening batsman Rohit Sharma for his spectacular knock against England in the ongoing fourth Test at Kennington Oval.
After a long wait, Rohit achieved his first overseas Test hundred since he made his debut in 2013. The opener stood tall and scored 127 from 256 balls, his innings included 14 fours and a six.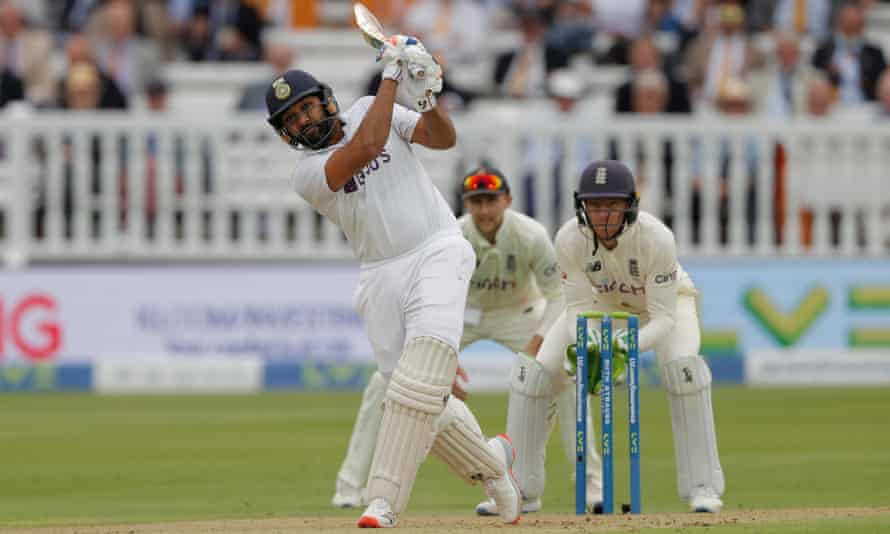 Once Rohit Sharma settled down, then all the shots began to flow: Sunil Gavaskar
Rohit countered the swing generated by the England bowlers with a sharp and clever mindset and one thing that has left every fan of the batsman in awe is the drastic change the Mumbai player brought in his batting approach. He shifted his gear from a dangerous attacking batter to a solid defensive player.
Gavaskar credited the opener for his efforts to play with the straight bat and playing the ball very late with an appropriate batting stance.
"Incredible knock. Very, very impressive, for the simple reason that the way he was covering the swing when the ball was new. Not just here, but even in the earlier matches. The way he was playing very late, the way he had the bat and pad close to each other… not pushing at deliveries. Once he settled down, then all the shots began to flow. But then the most impressive thing is the straightness of his bat, when he's defending. Then of course the use of his feet to get to his Test century," Gavaskar said on the Sony Sports Network.
Rohit Sharma widened the range of his shots: Sunil Gavaskar
It took Rohit 145 balls to reach his first fifty runs and soon after that he shifted himself in the T20 mode, he smashed the bowlers to reach his first hundred in England in 204 balls. Gavaskar lauded Rohit for his shot selection and the way he built his innings around the corner.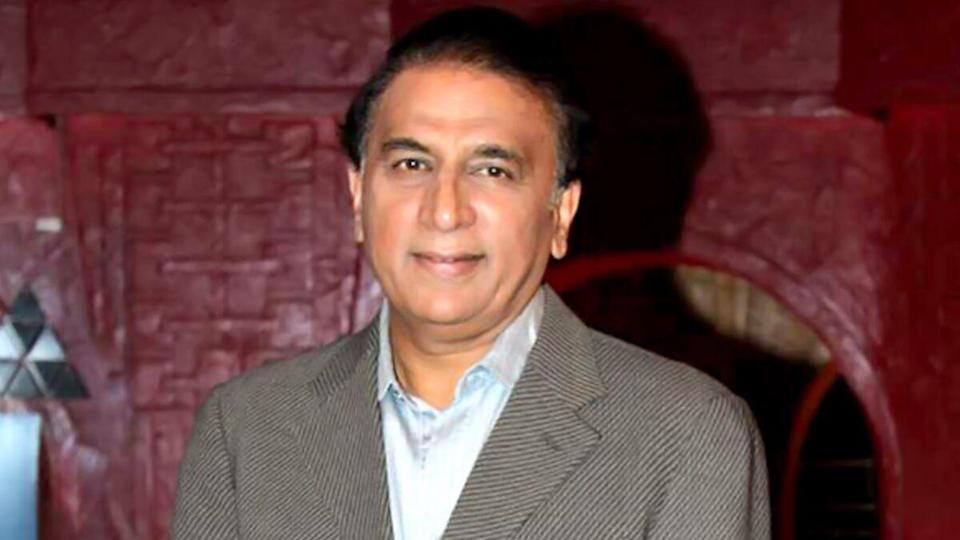 "Once he got to fifty, he opened up. He's widened the range of his shots. He's played the V, played the cuts and the sweep shot. That's exactly how a Test match innings has to be built. That is the biggest challenge of players of his genius. For someone like him or GR Viswanath, or Azharuddin… they all had different options for deliveries. They could play on the on side and the offside, but then to curb that and play what is needed for the occasion is very important and that's what he's done today," Gavaskar mentioned.
Rohit is currently India's highest run-scorer in the Test series against England with 368 runs, just behind England captain Joe Root (528) in the batting charts from both sides.
Also Read: England vs India 2021: Rohit Sharma Reaches 11,000 Runs As Opener In International Cricket