Rupa Gurunath, daughter of former BCCI president N Srinivasan, resigned from the position of the Tamil Nadu Cricket Association (TNCA) president on Thursday.
Rupa cited focusing on business and personal commitments as the reason to step down from her role in TNCA. Rupa was the first women who assumed the president's post of any state association in Indian cricket's administration.
It has been my pleasure to serve as TNCA president: Rupa Gurunath
The 47-year-old expressed her gratitude for serving as the president of TNCA and thanked all her peers at the state association for their support.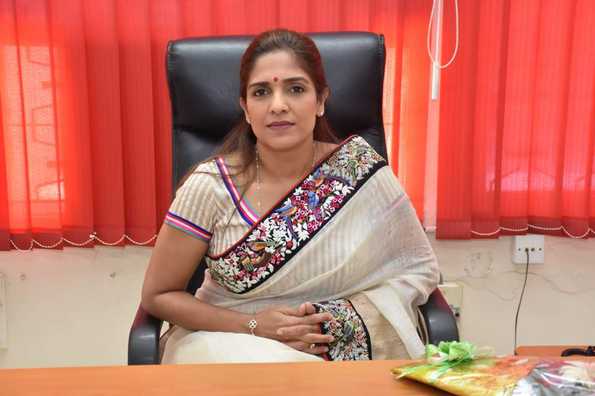 "It has been my pleasure and a true honour to have served as President of one of the most prestigious Cricket Associations of the country. I take this opportunity to thank all the Apex Council Members, Players, Staff, Members of TNCA from City and Districts, friends and family for their support during my tenure," she issued a statement.
Rupa Gurunath will spend more time focusing on business: R S Ramasamy
Rupa was appointed TNCA president in September 2019 even though she was reluctant to take the post. TNCA secretary R N Ramasaamy, who has been the face of the association, mentioned Rupa left the role to rebuild India Cements.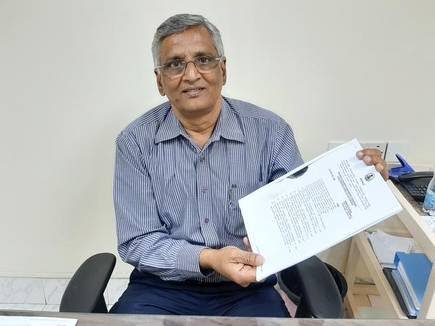 "Rupa Gurunath announced her resignation from the post of President – Tamil Nadu Cricket Association and will spend more time focusing on business and personal commitments. Rupa Gurunath is a whole-time director at India Cements Limited and has been instrumental in shaping India Cements back to its leadership position," TNCA secretary R S Ramasaamy was quoted as saying in a press release here.
Earlier this year in June, Rupa saw herself in a 'Conflict of Interest' because of her association with India Cements, a firm that has close ties with IPL franchise Chennai Super Kings, while she was in the chair of TNCA.
N Srinivasan, who was the president of TNCA from 2002-2019, will play a key role in deciding his daughter's successor in the state association.
Also Read: TNCA Secretary Reveals Dinesh Karthik Played The IPL playoffs After Taking Injections