Bangladeshi batsman and Legends of Rupganj player Sabbir Rahman has found himself in trouble in the ongoing Dhaka Premier League (DPL) 2021 after Sheikh Jamal Dhanmondi Club lodged a complaint against him for racially abusing and throwing stones at their player Elias Sunny.
The incident allegedly took place during the Dhaka Premier League (DPL) T20 match between Dhanmondi and Old DOHS Sports Club at the BKSP 3 ground in Dhaka on Wednesday. It has been reported that Rahman, who was preparing for a match later against the Partex Sporting Club at the BKSP 4 ground, racially abused Sunny and also threw stones at the player.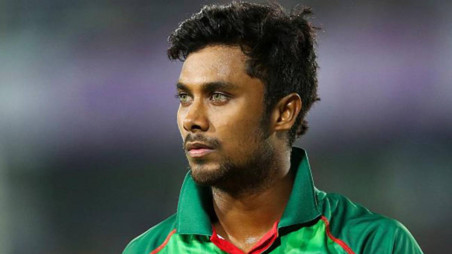 Sabbir Rahman Started Abusing Me When I Was Batting Against Rupganj On June 13: Elias Sunny On Previous Incident Of Racial Abuse
Sunny immediately informed the on-field umpires Habibur Rahman and Mozahiduzzaman, as the play was halted for some time. Later Dhanmondi wrote a letter to the Cricket Committee of Dhaka Metropolis (CCDM) – the BCB committee that oversees club cricket in Dhaka – requesting disciplinary action.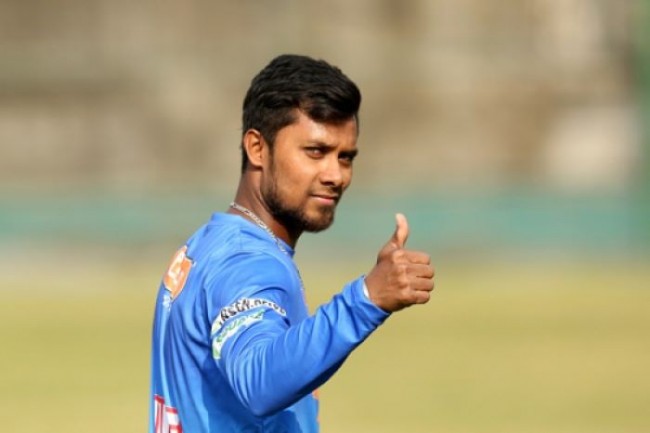 "[Sabbir Rahman] used abusive and racially discriminate language against Sunny. As a professional cricketer, such behaviour is not only indecent but also a punishable offense. In this case, you are specially requested to take disciplinary action against Sabbir Rahman," the letter read as reported by ESPNCricinfo.
Surprisingly, Elias Sunny revealed that it was not the first time he was attacked by Sabbir Rahman and it previously happened when his team played against Rahman's team in the DPL on June 13.
"Sabbir started abusing me when I was batting against Rupganj on June 13. I asked him thrice whether he himself understood what he was saying, but he kept repeating it. I got angry, after which the umpires had to separate us. But he kept calling me kalo (referring to his skin color) repeatedly from the outfield. We won the match so I didn't react too much," Sunny told ESPNCricinfo.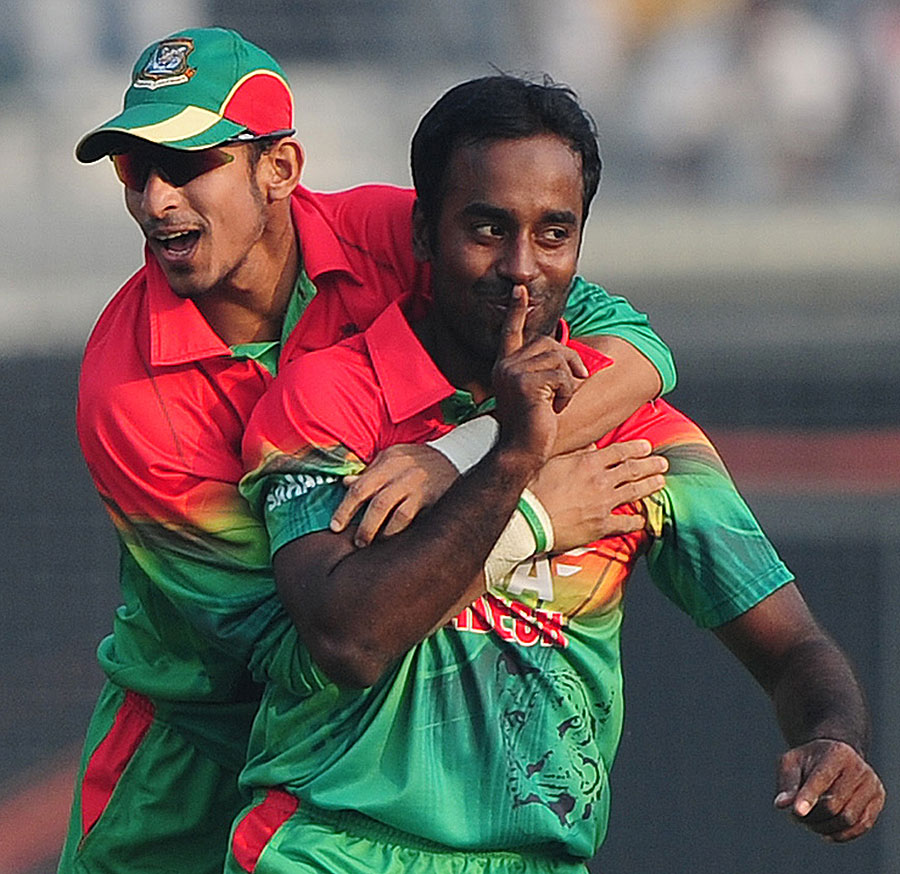 "During today's match, when we were fielding, Rupganj's bus had arrived near the BKSP 3 ground. He started teasing me with the same kalo, kalo. I didn't react at first. But shortly afterwards, he threw a stone at me. I maintained the protocol by telling the umpires. Play was stopped for a while. I also spoke to the match referee," he added.
Why Would I Do Something Like That? Sabbir Rahman Denies Doing Anything
However, Sabbir Rahman denied all allegations in an interview with the Daily Star. He said he never used any racial abuse or threw any stones.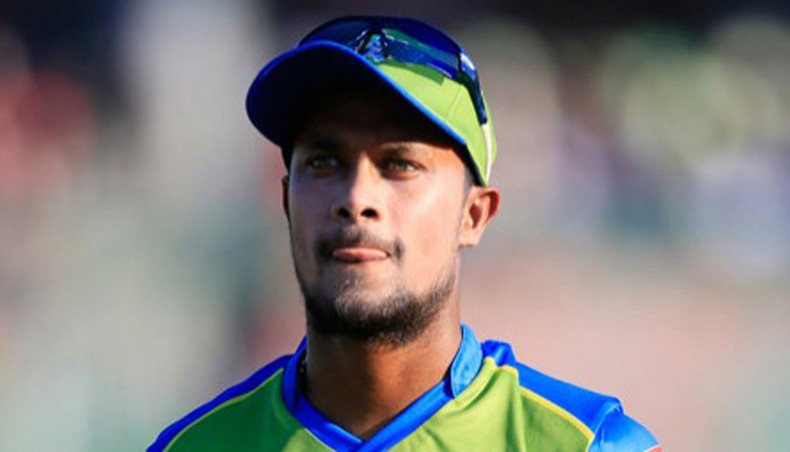 "There is no question of throwing a stone. Is it easy to throw stones? Why would I do something like that? He is my senior," Rahman said.
Sabbir Rahman is no stranger to controversies as in 2018, he was banned for six months for abusing a fan on social media. In 2017, he physically assaulted a fan during a first-class match and in BPL 2016, Rahman was fined 30% of his contract for serious "off-field disciplinary breaches".