Last Update on: April 14th, 2022 at 05:36 pm
The 2011 World Cup win was a dream come true for not only the Indian squad in the tournament but for Sachin Tendulkar as well and his then-teammate Suresh Raina has revealed the level of involvement the master blaster had in team meetings.
It was Sachin Tendulkar's sixth World Cup tournament having first appeared in the 1992 edition in Australia and New Zealand. He also played in the 1996 edition where India reached the semi-finals and the 2003 World Cup where India reached the finals and he was named the Player of the Tournament.
In between, there were the disappointments of the 1999 World Cup and the 2007 World Cup when India was eliminated from the tournament early. Sachin Tendulkar had an excellent tournament in 2011 where he scored two centuries against England and South Africa respectively and scored a Player of the Match worthy 85 against Pakistan in the important semi-finals.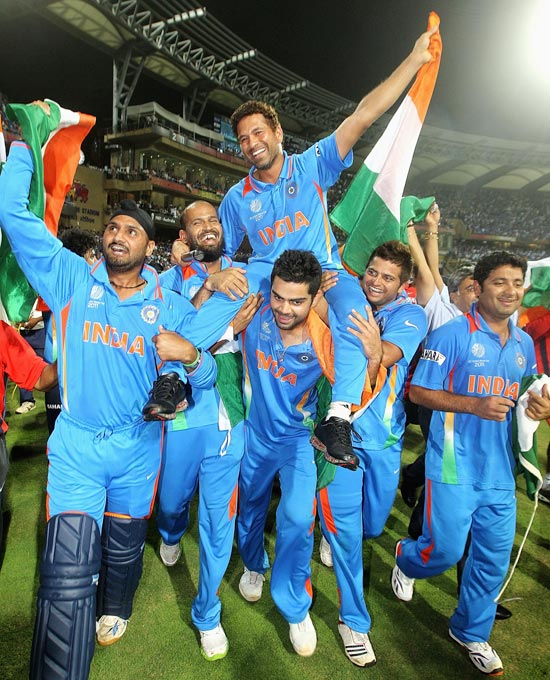 Everyone Had One Aim – To Win The World Cup For Sachin Tendulkar, As This Could Be Paaji's Last World Cup: Suresh Raina
Suresh Raina, in a chat with Ranveer Allahbadia on his podcast titled 'The Ranveer Show', revealed the atmosphere in the Indian team dressing room and mentioned that everyone knew that this would be Sachin Tendulkar's last World Cup and had a single aim of winning the title for the great batter.
He also said that under coach Gary Kirsten and captain Dhoni, India's World Cup squad of 2011 was brimming with unity, one that saw players willing to go the extra mile for each other, especially for Tendulkar, who everyone knew was playing his final World Cup.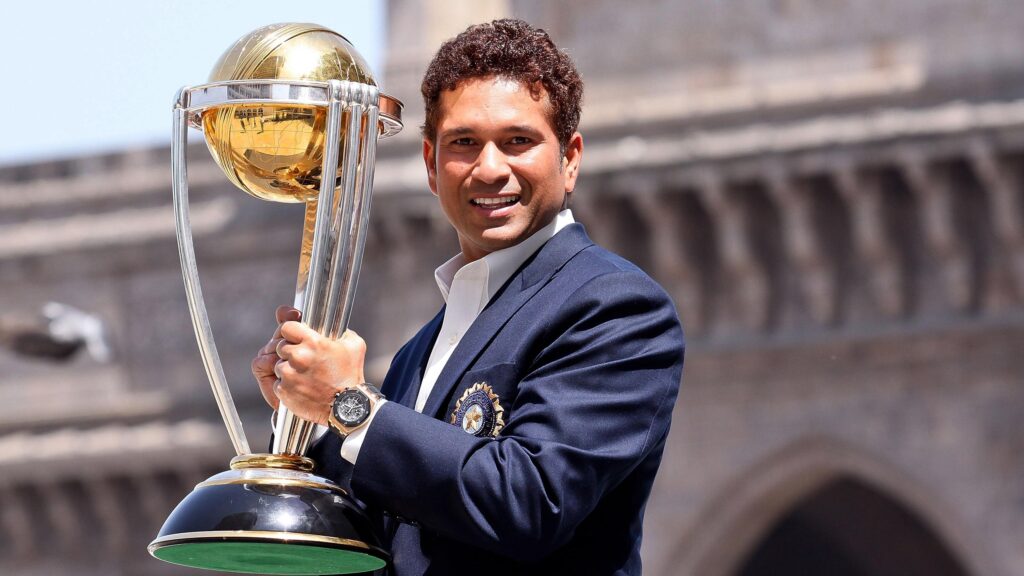 "In the 2011 World Cup squad, there was immense unity, everyone was very caring towards each other. Everyone had one aim – to win the World Cup for Sachin, as this could be Paaji's last World Cup. Everyone knew that this was a different team. After the 1983 World Cup, there had been a long gap. Sachin hadn't won a World Cup. He had played five World Cups and won it in his sixth attempt… in 2011. So, he would get involved in every meeting," Raina said.
Sachin Tendulkar ended the 2011 World Cup as the second-highest run-scorer of the tournament behind Tillakaratne Dilshan, scoring 482 runs at an average of 53.55, including two centuries and two fifties.
Raina further highlighted how Kristen and Dhoni always ensured that the dressing room remained calm, making everyone comfortable.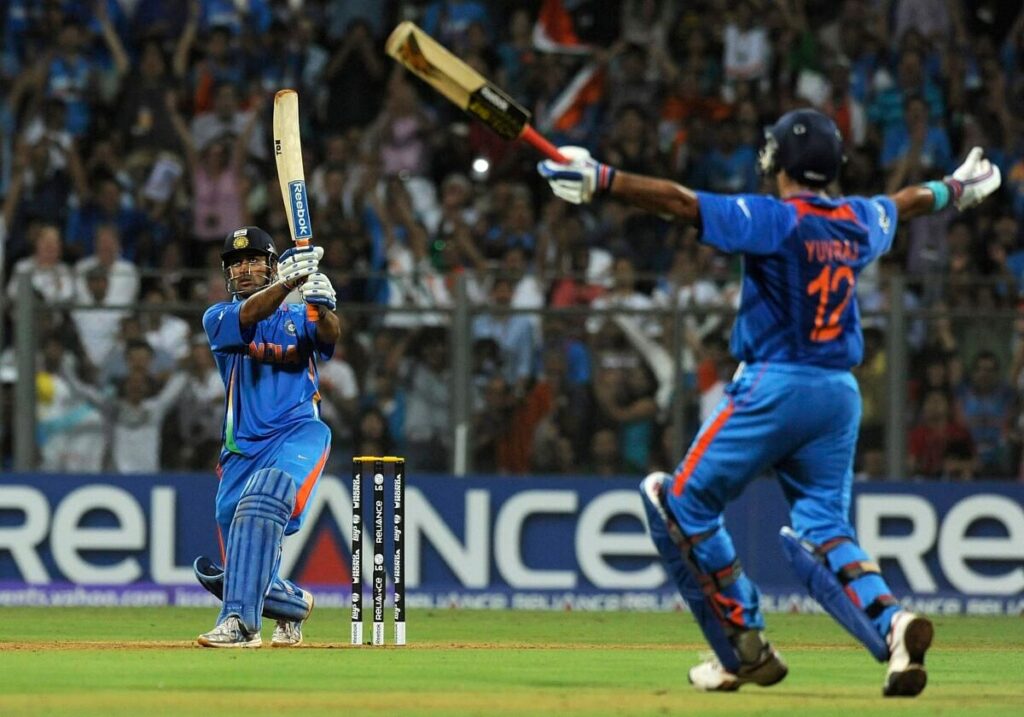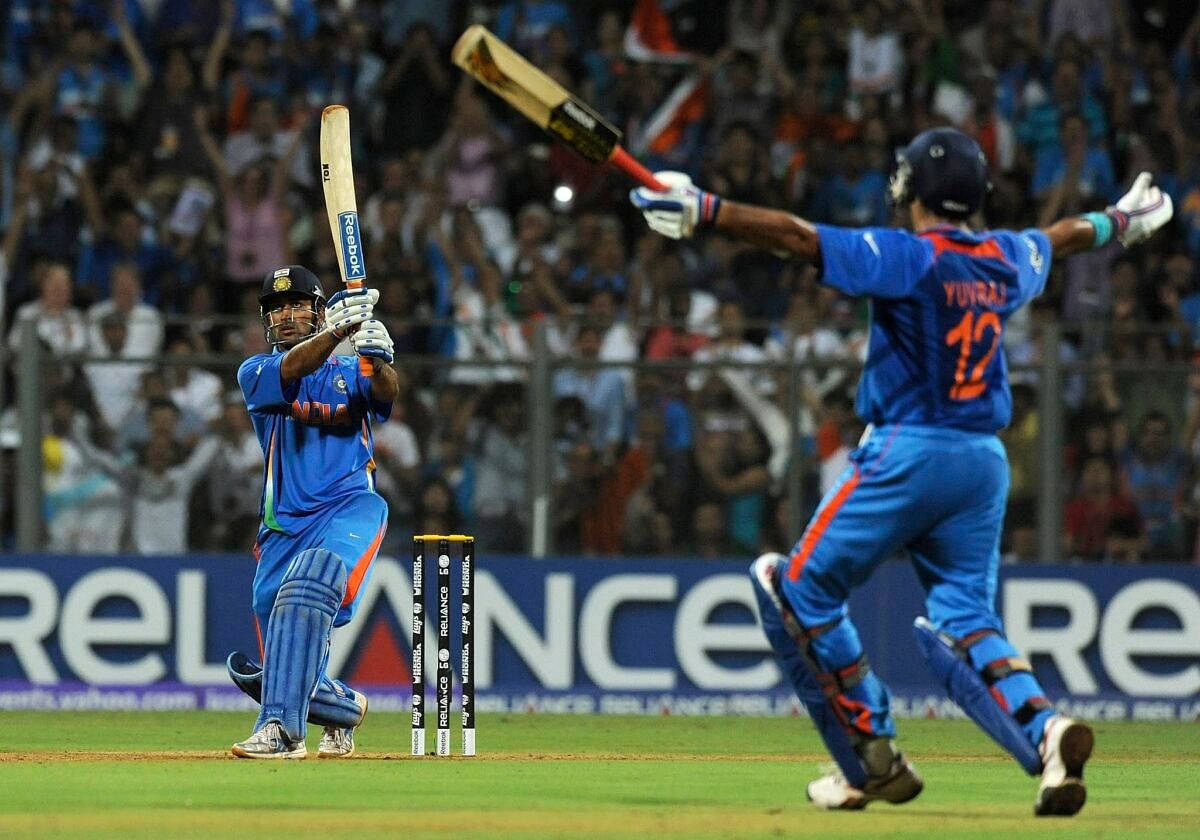 "Coach Gary Kirsten made sure that everything around was comfortable… players, dressing room. Everything in the dressing room was very casual. And then Dhoni bhai was the captain… he was always very cool and conducting meetings in a manner that everyone was comfortable. That was different, it used to be a lot of fun," the former batter mentioned.