Pakistan team's loss in the second ODI of the three-match series against a second-string Indian team has led to former player Shoaib Akhtar criticizing the whole team and took a special jibe at pacer Shaheen Afridi for his lackluster bowling performance.
Pakistan, who were humiliated in the first ODI after being bowled out for 141 and losing the match by 9 wickets, did well in the second ODI at Lord's, London, on Saturday (July 10). Opting to bowl first, Hassan Ali picked five wickets, despite a 97-run partnership between Philip Salt (60) and World Cup winner, James Vince (56).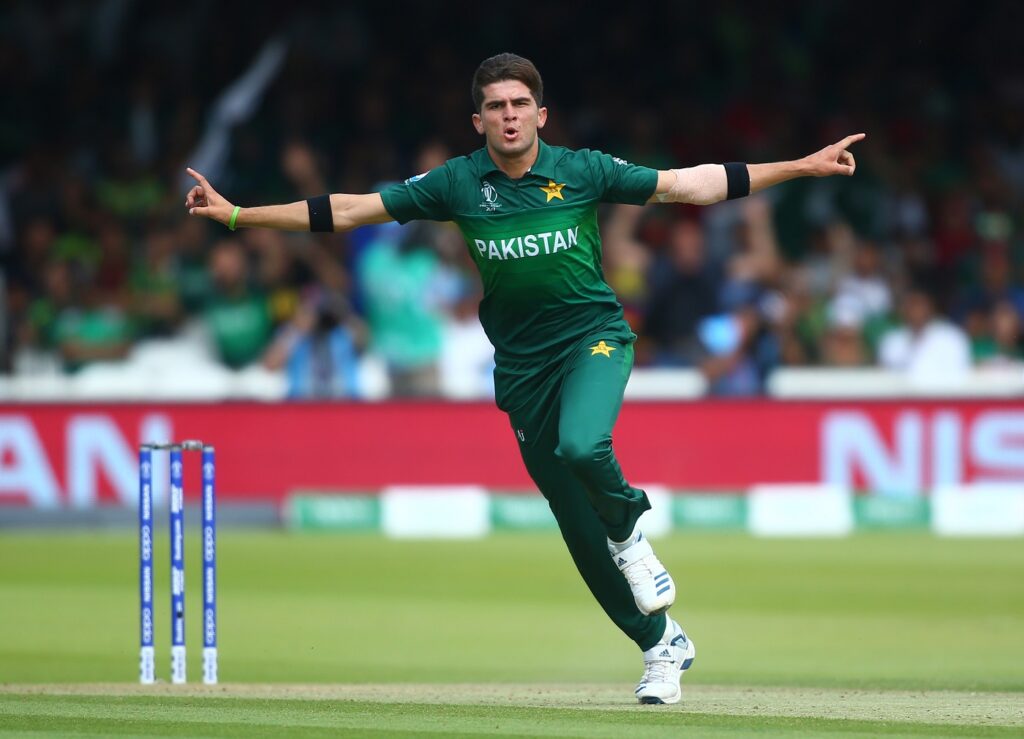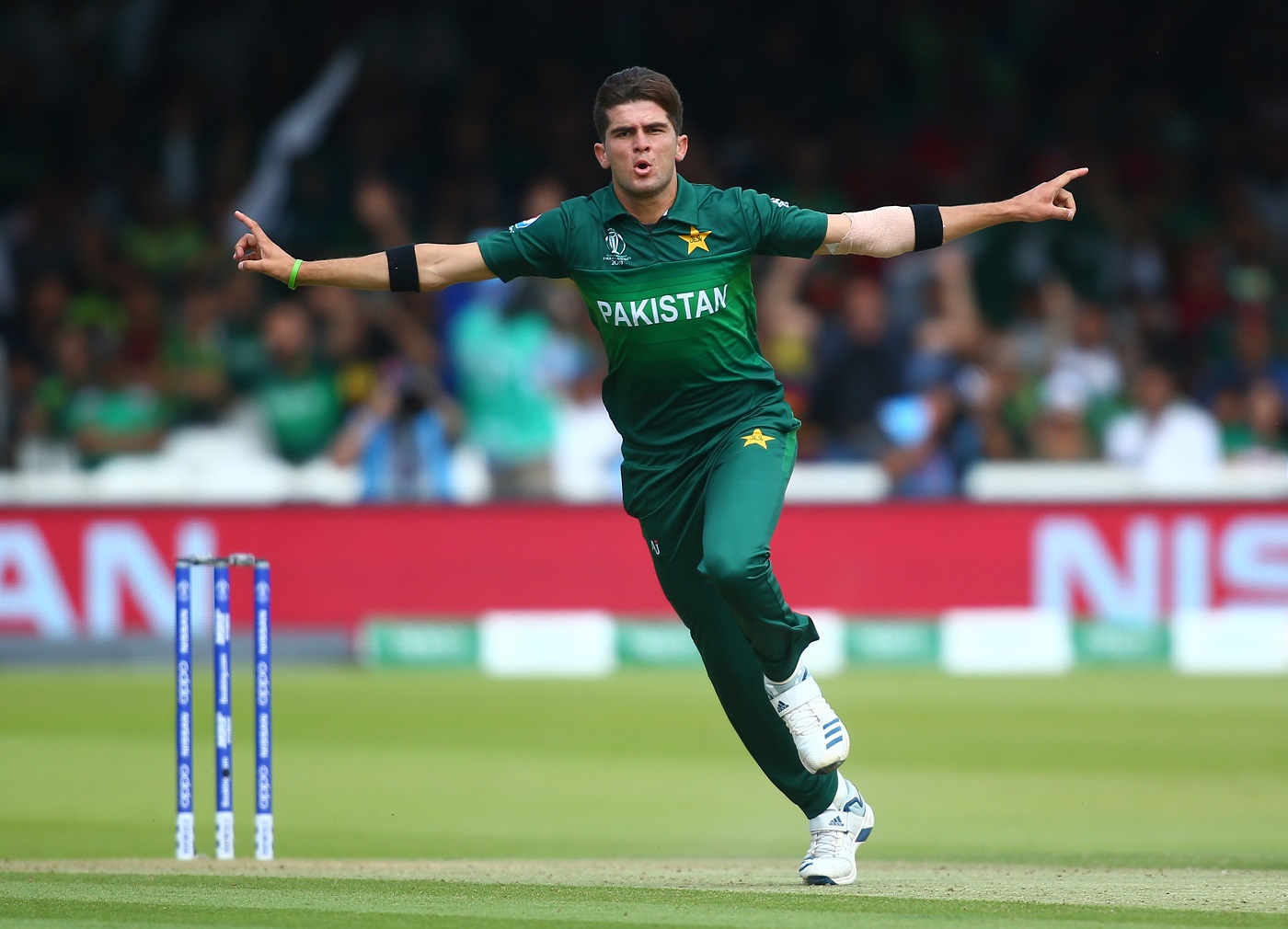 England managed 247 on the board, which seemed a good enough total for Pakistan to chase. However, the batsmen made a mess of the chase, with the top three not making a significant contribution and only Saud Shakeel with a half-century and Shadab Khan (21) and Hassan Ali (31) helped Pakistan reach 195 in 41 overs and lost the match by 52 runs and also lost the series with one more match to go.
At Least Shaheen Afridi Should Take Five Wickets Or Run Through A Batting Lineup Before These Hugs And Flying Kisses: Shoaib Akhtar
Former Pakistani pacer Shoaib Akhtar was heartbroken and angry at the performances of the Men in Green on the England tour thus far. England is missing its first choice playing XI with all the players in quarantine due to a COVID-19 scare and Jos Buttler and Jofra Archer out injured.
And despite that, Pakistan has lost two ODIs against a replacement team, which led to Shoaib Akhtar slamming the Babar Azam-led unit and singled out Shaheen Afridi for some treatment, pointing to his wicket celebration of blowing kisses.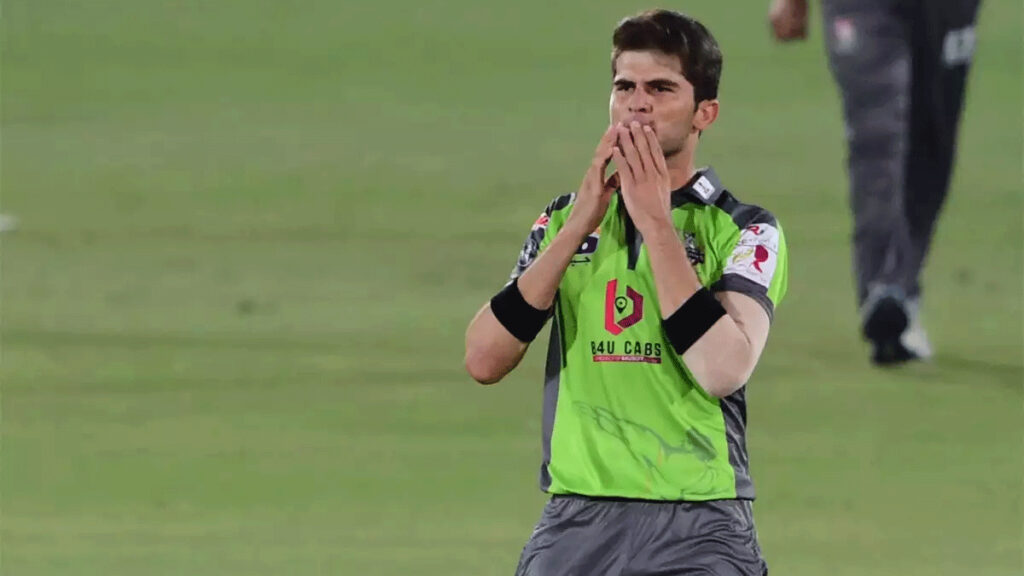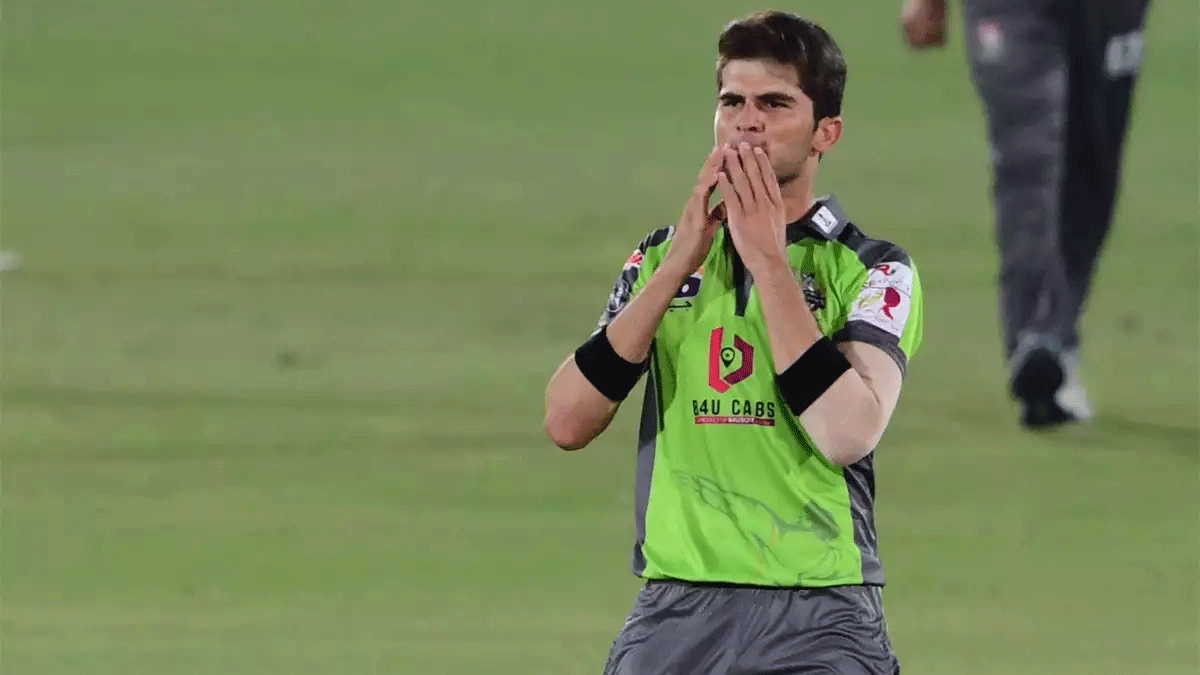 "Shaheen Afridi likes blowing flying kisses more than taking wickets. At least take five wickets or run through a batting lineup before these hugs and flying kisses. What's the point of doing it after just one wicket. Don't give excuses like the team wasn't gelled in. They [England] assembled a team two and half days before the match and they were able to gel in but you weren't despite being together for 30 days. You lost to England's academy team," Akhtar told Cricket Pakistan.
Afridi has taken two wickets in the two matches this far. The third and final ODI will be played on July 13. Then the two teams will clash in three T20Is from July 16.