Last Update on: December 25th, 2021 at 01:52 pm
Stay up-to-date with the latest teams!
Join our Telegram channel and never miss a single lineup change post-toss. 🔄📢

Former Pakistan cricketer Shahid Afridi revealed that he had received a call from Pakistan speedster Shaheen Afridi before the India vs Pakistan encounter in the recently concluded T20 World Cup in the UAE.
Afridi further revealed that Shaheen was under a bit of pressure and didn't understand how to calm himself down ahead of the big game.
However, Shahid Afridi explained how big an opportunity it was for him to shine on the biggest stage against India. He gave him confidence that he had the talent to cause dents in the Indian batting and that is exactly what happened as Shaheen ended up picking crucial wickets of Rohit Sharma, Virat Kohli, and KL Rahul.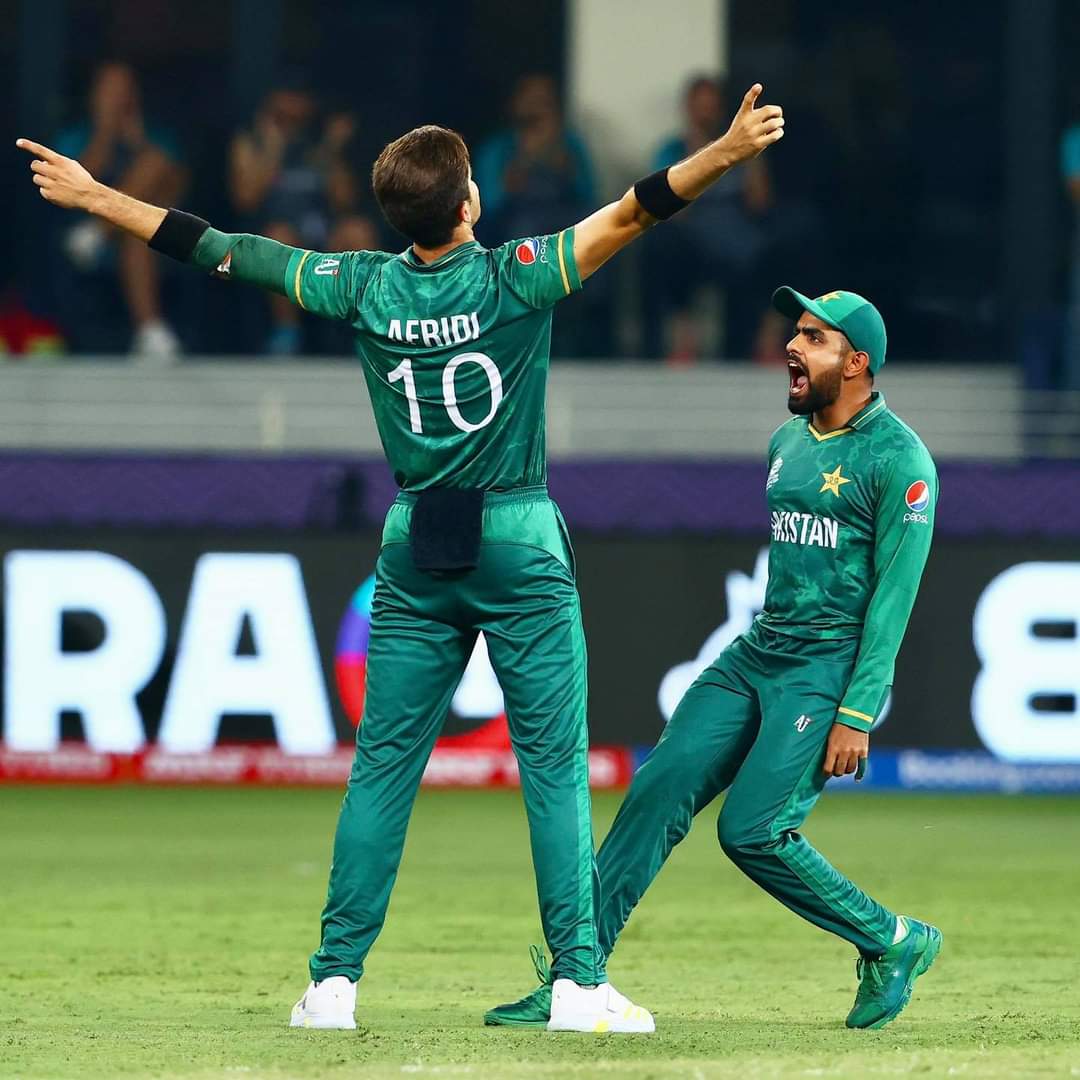 "Before the first game against India, Shaheen video-called me and told me that I'm feeling a bit of pressure. We talked for about 11-12 minutes, I told him that God gave you the opportunity to go out and perform, you strike those wickets and become a hero. By god's grace, he did exactly that," Shahid Afridi told Samaa TV.
Shahid Afridi explains the pressure of playing against India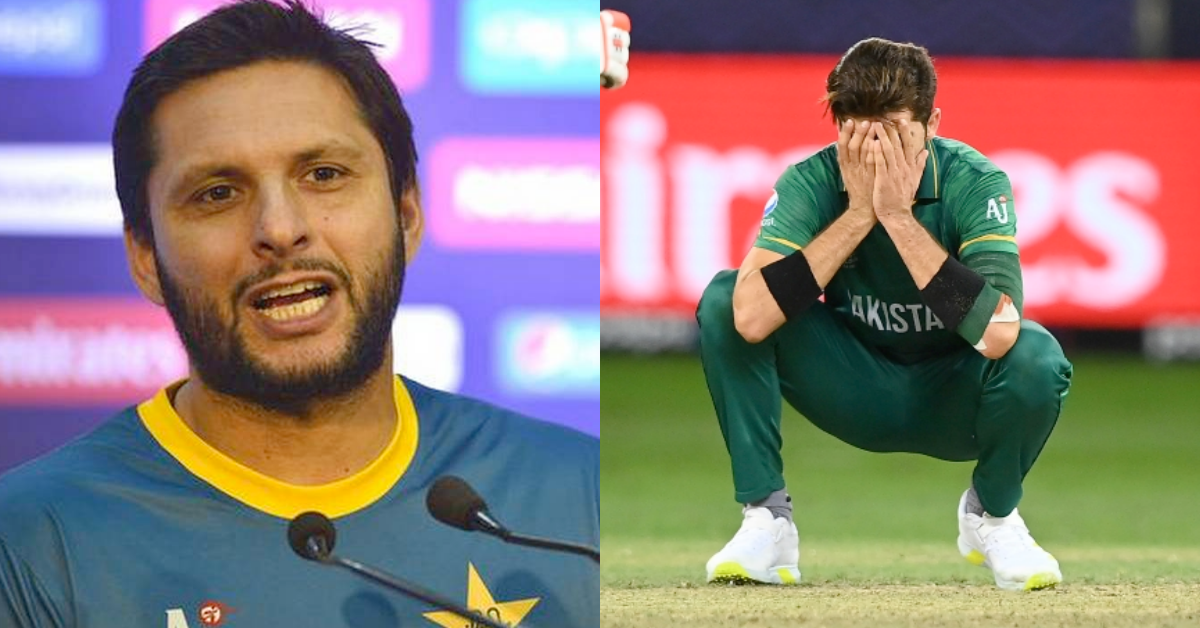 Shahid Afridi revealed that in his playing days, playing against India used to be a moment worth waiting for. He revealed that while some players didn't use to get proper sleep ahead of the game, he used to eagerly wait for the opportunity to play against India and show what he is made of.
"It's intense. If you talk about me, we couldn't even sleep the whole night. We used to wait for it. Some players would go into their own shell but I used to wait for that game eagerly.. 'When will we play against India?' I used to think. Even if someone doesn't like cricket, they would sit in front of the television when India plays Pakistan in cricket," Shahid Afridi concluded.
India and Pakistan don't seem to be playing a bilateral series anytime soon and their next meeting is likely to be in an ICC event.