Shashi Tharoor revealed his all-time Indian playing XI with reasons in his latest book 'Pride, Prejudice, and Punditry' and explained the reasons behind each of his picks. A lot of cricket experts around the world have picked the all-time Indian XI, and there have been surprising choices based on the opinions of the cricket experts.
However, most of the players remain the same, while two or three names can defer from person to person while naming their XI. Shashi Tharoor is a famous politician, author, and former career diplomat who is currently serving as a Member of Parliament. He picked a side for the English conditions at Lord's and from the Indian players he has watched from the age of 7 since 1963.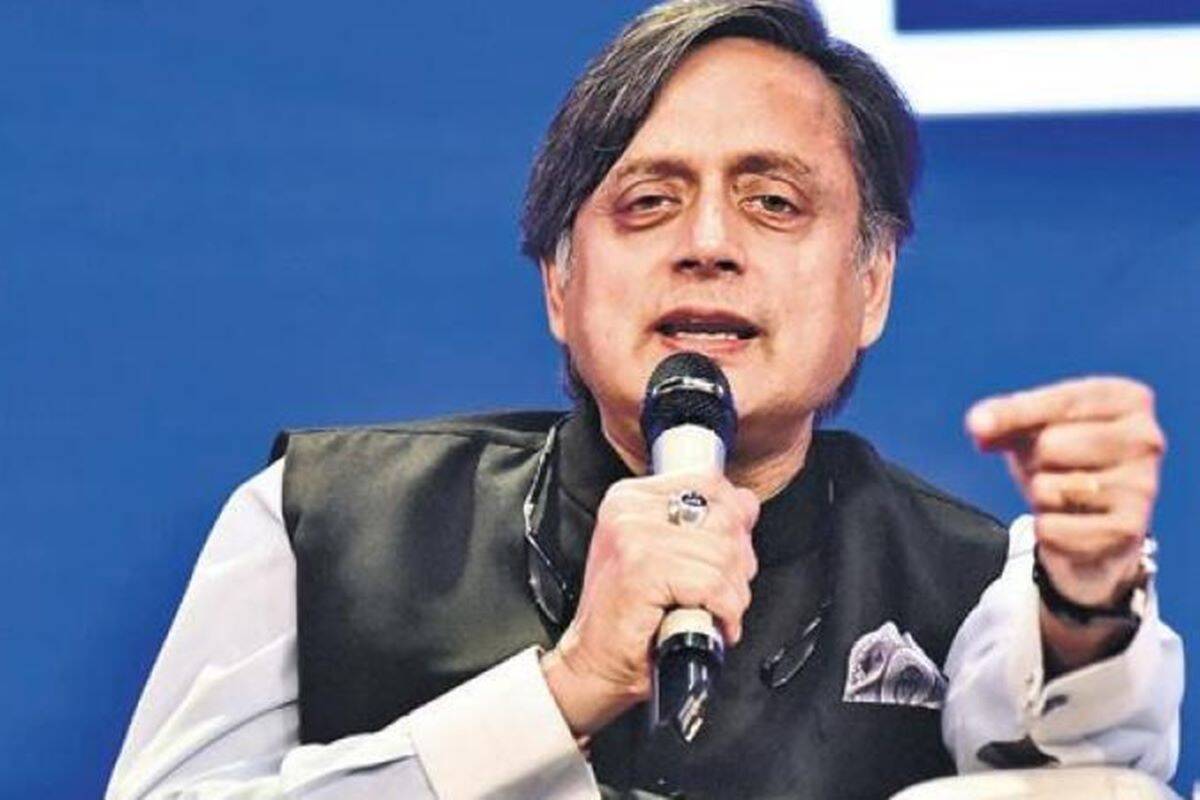 Shashi Tharoor's Indian All-Time Test XI
Shashi Tharoor went for the famous opening combination of Sunil Gavaskar and Virender Sehwag with the Wall at number 3. After that, Sachin and Virat formed the middle order while MS Dhoni was the wicketkeeper and the captain of the side. He finished the bowling attack with one all-rounder, one spinner, and three seamers.
"The Indian Immortals XI of My Time: Gavaskar, Sehwag, Dravid, Tendulkar, Kohli, Dhoni (captain & wk), Kapil Dev, Kumble, Zaheer, Srinath (weather permitting), Bumrah. Reserves: Azhar, Laxman, Rohit, Ashwin, and Bedi (one of the last two to swap with Srinath depending on pitch and climate conditions). Twelfth man just for his brilliantly agile substitute fielding: Ravindra Jadeja."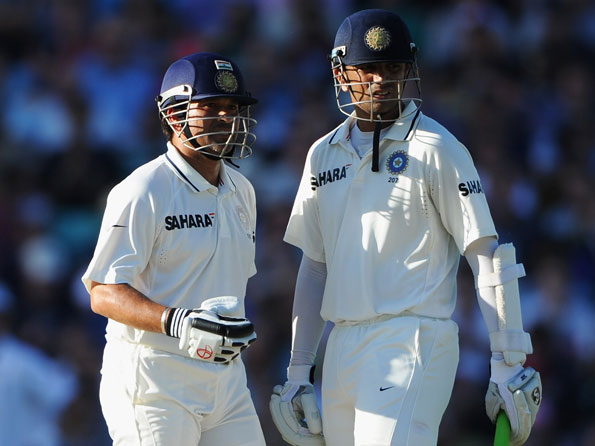 Shashi Tharoor's Reveals The Reason Behind Naming MS Dhoni As The Captain
Shashi Tharoor mentioned that he opted for Dhoni despite Virat Kohli being the most successful captain of the Indian side because of the calmness and confidence he has brought into the side.
"An impossible decision, given that all of the first eight have led India at one time or another (Sehwag least of all, it is true, and Kohli most successfully in Tests, having won 36 out of 60 against Dhoni's 27 of 60).
"Still, I would plump for the man who for a generation of Indian cricket fans has epitomized the confidence and calm of captaincy, Dhoni," Shashi Tharoor wrote in his book.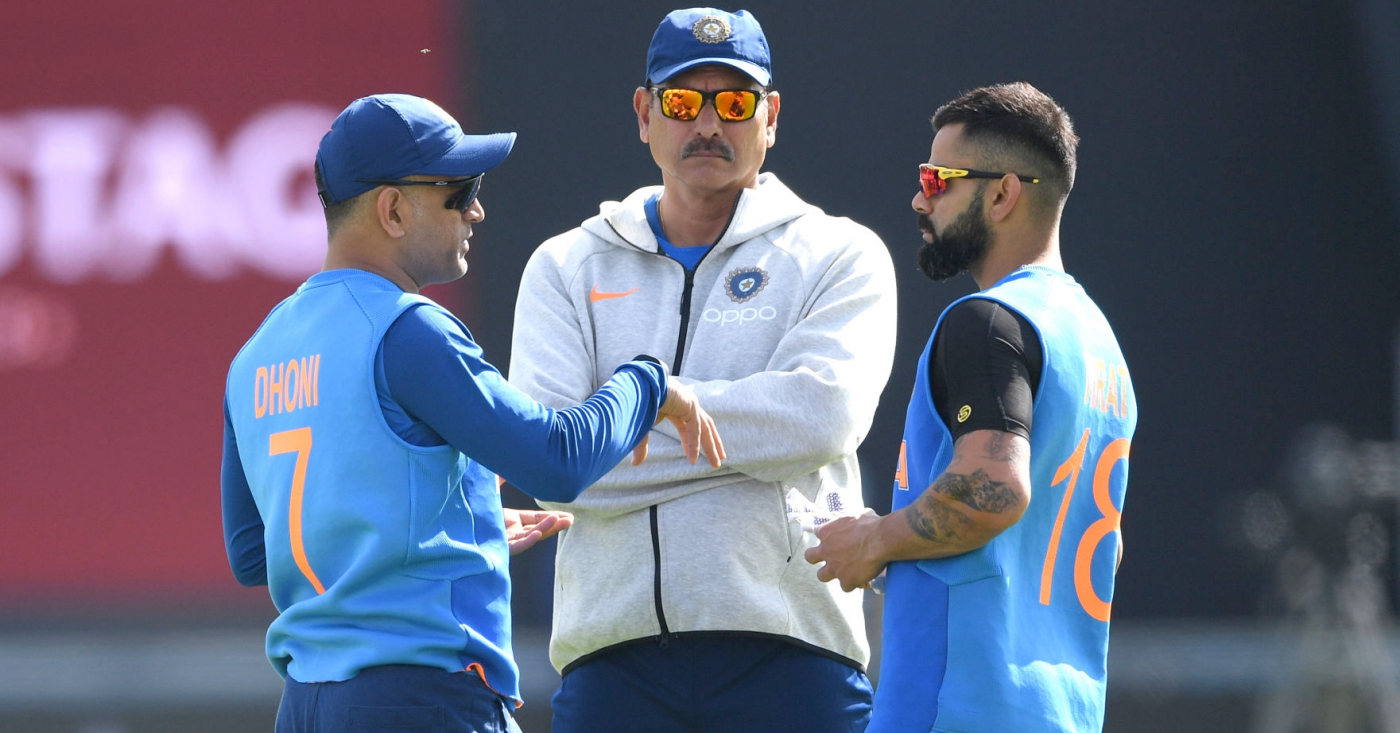 Shashi Tharoor also mentioned that there could be two or three chances in the playing XI according to the conditions.
Also Read – India's New T20I Skipper To Be Named Soon As Selectors Set To Meet And Pick Squad For New Zealand Home Series