Last Update on: July 12th, 2021 at 10:20 pm
Stay up-to-date with the latest teams!
Join our Telegram channel and never miss a single lineup change post-toss. 🔄📢

Former Pakistan pacer Shoaib Akhtar has terrorized many batsmen during his cricketing career from 1997-2011. The pacer was the first to officially break the 100mph barrier a feat he achieved during the 2003 World Cup against England. However, Akhtar has surprisingly named Muttiah Muralitharan as the toughest batsman he has ever bowled to.
Akhtar during his career faced numerous amazing batsmen like Brian Lara, Sachin Tendulkar, Jacques Kallis, Ricky Ponting, Rahul Dravid, Matthew Hayden, and other big names, but he found the Sri Lankan spin king Muttiah Muralitharan as the toughest he bowled to.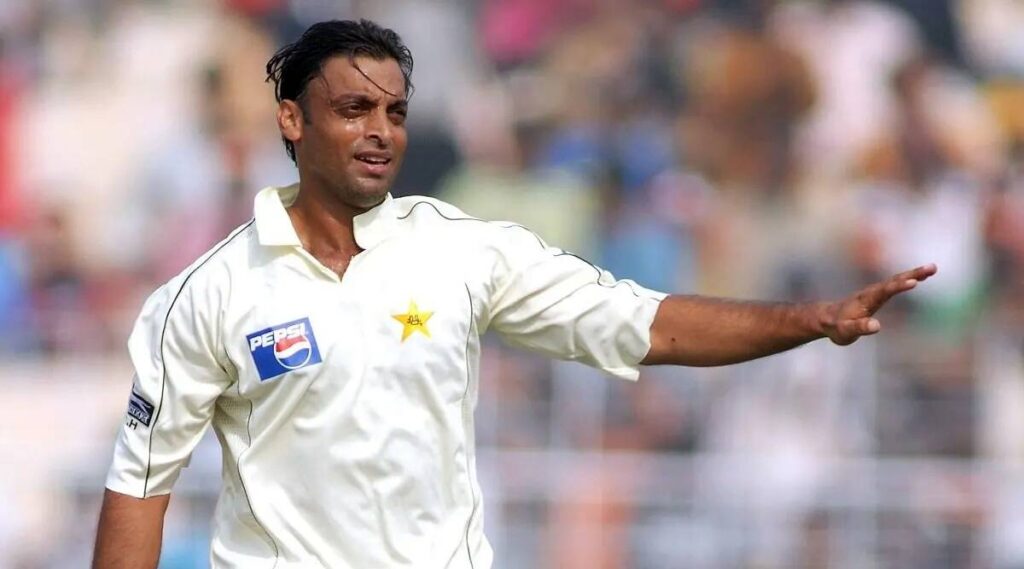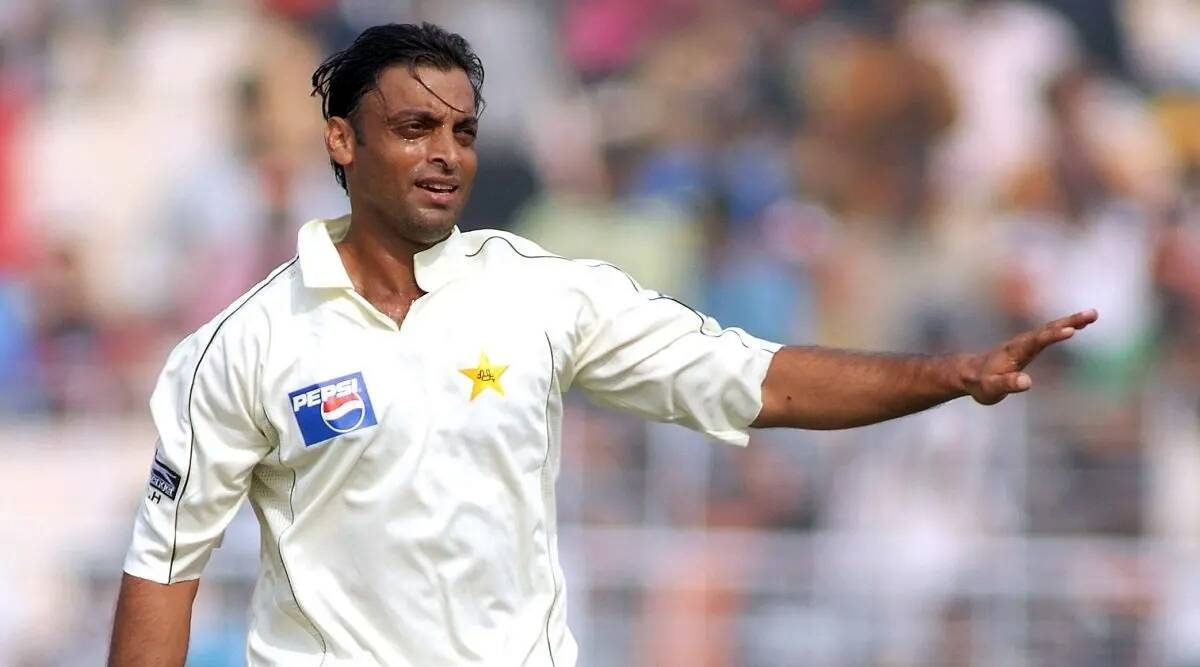 He Requested Me Not To Kill Him- Shoaib Akhtar On Muttiah Muralitharan
Shoaib Akhtar's answer was surprising to many given the quality of batsmen during his time as an active cricketer. Him picking Muttiah Muralitharan as the toughest batsman to bowl to blew everyone's mind, as Murali batted at no.11 for Sri Lanka.
He used to come to the crease at a time when Shoaib Akhtar was ready to bounce the batters out. Akhtar shared that Muralitharan used to come up to him and request him to bowl fuller, and in return, he would promise to give his wicket away.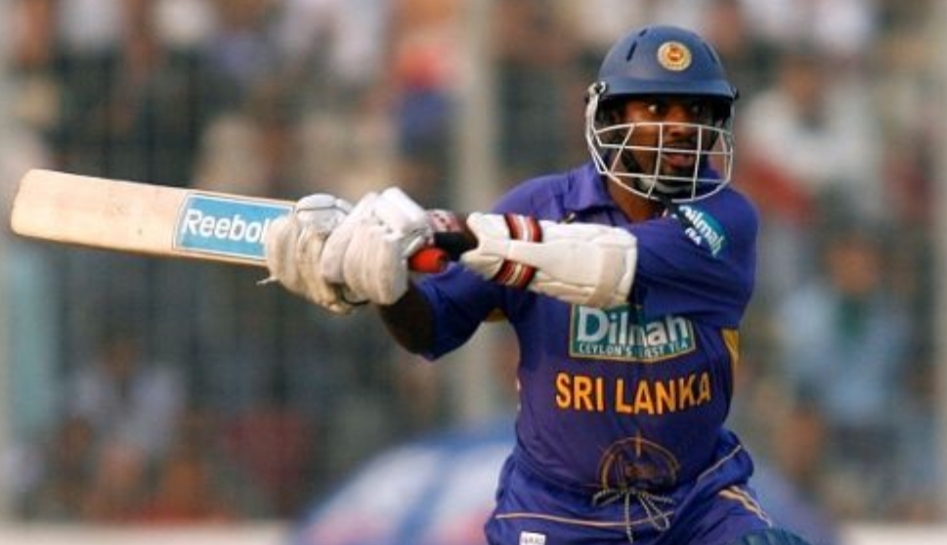 "Muttiah Muralitharan is the toughest batsman I have bowled to. I am not even kidding. He requested me not to kill him and told me that he will die if I hit him with a bouncer. He said, 'Please pitch the ball up and I will give you the wicket away'. Whenever I pitched the ball up he just used to slash hard and used to tell me that he hit it by mistake," Akhtar said to Sportskeeda on the show 'Quick Singles'.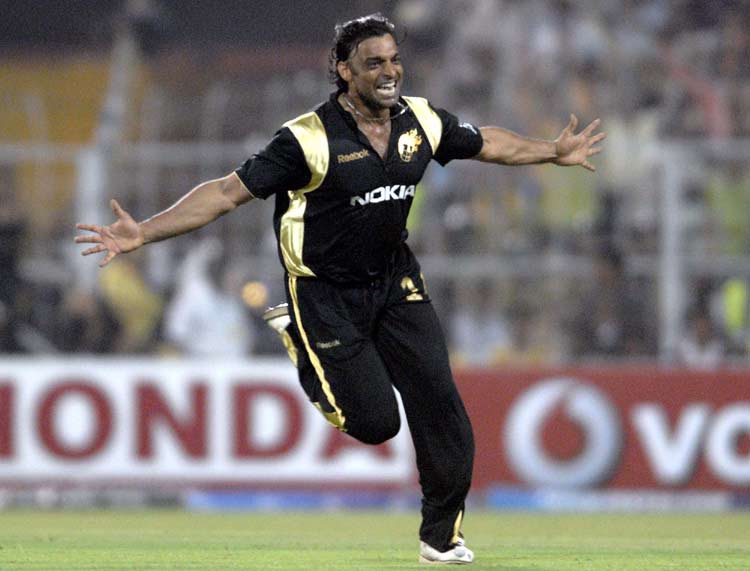 Akhtar had made his Test debut against West Indies in 1997, his ODI debut against Zimbabwe in 1998, and his T20I debut against England in 2008. He finished his career with 178 Test wickets in 46 matches with a best of 6/11, 247 ODI wickets in 163 matches with a best of 6/16, and 19 wickets in 15 T20I matches with a best of 3/38.
He also appeared in the inaugural season of the Indian Premier League (IPL) in 2008 playing for the Kolkata Knight Riders (KKR) under the captaincy of Sourav Ganguly.