Last Update on: November 22nd, 2021 at 05:08 pm
Stay up-to-date with the latest teams!
Join our Telegram channel and never miss a single lineup change post-toss. 🔄📢

Former Pakistan pacer Shoaib Akhtar announced that he would be undergoing a total knee replacement very soon.
Akhtar, who has played for Pakistan in 224 international matches in a career that spanned nearly 14 years, said that he would go to Australia to get his surgery done.
My running days are over: Shoaib Akhtar
"My running days are over as am leaving for total knee replacement in Australia Melbourne very soon," Akhtar tweeted.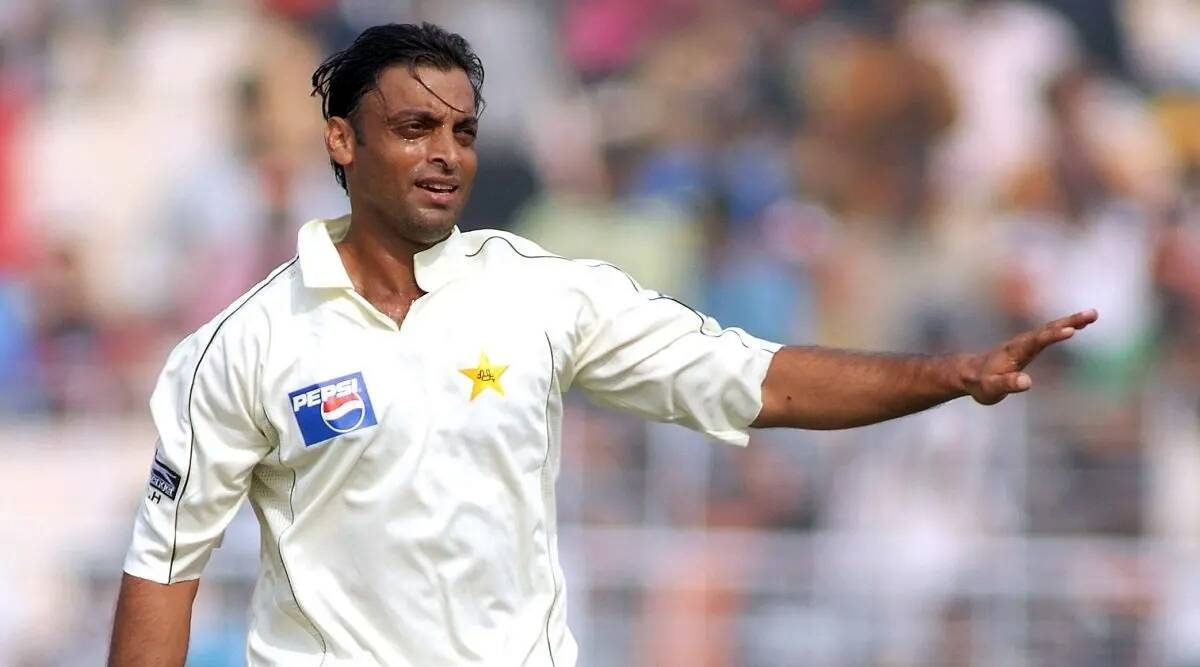 A couple of years ago, Akhtar had undergone a reconstruction knee surgery in Melbourne and also endured various injuries during his playing days. 
Akhtar, also popularly known as the Rawalpindi Express, had retired from international service in 2011 and picked 444 wickets across all formats. 
It was embarrassing: Shoaib Akhtar on being humiliated by Dr Nauman Niaz
The former Pakistan player was recently involved in an infamous spat with Pakistan Television anchor Dr Nauman Niaz on national broadcaster PTV Sports during the ICC T20 World Cup 2021.
Akhtar was asked by the anchor to leave the show, if he wanted to and the Rawalpindi Express also expressed his ire on the matter.
"Multiple clips are circulating on social media so I thought I shud clarify Dr. noman was abnoxious and rude wen he asked me to leave the show, it was embarrassing specially wen u have legends like sir Vivian Richards and David gower sitting on the set with some of my contemporaries," Akhtar tweeted on the same day the incident took place.
Dr Nauman acknowledged his mistake and was ready to give an apology to the former Pakistan pacer.
"The repercussions of my on-air outburst is totally fair. To err is human, that should not have happened and for that I can apologise not only once but a million times.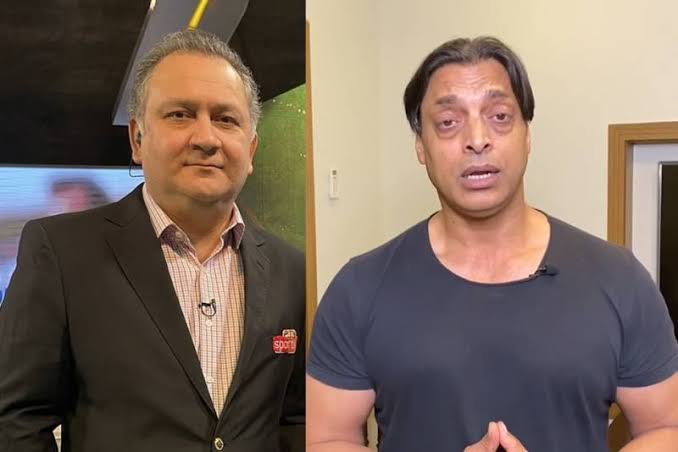 "I know I hurt the sentiments of a lot of people and that includes Shoaib Akhtar, who has been a rollicking star… regardless of the fact that it was his mistake or not,"  Niaz told Rauf Klasra on the latter's YouTube channel.
However, Akhtar resigned as PTV Sports' panellist and subsequently, he was slapped with an Rs100 million notice for not serving the notice period for the channel.
Also Read: Shoaib Akhtar Receives Notice From PTV To Pay Rs100 million