Former Indian opener Gautam Gambhir believes that Smriti Mandhana is the one who can carry Indian women's cricket for a longer duration of time.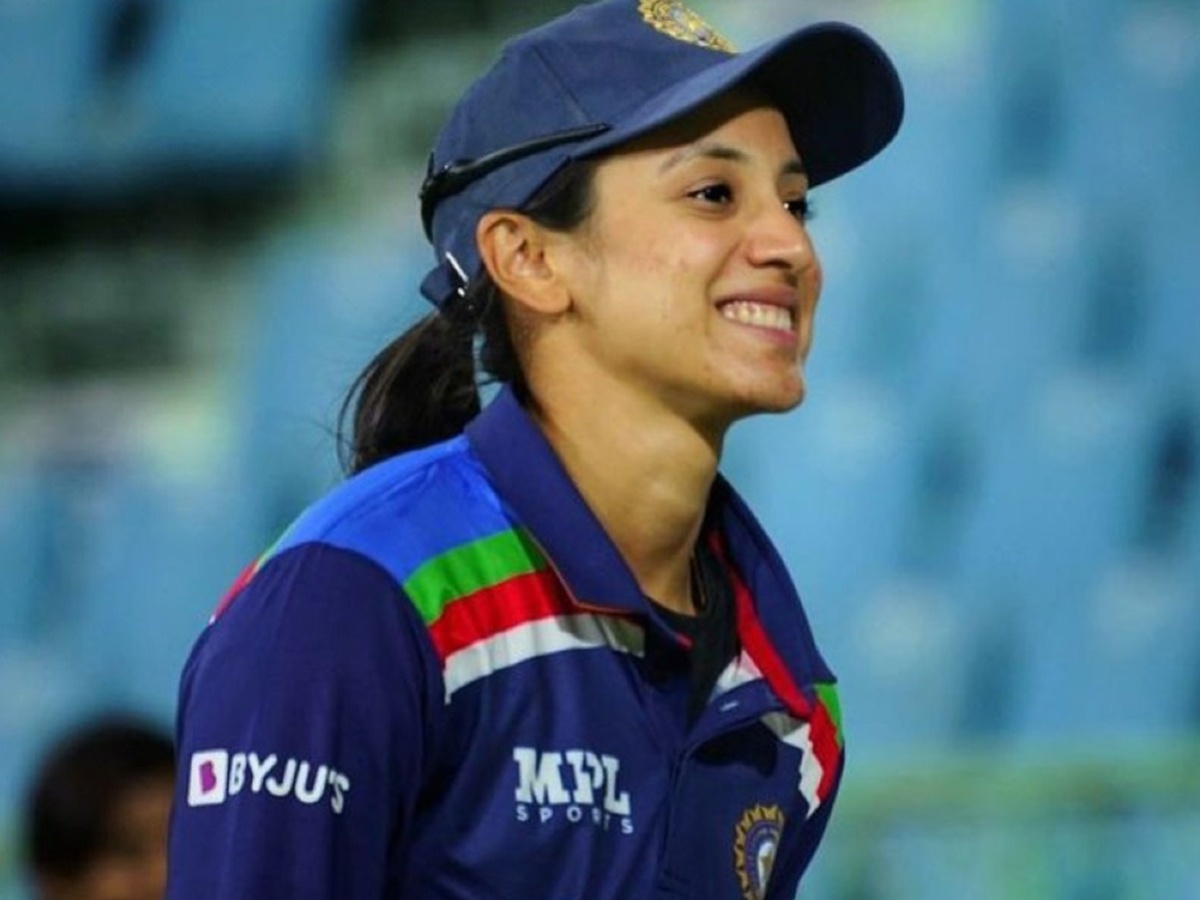 Smriti Mandhana became the talk of the town after smashing an outstanding century against Australia in the recently concluded Pink-ball Test match against Australia which eventually resulted in a draw. She received massive praise from the Indian cricket fraternity and Gautam Gambhir was one of them. Also, Smriti was awarded 'Player Of The Match' for his sensational century.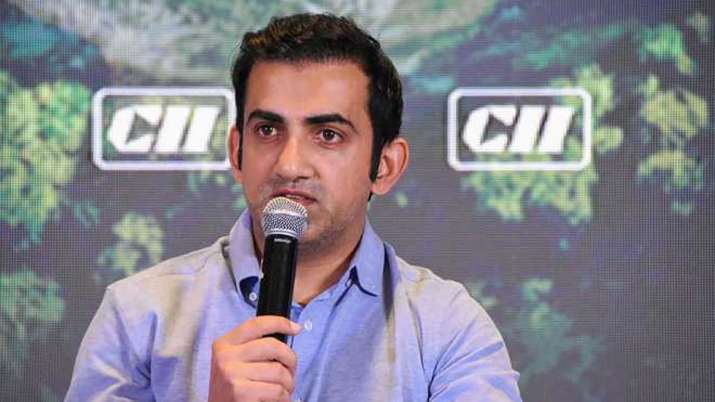 Writing in his column for The Times of India on Wednesday, Gautam Gambhir stated:
"Just because she bats left-handed (like me), I am not biased towards Smriti Mandhana. I genuinely believe that along with a few others, she has a pair of shoulders that can carry the Indian women's game for a long period," 
Gambhir feels that Smriti's batting is based more on timing rather than power.
"Mandhana is easy on the eye, someone who has based her batting on timing rather than power. She operates in partnerships, can place the ball in gaps as if she is operating with a Google locator," Gambhir added, analysing Mandhana's game.

"Success sits easily with her and she has recently touched 5 million followers on Instagram. I wasn't sure to mention the last trait of 'The Mandhana Package' but then my social media team was insistent," Gambhir said on a lighter note.
It Is Not Easy For A Lady Cricketer To Catch Media Attention When IPL Season Is On – Gautam Gambhir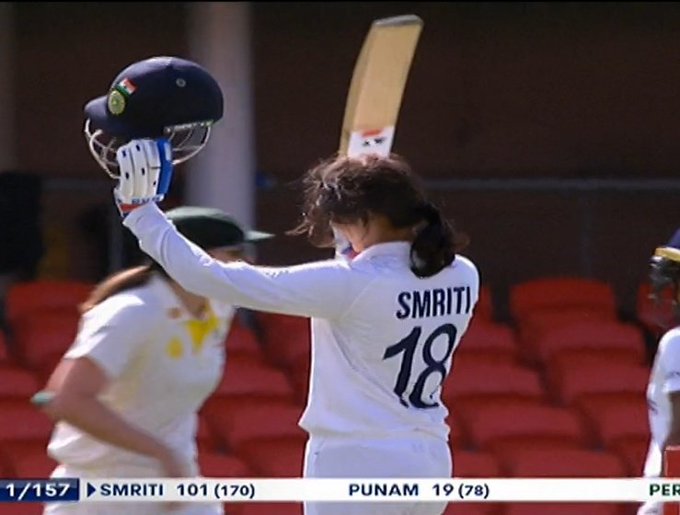 Further, the former Indian cricketer told that he likes to see that Smriti Mandhana is in touch with her childhood coach. Gambhir wrote:
"I liked the fact that Mandhana is still in touch with her childhood coach Anant Tambvekar," 

"Sometimes, as the wheel of life gathers pace, it is easy to forget your roots but clearly the lady hasn't. If I read the news article alright, the coach asked Mandhana to go for a 'Big Daddy Hundred' and she obliged during the pink-ball Test match against Australia."
Meanwhile, Gautam Gambhir mentioned that it is a very difficult job for a female cricketer to grab the attention during the Indian Premier League (IPL) season but he was happy to see that Smriti got all the attention she deserves. He asserted:
"It is not easy for a lady cricketer to catch media attention when IPL season is on but this was different. Thankfully, Mandhana's feat got enough time and attention,"
Also Read: Rohit Sharma Becomes First Indian Batsman To Smash 400 Sixes In T20 Cricket