Former India batsman Sanjay Manjrekar says "it's tough" and "extremely frustrating" to be playing an international game during the rainy weather.
Amidst Day 1 of the ICC WTC Final between India and New Zealand at The Rose Bowl getting abandoned due to persistent rain, Sanjay Manjrekar recalls the conversations players used to have during such a situation of rain delays.
"I found raindays extremely frustrating. One thing that happens is everybody gets together and there's a lot of talking. Some of the great conversations happen at that time. There are different players who handle these types of delays differently," Sanjay Manjrekar told ESPNcricinfo.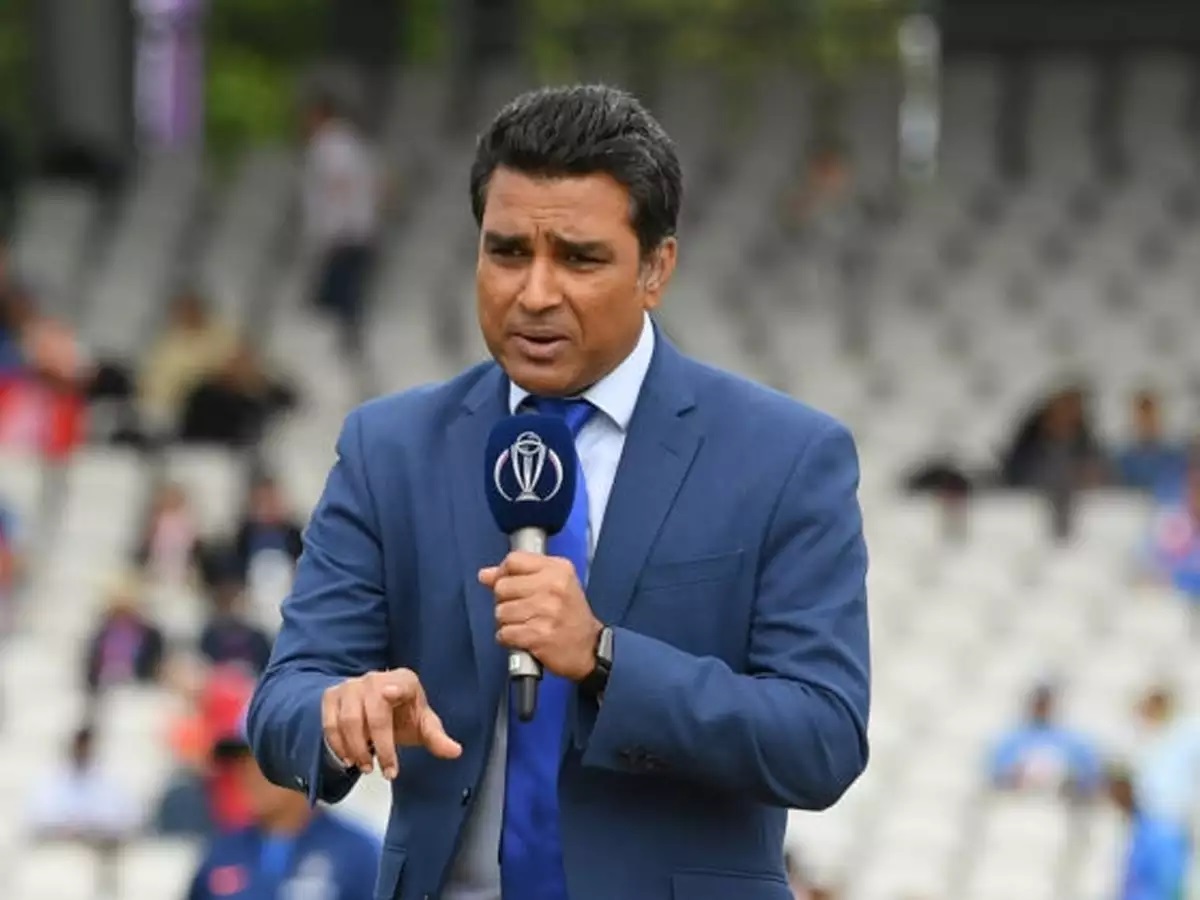 Some players hope the match does not happen because they are unprepared: Sanjay Manjrekar
Sanjay Manjrekar, who featured in 37 Tests and 74 ODIs for India scoring over 4000 runs, thinks of the negative mindset some cricketers used to have about playing in such circumstances. He reveals that a few players would wish that the rain continues to pour down, so that they don't have to play as they were underprepared.
Sanjay Manjrekar explains that having people with such pessimistic thoughts around was heart-wrenching and that would lower his confidence in going out in the field and he wouldn't be able to give his best.
"Some guys are in this negative state of mind, where they start hoping that it continues to rain the whole day and the match does not happen because they are sort of unprepared, right?

"They don't know when they will be called upon to go there. When you have to go out there, when you are playing a Test match of the highest standards and challenges, and it's just like 'Okay, we are going to go out in the next 10 minutes,' it's tough," he elucidated. 

"There are some people who keep looking at the sky to spot a little cloud there and say, 'No chance of the match happening today.' And they are hoping that the match doesn't happen. So, when you have those type of people around, it really becomes tough. I never enjoyed rain delays," the former batsman further added.
Speaking about the WTC Final, while Day 1 was washed out, the game still remains a five-day affair as the ICC had earlier added a Reserve Day for the time lost. The weather looks more promising for Day 2 than it was on the first day, and play is likely to begin on Saturday.
Meanwhile, India have announced their eleven for the game; however, they can make changes if they want to at the toss.
India Playing XI: Rohit Sharma, Shubman Gill, Cheteshwar Pujara, Virat Kohli (c), Ajinkya Rahane, Rishabh Pant (wk), Ravindra Jadeja, Ravichandran Ashwin, Ishant Sharma, Mohammed Shami, Jasprit Bumrah.
Also Read: Shafali Verma Creates Unique Record On Test Debut