As per the report, the Sony network is likely to form a partnership with Amazon Prime to get past the Star Network in the bidding process for the IPL broadcasting rights. The period of broadcasting rights for the Star network has now come to an end and it will be interesting to see if they could hold on to the broadcasting rights again in the auction at the end of this year.
Sony network had a stronghold on the broadcasting rights for the period from 2008-2017 and they lost the bidding process to Star network in 2017. There was a massive difference in the 2018 auction for the broadcasting rights as Star network had a massive whopping bid which and it could be the same scenario this year at the auction if Sony network does not have a big streaming network.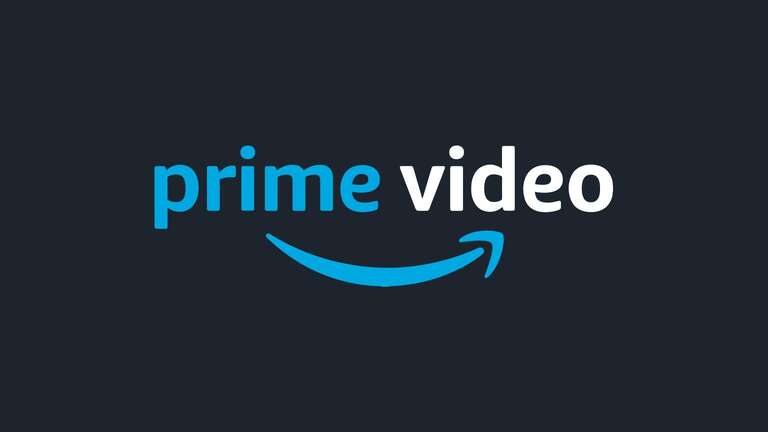 Prime Video Desperate To Get Into IPL Broadcasting
As per a report in the Hindu Business line, Prime video who have done live streaming in the past for the games between India and New Zealand in 2020 has a keen interest in IPL broadcasting. The report added that this could work in favour of Sony which does not have a big streaming option and hence Amazon Prime could partner Sony in the broadcasting rights auction in December.
"Prime Video has been looking to get into this space for a long time now and Sony wants to win the rights back. It looks like both may join hands for the same," a report quoted as saying.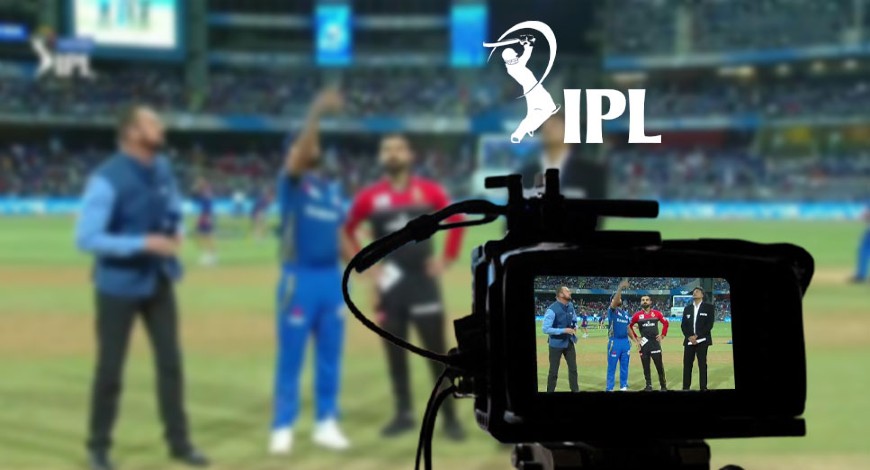 Two New Franchises Added For IPL 2022
Two new franchises have been officially added to the IPL 2022 season and the bidding process has got over with Lucknow and Ahmedabad owners winning the race. This will increase the number of matches and also the number of days the tournament will take place. RCB's Virat Kohli has stepped down as the skipper as well and it will be interesting to see the captains of new franchises
"The new franchises will participate in IPL from 2022 season onwards subject to the bidders completing the post-bid formalities as specified in the ITT document. The IPL 2022 season will comprise ten teams and will have 74 matches, wherein each team will play 7 home and 7 away matches," BCCI said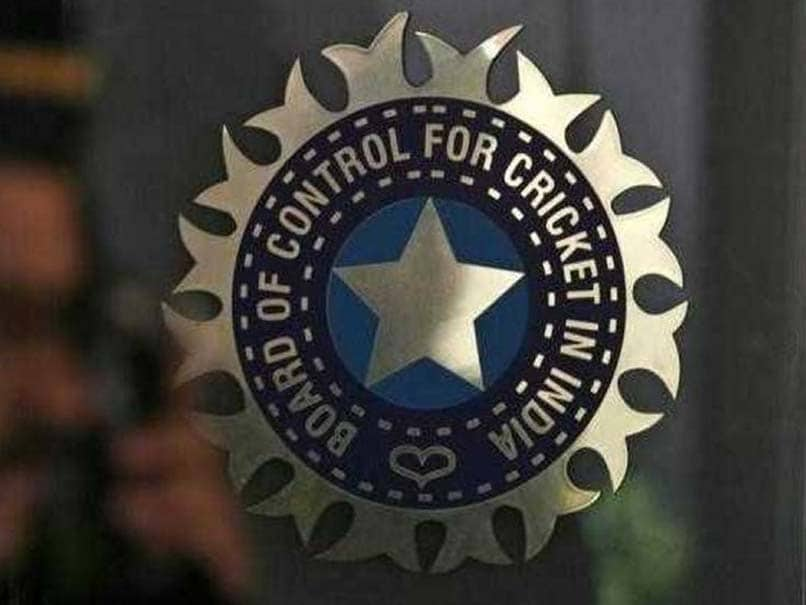 Four players can be retained by each of the 8 franchises while the two new teams can pick 3 players before the mega auction 2022 takes place.
Also, Read – IPL 2022: MS Dhoni Doesn't Want Us To Lose Money While Retaining Him – N Srinivasan