Senior Pakistan cricketer Mohammad Hafeez and the Pakistan Cricket Board (PCB) are reportedly sharing an unpleasant relationship of late. The news took fire when the 40-year-old veteran was excluded from PCB's latest central contract list of 20 players announced on Friday.
Mohammad Hafeez, who has represented his country in over 350 internationals in a career spanning 18 years, has been a T20 specialist for the last couple of years.
He had a solid last year, scoring 415 runs at 83.00, while striking at 152.57, and also notched up his career-best 99*.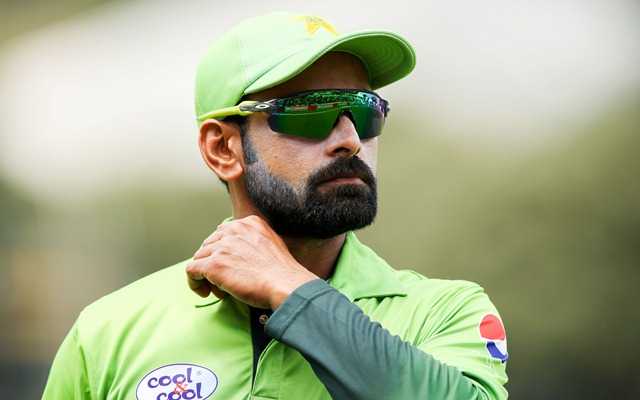 However, Mohammad Hafeez's form has dropped this year – in 7 games the right-hander could manage only 65 runs and was consequently dropped from Pakistan's tour to England, before being excluded from the central contract list as well.
Mohammad Hafeez rejected PCB's Category C contract
According to a report in the website 'cricketpakistan.com.pk', a few months ago, when he was in midst of his supreme for, he was offered a Grade C contract, which he rejected, and reportedly demanded a higher contract that the PCB denied.
"Few months back, in February, PCB had offered Hafeez a Category C contract, after his record-breaking performance in T20 cricket in 2020, but that was rejected by the latter. The all-rounder had scored the highest number of runs, 415, in 10 matches at an average of 83," the report stated.

"Some PCB officials were not impressed with Hafeez rejecting their offer, which is he was not contacted before the annual central contract list was announced yesterday."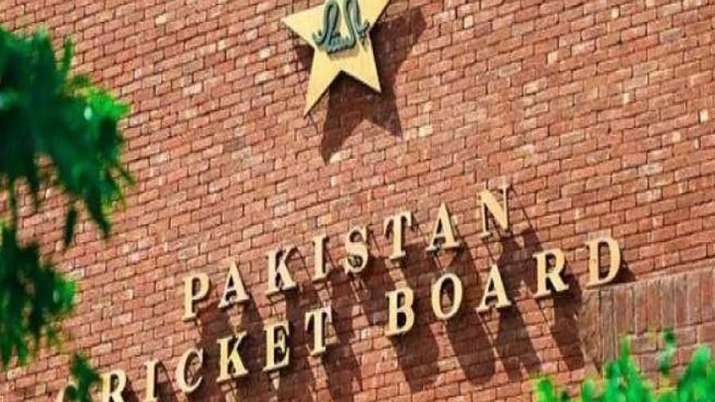 The report also added: "if Hafeez was offered a better contract, he would have accepted it. On the other hand, PCB, according to sources, is of the opinion that Hafeez's current form and the fact that he is about to turn 41 didn't merit a central contract."
Recently, Younis Khan announced his shocking resignation as Pakistan's batting coach before flying to England. In an interview, the former batting coach had also said that one PCB official told him to "join the bio-bubble at the specified time for England tour or else you know how we treated Hafeez", indicating the uneasy relationship between the two parties.
Pakistan takes on England in a 3 ODI series, starting July 8, followed by a 3-match T20I series.
Also Read: Jaipur To Have The World's Third-Largest International Cricket Stadium