BCCI President Sourav Ganguly has assured state teams that the board will come up with a revised plan for the domestic season 2022. Sourav Ganguly sent an official letter to the state associations after the postponement of the Ranji Trophy 2022. With the increasing cases of COVID-19 in the country due to the omicron variant, BCCI has cancelled the upcoming Ranji Trophy tournament 2022.
Ranji Trophy, a four-day domestic tournament of India, witnesses clashes between all the state teams. The last season did not take place due to the Covid-19 pandemic. BCCI had planned to conduct the 2022 season from January 13 to March 17, 2022. However, the tournament was postponed by BCCI on Tuesday due to increasing COVID-19 cases in the country.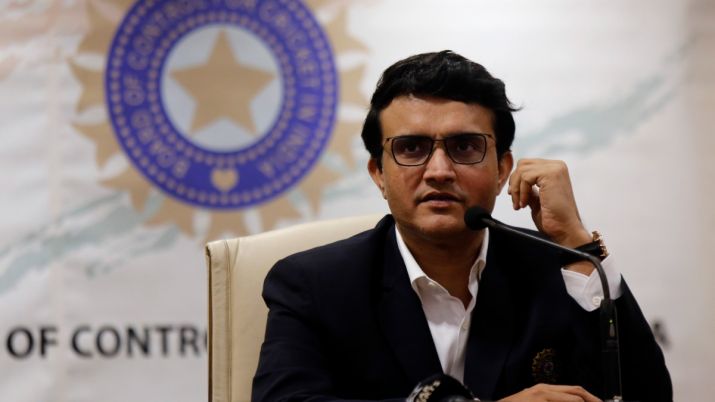 Also Read: IND vs SA: This Is Something He Had Not Done In Australia – Sunil Gavaskar On Rishabh Pant's Dismissal
BCCI Will Do Everything To Restart Domestic Season Once COVID Is Under Control: Sourav Ganguly
BCCI chief Sourav Ganguly sent an official mail to every state association after the cancellation of Ranji Trophy 2022. The former India skipper asked everyone to take care of their health. He also assured that BCCI will do everything to restart the domestic season after the COVID situation improves.
"As you are aware, we had to put on hold the currently on-going domestic season due to the worsening COVID-19 situation. The COVID cases are rapidly increasing and there were multiple positive cases in many teams. It posed an imminent threat to the health and safety of players, officials and all others related to the running of the tournaments," Sourav Ganguly said in the official mail.

"The BCCI would like to reassure that it will do everything to restart the domestic season once the COVID situation is under control. We are committed to holding the remaining tournaments for this season. The Board will shortly come back to you with a revised plan. I thank you for your support and understanding. Please look after yourself and stay safe and healthy," the former left-handed batsman further said.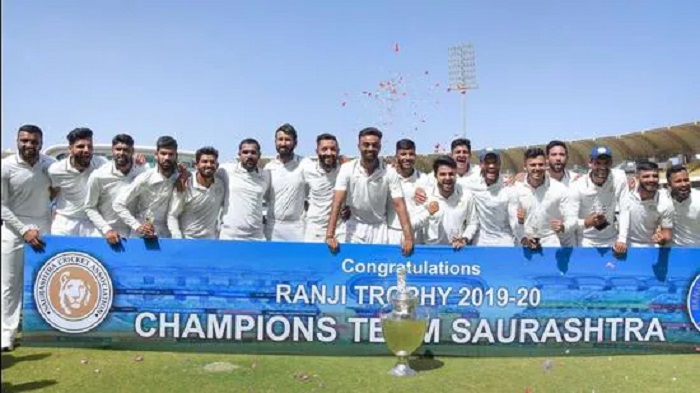 Also Read: Ashes 2021-22: Watch – Steve Smith Shoulders Arms Quite Hilariously On Day 2 Of SCG Test
In the last two years, domestic tournaments have been severely affected in India due to the Covid-19 pandemic. Even IPL 2021 had to be postponed due to the second wave of COVID-19 in India during March-April last year. It was later completed in UAE in September-October 2021. Ranji Trophy did not take place last year i.e. the 2020-21 season, the only time the tournament was cancelled in its course of history.