Sourav Ganguly, former India captain and current President of the BCCI, opined why the current generation of Indian cricketers like Rishabh Pant and Hardik Pandya play such a fearless brand of cricket, throwing caution to the wind and taking the opposition on.
Ganguly himself is regarded as one of the most aggressive captains India has ever had, and credited with turning the Indian team into a fighting unit, instilling confidence that they were not only tigers at home, but could fight like one on overseas tours like England, South Africa, and Australia. He formed a very aggressive team that helped in successor take Indian team to next level.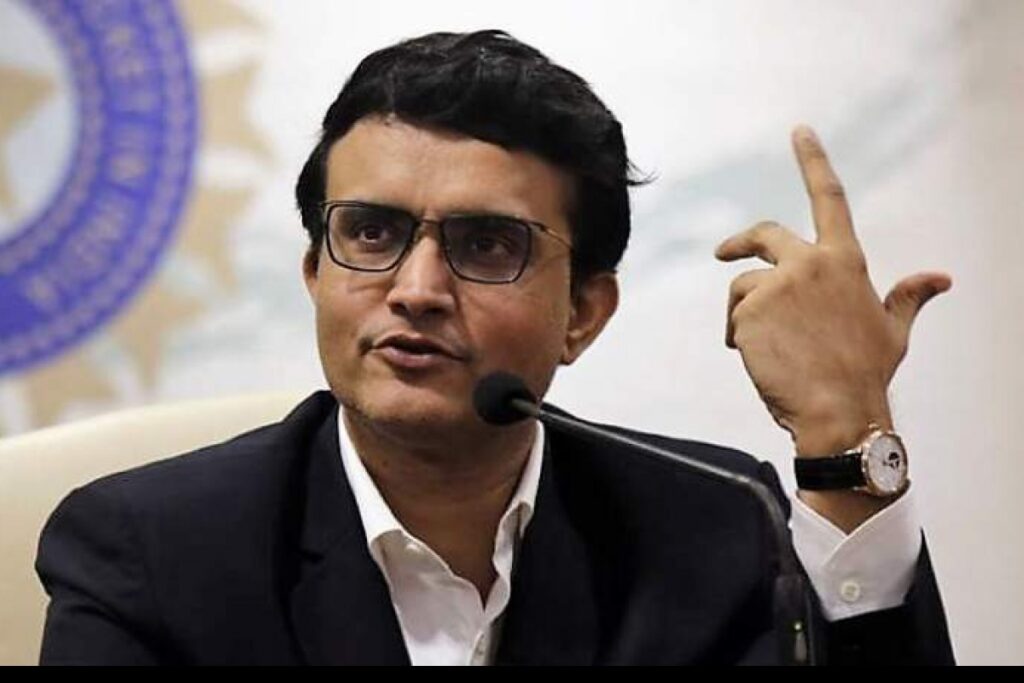 Talking about why the current cricketers like Hardik Pandya and Rishabh Pant are so fearless in their play, Ganguly said that even before some of them have stepped out on the international arena, they look so "ready" to take on the world which comes with exposure.
"I think for the modern-day generation exposure has been enormous. It helps them to become fearless because they realise that things are available at their doorsteps. And if they make an effort and are desperate to succeed, they will be successful. So they're fearless," the India captain said.
Players like Hardik Pandya, Rishabh Pant Become Fearless Because They Are Ready For International Cricket: Sourav Ganguly  
Ganguly further gave the example of Hardik Pandya and Rishabh Pant and said that these players look ready for international cricket before making their debuts for India, thanks to exposure to high qualify cricket in formative years.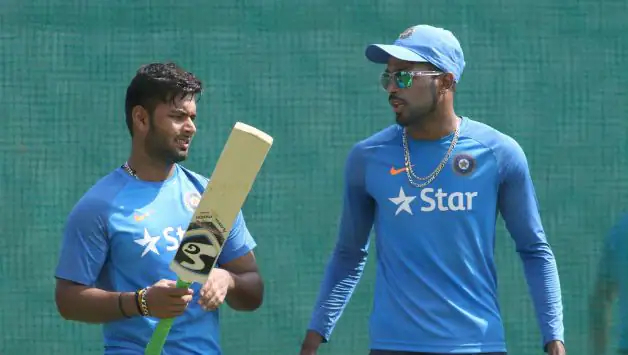 "You look at this current Indian cricket team. The likes of Rishabh Pant, Hardik Pandya and some of the young fast bowlers who have come at this level, you just see that when they walk out into the International arena, they're ready. "They're not just ready skill-wise, but they're ready mentally also which is very very important," Ganguly said during a conversation with Hero Vired Founder and CEO Akshay Munjal in a YouTube live show.
Rishabh Pant and Hardik Pandya are currently involved in the IPL 2021 where Hardik is playing for Mumbai Indians and Rishabh Pant is captaining the Delhi Capitals (DC) team for the first time in the tournament.