Master Blaster Sachin Tendulkar believes that sport is the single-most unifying factor that only recognizes performance and not the financial background, caste, creed, and religion of an individual.
Tendulkar, who enthralled fans and pundits around the world with his amazing talent and an equally amazing work ethic during the course of his 24-year-old career, believes that once an athlete enters the dressing room then it does not matter where he/she has come from; the sport eventually becomes the level playing field for everyone.
"Every time we enter the dressing room, it really didn't matter where you came from, which part of the country and where you belong. It was a level field for everyone," Sachin Tendulkar told PTI after being named as the brand ambassador of e-learning platform 'Unacademy'
"Sport doesn't recognize anything other than your performance on field. You are out there as an individual who wants to contribute towards the team," added the champion cricketer, who will be connecting with the students to share his experiences.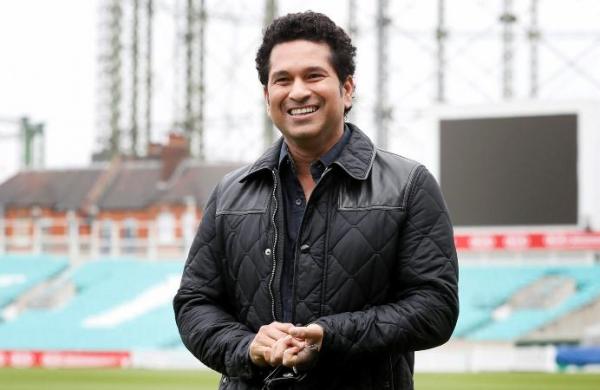 Sachin also spoke about sport unifying people through the new initiative.
"That is what we want to do, try and share my experiences. (I was) being part of different schools along board and met different coaches. I myself learned a lot and those are the experiences I want to share," he said.
"We will be conducting classes free of cost, so I think we wanted this platform to be accessible to anyone and everyone," Sachin Tendulkar added.
The legendary cricketer advised the young students to continue chasing their dream by pushing the envelope.
"Continue to chase your dreams, dreams do come true, the number of times we push ourselves and we feel it is a dead-end, but it is never dead end, so take that extra step and you will achieve your goal," he said.
Sachin also recounted how his father Late Ramesh Tendulkar, who was a professor, used to travel from one end of Mumbai to another to teach his students.
"When we talk about accessibility, I remember my father, was also a professor and he would travel from one end to other end of Mumbai and constantly be busy teaching his students," Sachin recalled.
"Today if he was alive, he would have been really proud of what Unacademy has enabled to do, because then not in thousands, but millions had access to him." he added.
Also Read: Watch: Master Blaster Sachin Tendulkar Hits The Nets Ahead Of Road Safety World Series