Former Indian cricketer Aakash Chopra has opined that his statesmen Deepak Chahar who produced a blinder of an innings against Sri Lanka, has always believed a lot in himself. The Rajasthan lad has been known for his swing bowling mostly, but he showed that he is no mug with the bat and proved to be a great asset.
India needed him to stay till the end and he finished with an unbeaten 69 runs off 82 balls alongside Bhuvneshwar Kumar who played an important hand of 19 not out. Their partnership of 84 for the eighth wicket made sure that the visitors swept the series 2-0. It was a stellar effort from the two-seamers as India needed more than 80 runs in their last 14 overs with just three wickets in hand.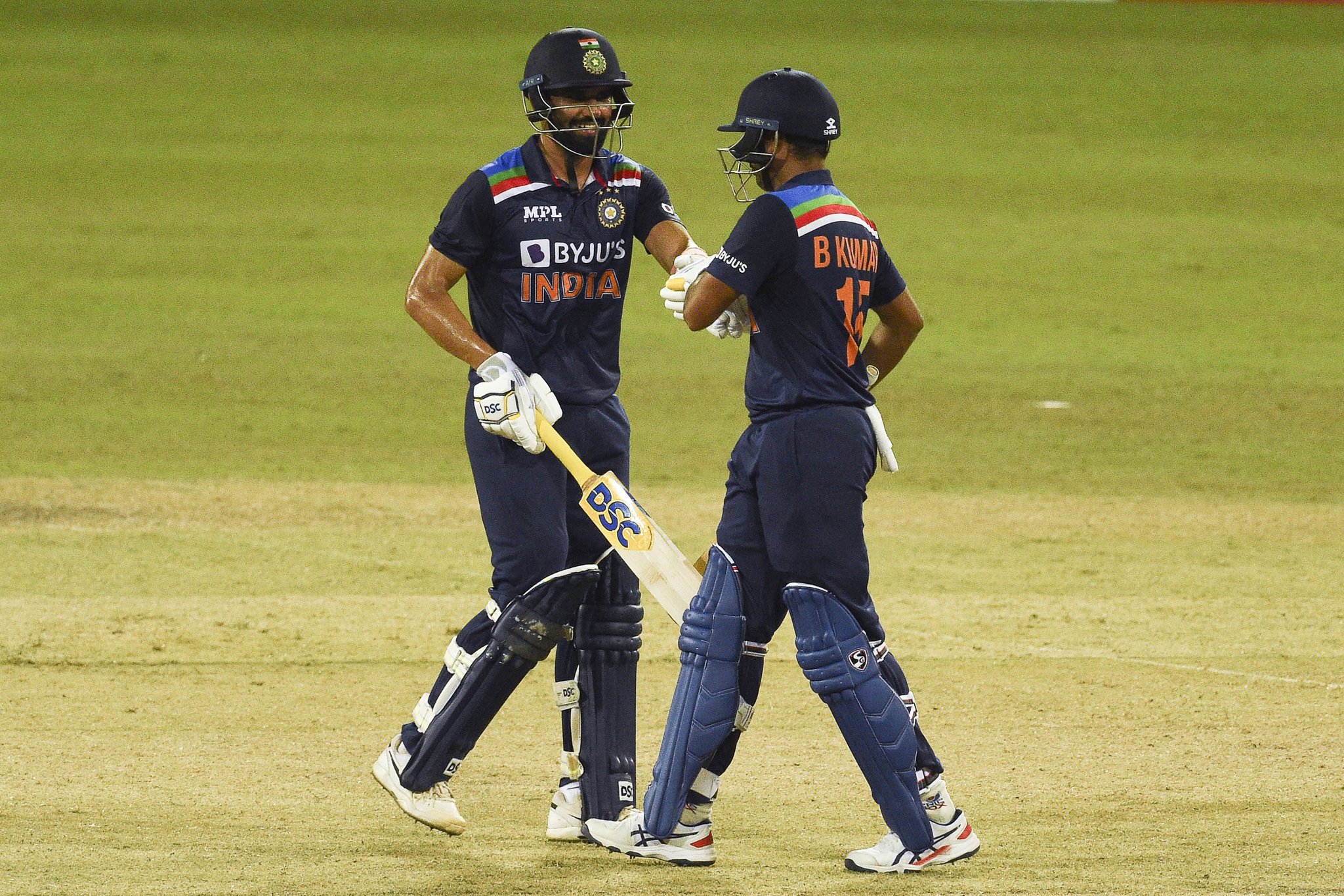 Aakash Chopra Reveals Deepak Chahar's Love For Batting
Aakash Chopra mentioned that Deepak Chahar believes a lot in his abilities with the bat and that has been the main strength for him so far. He recalled the incident 10 years back when he met Chahar for the first time and explained how the seamer wanted to bat desperately. He added that Chahar has always talked about bowling but has not missed conversations about batting as well.
"Deepak Chahar is a story of belief, there is so much self-belief in him that sometimes it feels, it is over-confidence. Even ten years ago, when I met him, he used to tell me that he bats well, hits fours and sixes, and that I am giving him less batting. Whenever you talk to him, he talks about bowling but it is not possible that he will not talk about his batting." Aakash Chopra told in his Youtube Channel
Aakash Chopra Highlights Two Important Aspects Of Chahar's Batting
Aakash Chopra mentioned the two important aspects of his batting be self-belief and shot selection. Chahar seemed to have got tick marks on both the things in yesterday's game against Sri Lanka and also, Aakash Chopra was impressed by the calmness shown by Deepak Chahar.
"There were two or three very important parts of his batting. Firstly, the self-belief that he can win the match from here. Secondly, his shot selection. The calmness with which he played and the shot selection, it was almost impeccable." he added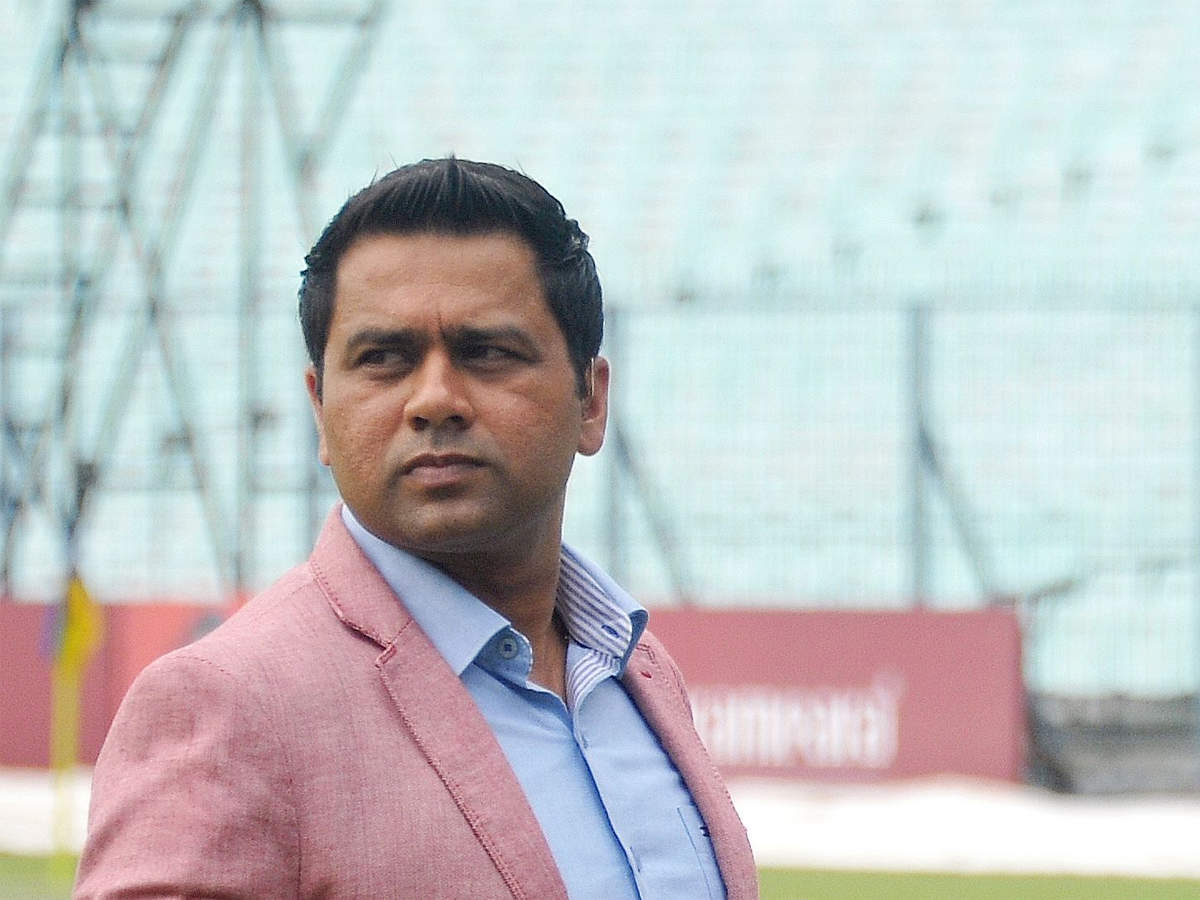 Deepak Chahar was adjudged the man of the match for his unbeaten half-century and his two wickets while bowling.