Indian cricketer Krunal Pandya has been moved to a separate hotel in Sri Lanka after been affected by Covid-19. The rest of the Indian squad have been tested negative for Covid-19 in the latest RT-PCT tests.
Hence, the Covid-19 has only affected Krunal Pandya in the Indian contingent while the rest of the squad members are found negative. Krunal Pandya has been moved to an intermediate care hotel, Mount Lavinia. While the rest of the Indian squad has remained in Colombo.
Sri Lanka vs India 2nd T20I game was postponed after Indian all-rounder Krunal Pandya was tested positive for Covid-19. The match was scheduled to be played on July 27 (Tuesday) but was postponed to July 28 (Wednesday) after the incident. Eight members who were in close contact with Pandya were tested for Covid-19 but they were all found negative.
Yesterday night, the whole Indian squad was tested for Covid-19 but their RT-PCR tests came negative. Sri Lanka cricket is now hopeful that the 2nd ODI will be played today (July 28).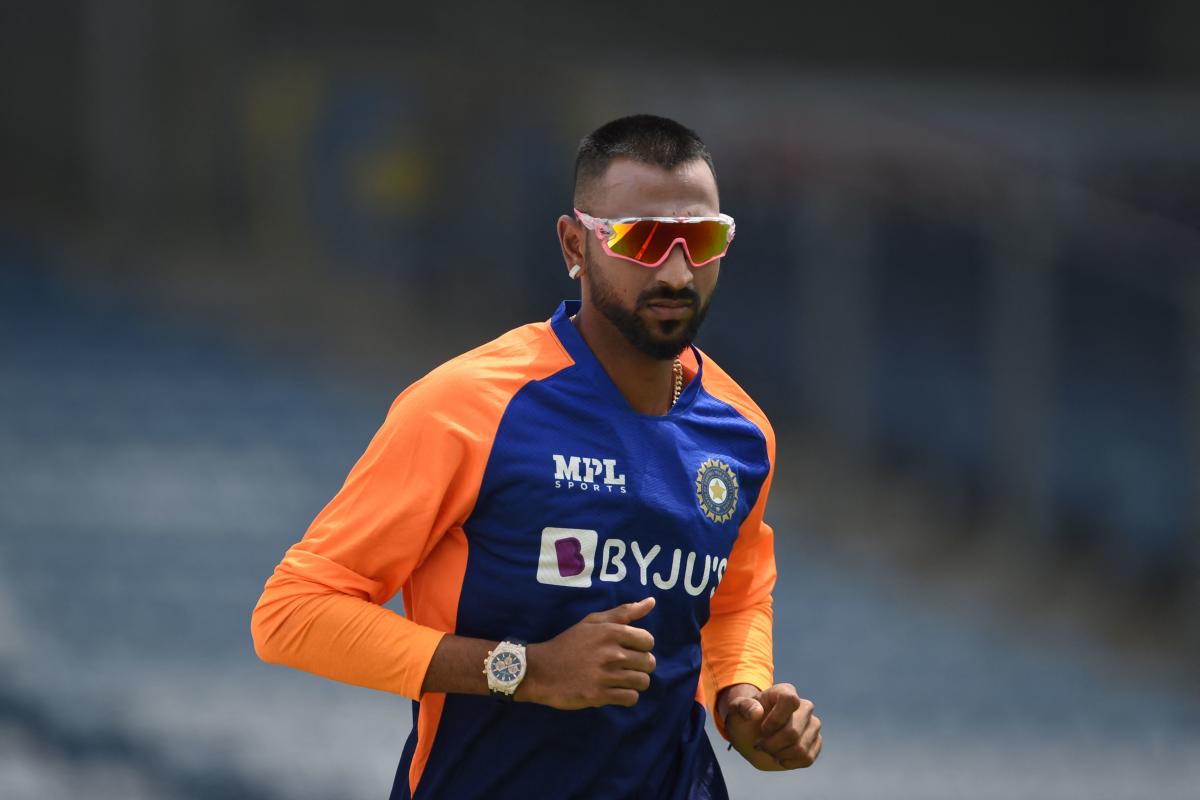 Krunal Pandya Moved To Different Hotel, Hopefully Match Will be Played Today: SLC Official
A Sri Lanka cricket official told Cricbuzz about shifting Krunal Pandya to a different hotel.
Yes, we have moved Krunal to an intermediate care hotel Mount Lavinia. Hopefully the match could be played today," Cricbuzz quoted a top SLC official Mohan de Silva as saying.
Meanwhile, the third ODI match will be played as scheduled on July 29 (Thursday). The Indian squad will leave for India on July 30 but Pandya will remain in Sri Lanka. He will be quarantined for 2 weeks and will take a flight to India later, after clearing an RT-PCR Test.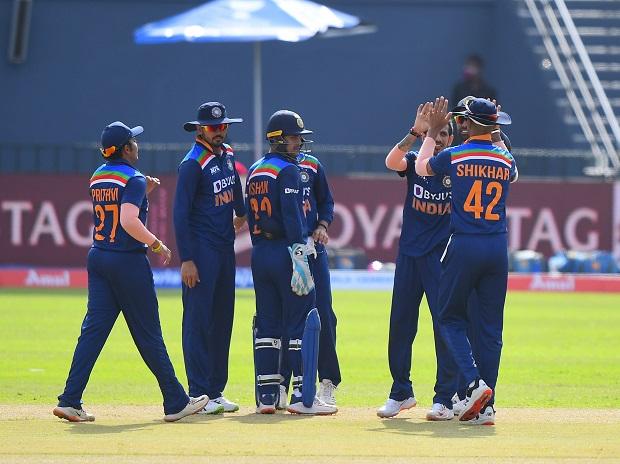 Due to the incident, BCCI's plan of sending Suryakumar Yadav and Prithvi Shaw to England was also affected. BCCI had planned to send both the players to England for the upcoming Test tour, after Shubman Gill, Washington Sundar, and Avesh Khan faced injuries and were ruled out of the series. BCCI has planned to send Yadav and Shaw as a backup.
In the India vs Sri Lanka series, India defeated Sri Lanka in the ODI series 2-1. Later, the Shikhar Dhawan-led Indian side also crushed Sri Lanka in the opening T20I match by 38 runs. The Indian squad in the Sri Lanka tour consists of second-string players. Meanwhile, the Virat Kohli-led Indian team will take on England in a 5-match Test series starting on August 4, 2021.