Legendary batsman and former India captain, Sunil Gavaskar recently, on March 6th, celebrated the 50th anniversary of his Test debut. He was felicitated by the Board of Control for Cricket in India (BCCI) at the Narendra Modi Stadium in Ahmedabad where India and England were playing the last Test of the series.
The right-hander made his Test debut on March 6, 1971, at the Queen's Park Oval in Trinidad against the West Indies. It was magnificent debut series for Gavaskar. He made a record 774 runs in 4 Tests at a staggering average of 154.80 hammering 4 hundreds, including a double century, and three fifties – a record which still stands for most runs in a debut Test series.
Speaking with the broadcaster, Star Sports, Sunil Gavaskar was asked to name his most memorable moment and century from his illustrious 16-year career playing for his country.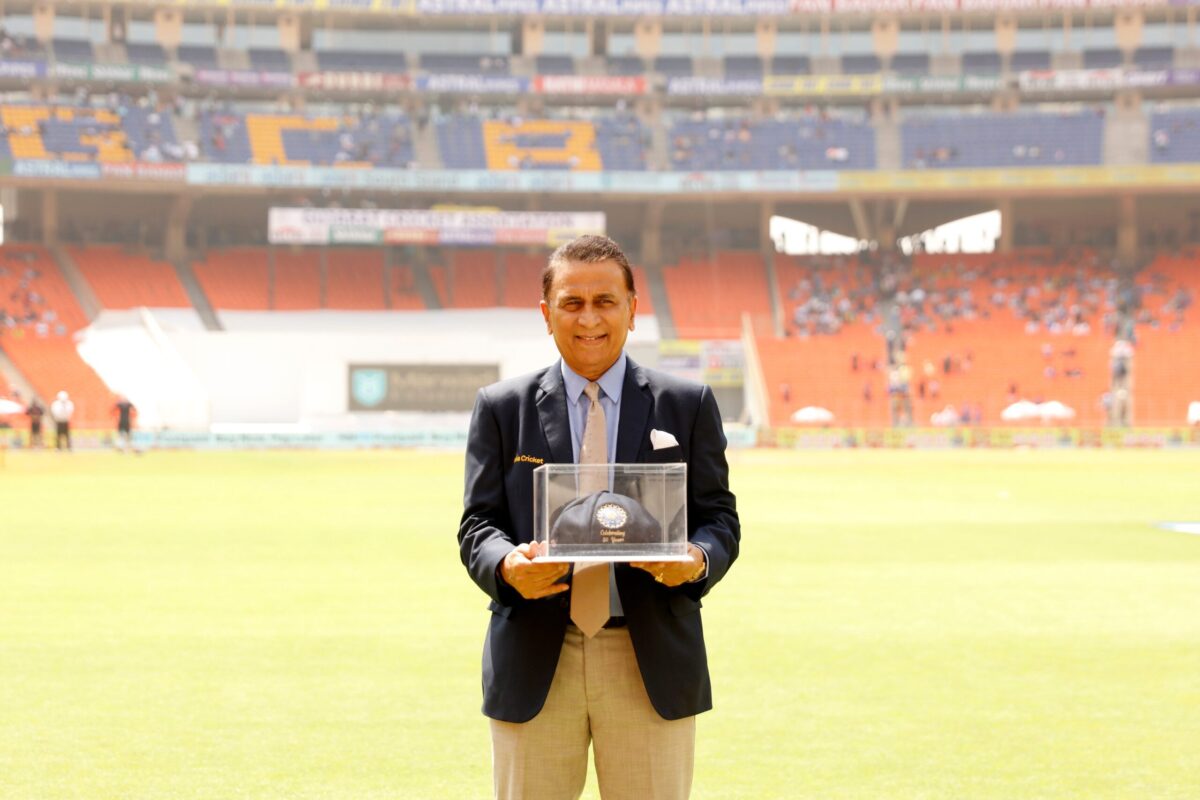 The 71-year-old says that the 1983 World Cup victory under Kapil Dev in England, thrashing Clive Lloyd's West Indies in the final is his most cherishable moment.
"The most memorable moment is when we won the World Cup in 1983. There cannot be a better moment than that because when your team wins the World Cup it seems you have done something different and that moment is the most important and memorable one for me," Sunil Gavaskar said while speaking with Star Sports.
The 5th century I scored is the most memorable one for me: Sunil Gavaskar
Speaking of his most memorable century, the former opener pointed out his fifth Test hundred which he notched up against England at Old Trafford three years and 8 Tests after scoring his fourth ton. Gavaskar says that the struggle of scoring a century in difficult conditions, especially after a long time, gave him immense confidence.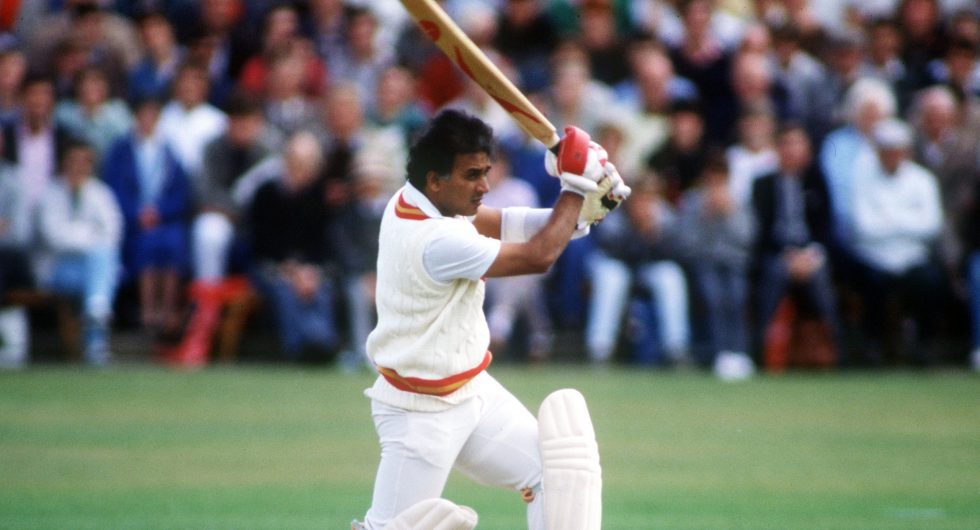 "If you talk about my century, then the 5th century I scored is the most memorable one for me. My first four centuries were scored in my maiden series itself and after that I had not scored many runs in the next two to three years.

"I had started to doubt myself if what had happened three years ago was a fluke and sometimes that also happens. My fifth century was in the Old Trafford ground at Manchester, it was a green pitch, it was raining and to score a hundred on that pitch got me my confidence back. Since it was a century of struggle, it is the most memorable one for me," he added.
Also Read: Virat Kohli Pens An Emotional Tribute For Anushka Sharma And His Daughter On Account Of Women's Day