Former Indian opening batsman Sunil Gavaskar has a piece of advice for Mithali Raj's team leading to the 2022 World Cup in New Zealand. The ICC Women's 50-over World Cup, supposed to take place in 2021, has been postponed to 2022 due to the COVID-19 outbreak. Sunil Gavaskar urges Mithali Raj's outfit to look up to Virat Kohli's attitude towards the opposition.
The 2017 edition in England saw the women in blue fall agonizingly short on capturing the trophy and eventually lost to the hosts in the final. The tourists held the upper hand for the most part in the run-chase of 228; however, England's Anya Shrubsole triggered a collapse as India fell from 191-3 to 219 all out. Thus, it proved to be a heartbreaking loss for them.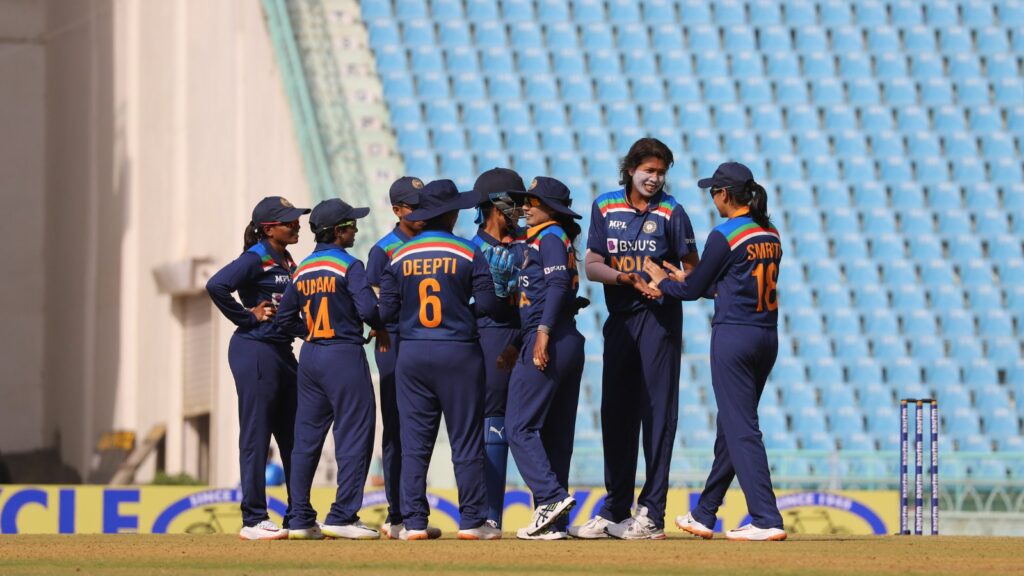 Sunil Gavaskar recalls watching the 2017 Women's World Cup final at Lord's and witnessed the English girls intimidating India's lower-order with their attitude. The 71-year old wishes for the girls to stare back at the opposition and keep their body language positive. He iterated Virat Kohli's example as he glares at his opponents, resulting in the rest of the members doing that too.
"I was with my wife at Lord's watching the 2017 Women ODI World Cup final. What I saw was that English girls came hard at your lower order and intimidated them with their attitude. I would want the girls to glare back at the opposition instead of looking down. I feel body language is a very important aspect. Look at Virat Kohli, he stares at opposition and the rest of the team does that," Gavaskar said during a virtual book launch.
Mithali Raj announces the 2022 World Cup to be her final international appearance: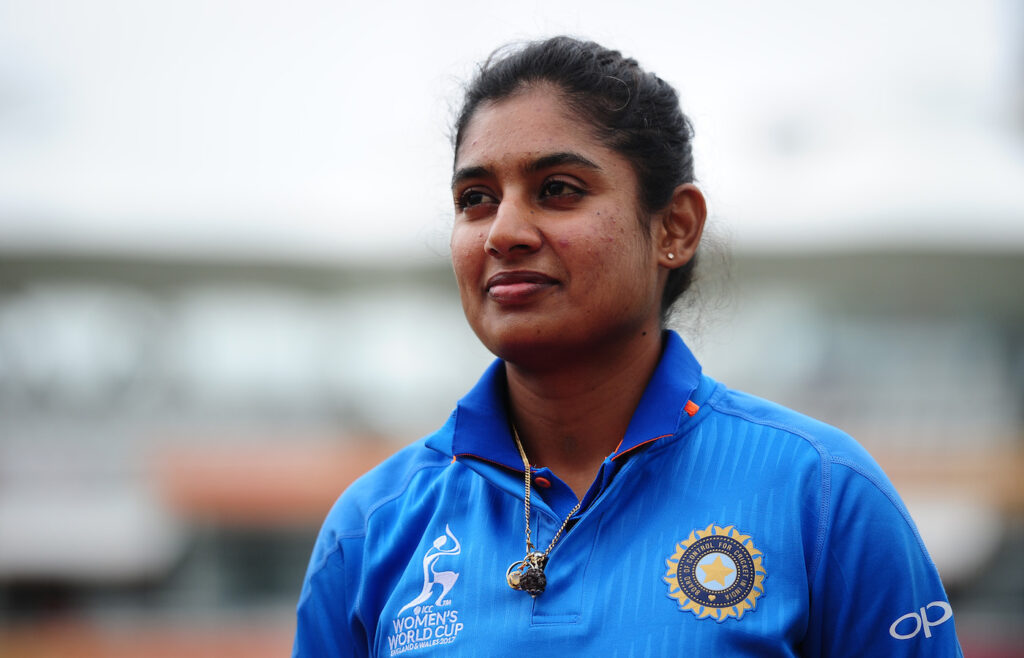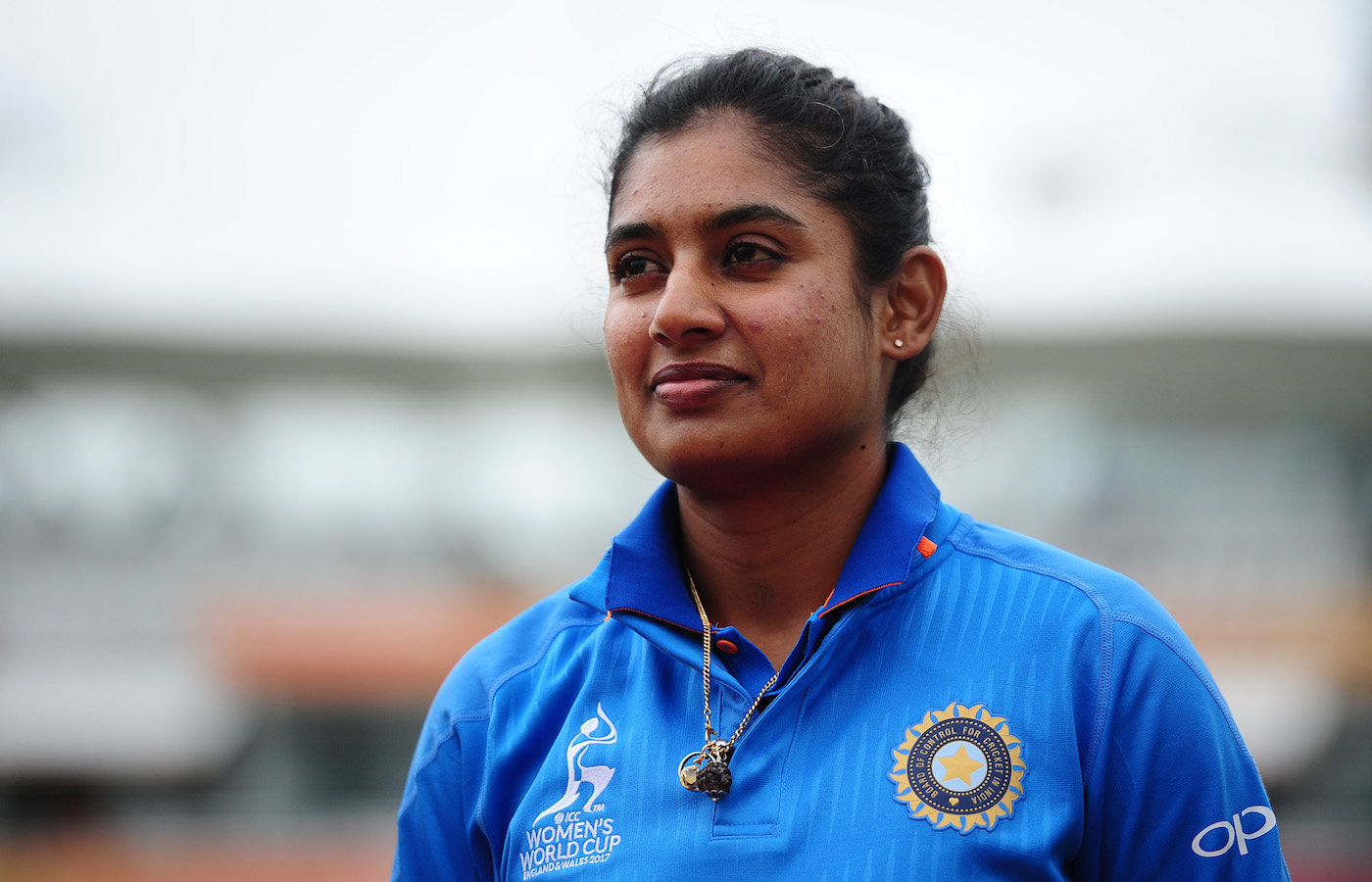 The 2022 World Cup would be hugely significant as captain Mithali Raj proclaimed it to be her swansong. The 38-year old, who debuted in 1999, remarked that she is not getting any younger as it takes a lot to bring herself to match fitness. Raj felt relaxed, knowing that there would be a few tours before the mega event.
"It's been 21 years of international cricket and I know 2022 is my swansong, The World Cup. The last year is equal to the 20 years of my international cricket. I know we are in difficult times but it takes a lot out of me to keep working on my fitness. I am not getting any younger, in fact I am getting older and I know the importance of fitness. The importance of being in a very good emotional and mental set-up, knowing that there will be very few tours before the World Cup," Raj stated as quoted by India Today.
Also Read: Former Hyderabad Cricketer Ashwin Yadav Dies Of Cardiac Arrest