The Supreme Court of India on Wednesday directed Hyderabad Cricket Association (HCA) president Mohammad Azharuddin and secretary R Vijayanand to jointly sign cheques to ensure the daily functioning of the state association board is not threatened.
The factions of Azharuddin and Vijayanand were in tussle over the appointment of former apex court judge Justice Deepak Verma as the ombudsman HCA.
Supreme Court Order asks Mohammad Azharuddin and R Vijayanand to sign the cheques jointly
A bench comprising Chief Justice NV Ramana and Justices Surya Kant and Hima Kohli issued notices on appeals filed by the HCA and its member Budding Star Cricket Club' against an order of the Telangana High Court.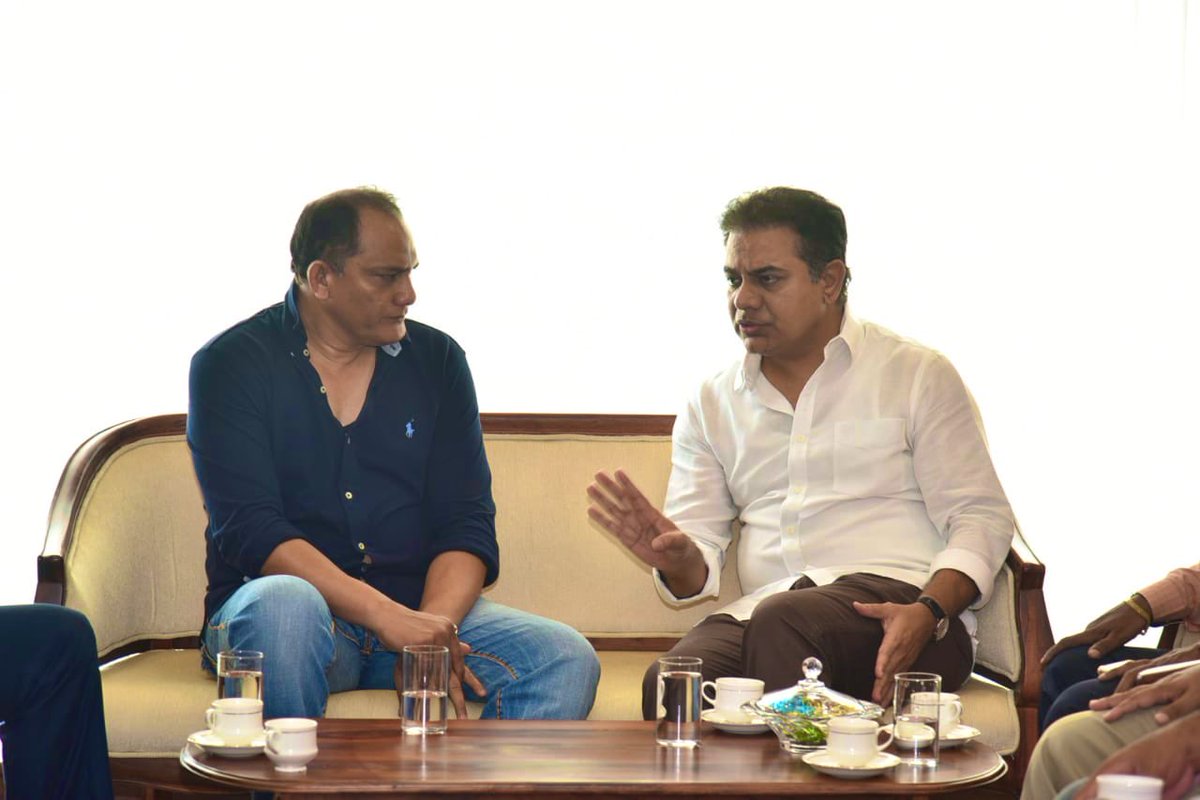 On April 6 this year, the Telangana High court, in one of its judgment, had set aside an order of a Hyderabad civil court to suspend the decision of the apex council of the Hyderabad Cricket Association (HCA) to appoint Justice Verma as Ombudsman-cum-Ethics Officer of the cricket board.
"…till these matters are finally heard by this Court, and with the consent of the parties, we deem it appropriate to direct both the President and the Secretary of the Hyderabad Cricket Association to jointly sign the cheques so that the day-to-day functioning of the Association is not hampered for the time being," the apex court ordered.
Cricket has gone somewhere else: Supreme Court
The Supreme Court had expressed its displeasure over the functioning of HCA led by the two factions, and hence they decided to appoint an Ombudsman for the state association board.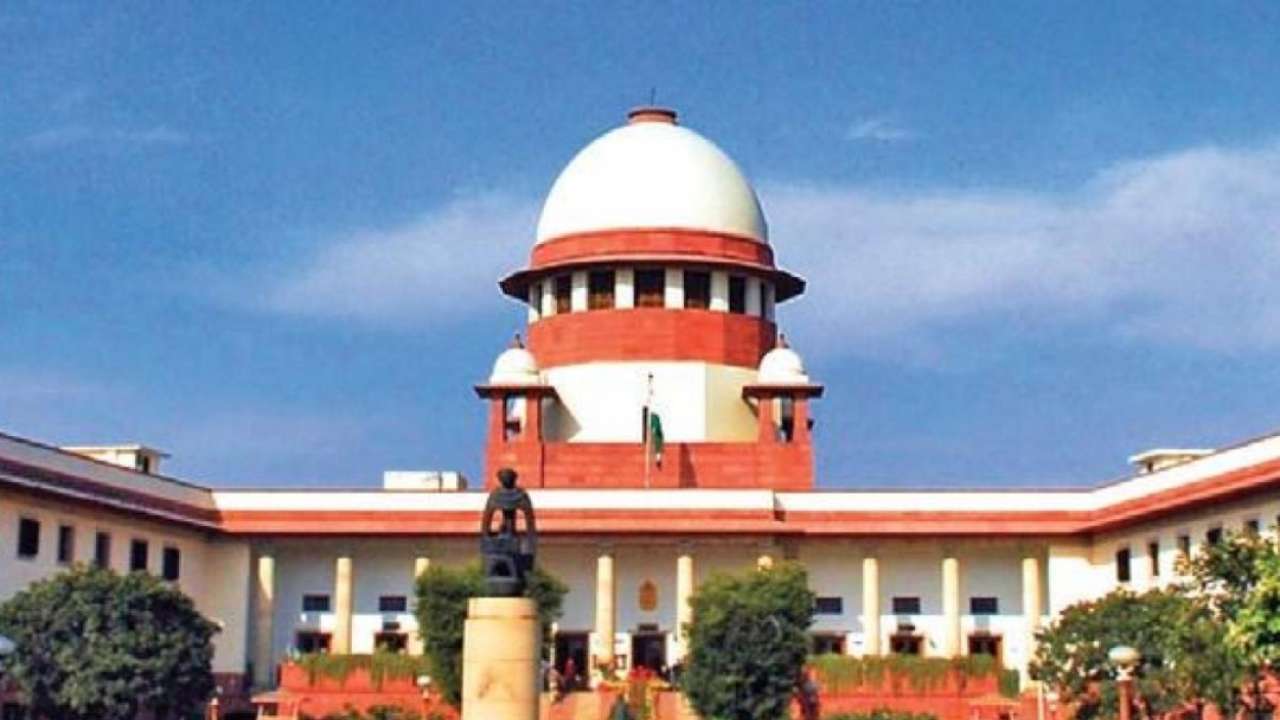 "Cricket has gone somewhere else and politics has taken precedence. We will appoint some good people, some retired judges of the Supreme Court or the High Court to conduct an inquiry. Let both the groups (of HCA) go…They will have to go out of the management. This needs a CBI inquiry. They want to drag even the judiciary."
The Telangana High Court upheld the appointment of Justice Verma and blamed HCA secretary R Vijayanand for playing fraud to abuse the process of the court.
Also Read: Mohammad Azharuddin Part Of The Working Group Formed By The BCCI