Abdul Samad and Umran Malik are two of the rising stars in the Sunrisers Hyderabad camp, and both players have been included in Jammu and Kashmir squad for the Syed Mushtaq Ali Trophy. Abdul Samad has been named the vice-captain of the side, and it is a significant increase in the role played by him for the side while Umran Malik's stint in the T20 Worldcup for India as a net bowler will be very useful.
Abdul Samad has always been believed to have some extraordinary six-hitting skills, and he has shown just glimpses of his ability in the IPL. Umran Malik, on the other hand, has some serious pace in his armory, and he bowled the quickest delivery in the IPL 2021 as well. He came in as a replacement for the injured T Natrajan in the Sunriser Hyderabad camp and was very impressive immediately.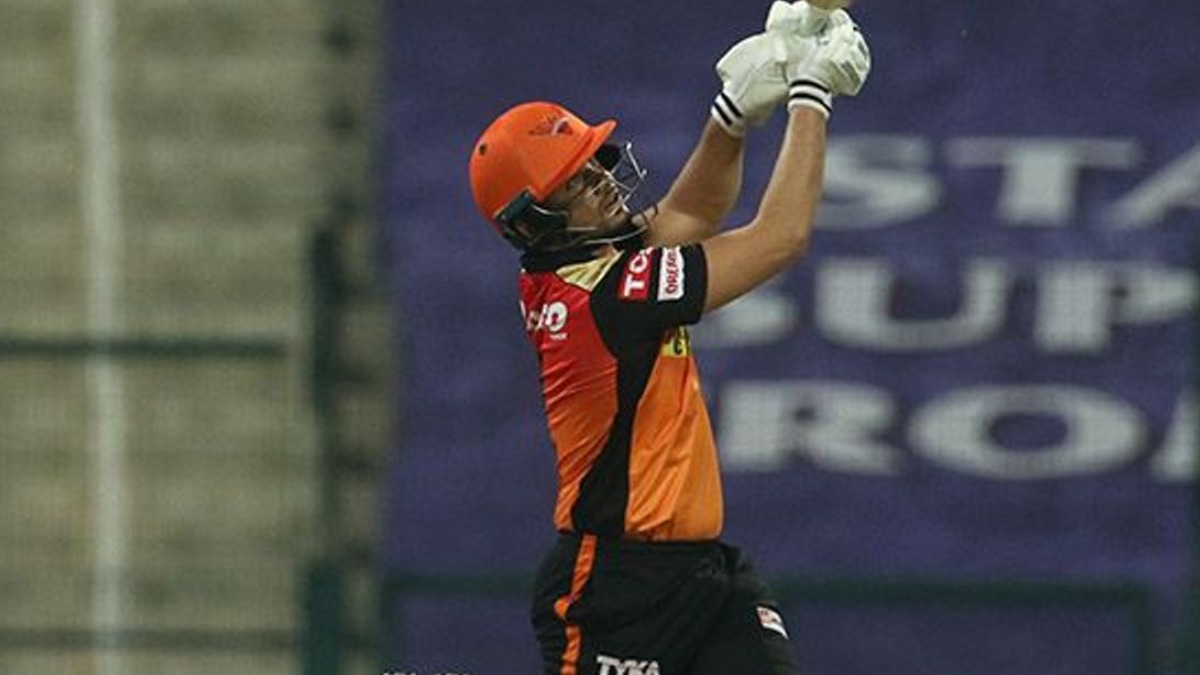 Virat Kohli Happy to See Talents Like Umran Malik Progressing
Virat Kohli, during the IPL 2021, spoke about the talent of Umran Malik, who clocked a 152.9 kmph delivery, and he was very much impressed with the pacemaker. He added Umran Malik is a special talent and should be nurtured well to reap benefits in the future. Umran Malik is currently part of the Indian team as a net bowler for the T20 World Cup 2021.
"This tournament throws up talent every year, good to see a guy bowling at 150 clicks. It is important to know the progress of individuals going forward. Whenever you see talent like this, you need to nurture them. Little hiccup in the journey but we will carry on with the same momentum," Virat Kohli's words on youngster Umran Malik during IPL 2021.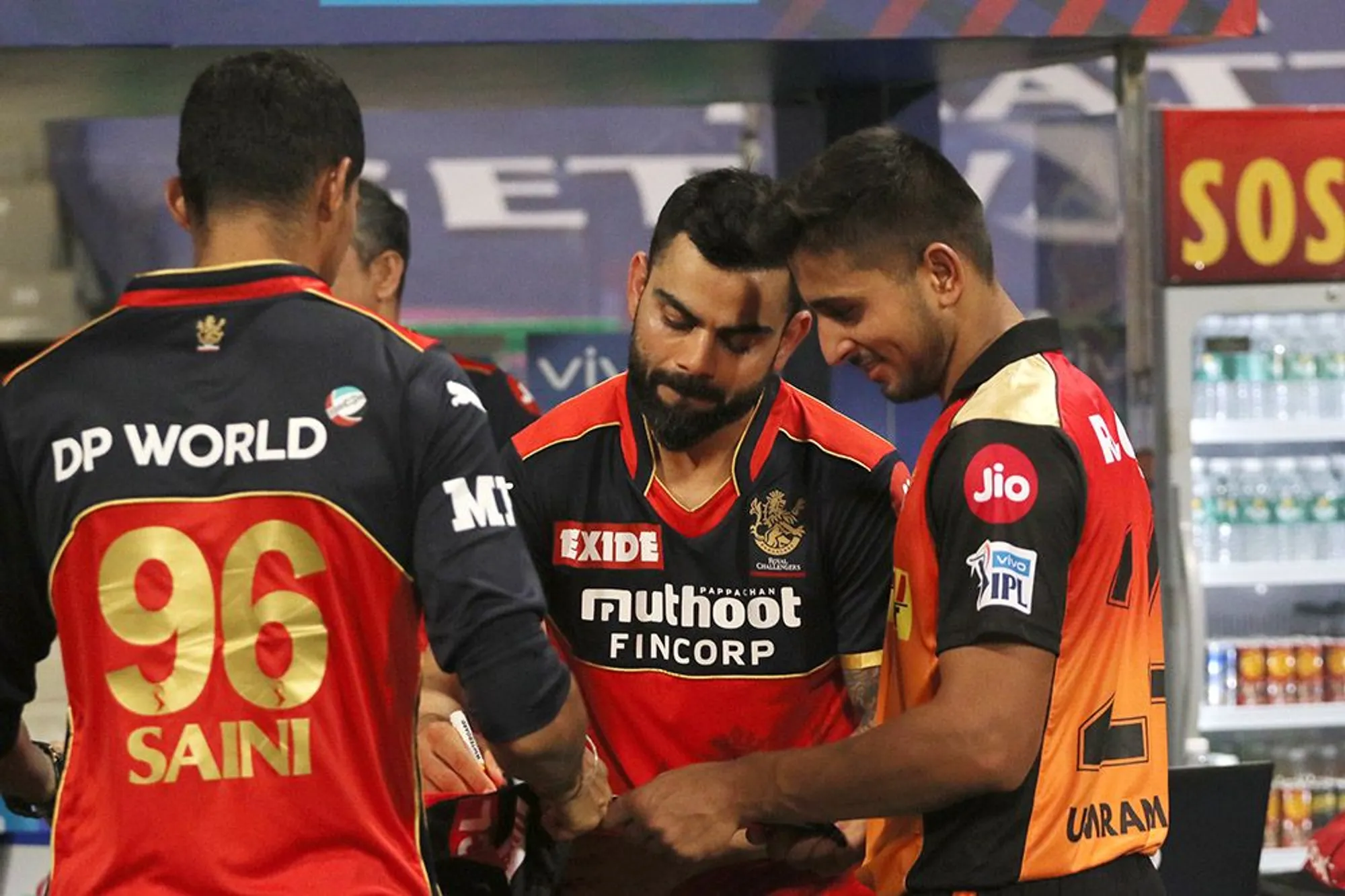 Shubam Pundeer Named The Captain of Jammu And Kashmir Side
Shubam Pundeer will captain the Jammu and Kashmir Side this year despite the presence of seniors like Parvez Rasool. Mumbai Indians' bowler Yudhveer Singh has also made the squad, and they look like an exciting bunch of players already.
Jammu And Kashmir Full Squad:  Shubam Pundeer (c), Abdul Samad (vc), Ian Dev Singh, Shubam Khajuria, Qamran Iqbal, Vivant Sharma, Henan Malik, Parvez Rasool, Manzoor Dar, Umran Malik, Abid Mushtaq, Yudhveer Singh, Mujtaba Yousaf, Irfan-ul-Haq, Suryavaansh Raina, Aqaib Nabi, Waseen Raza, Ram Dayal, Jatin Wadhawan, Paras Sharma, standby- Umar Nazir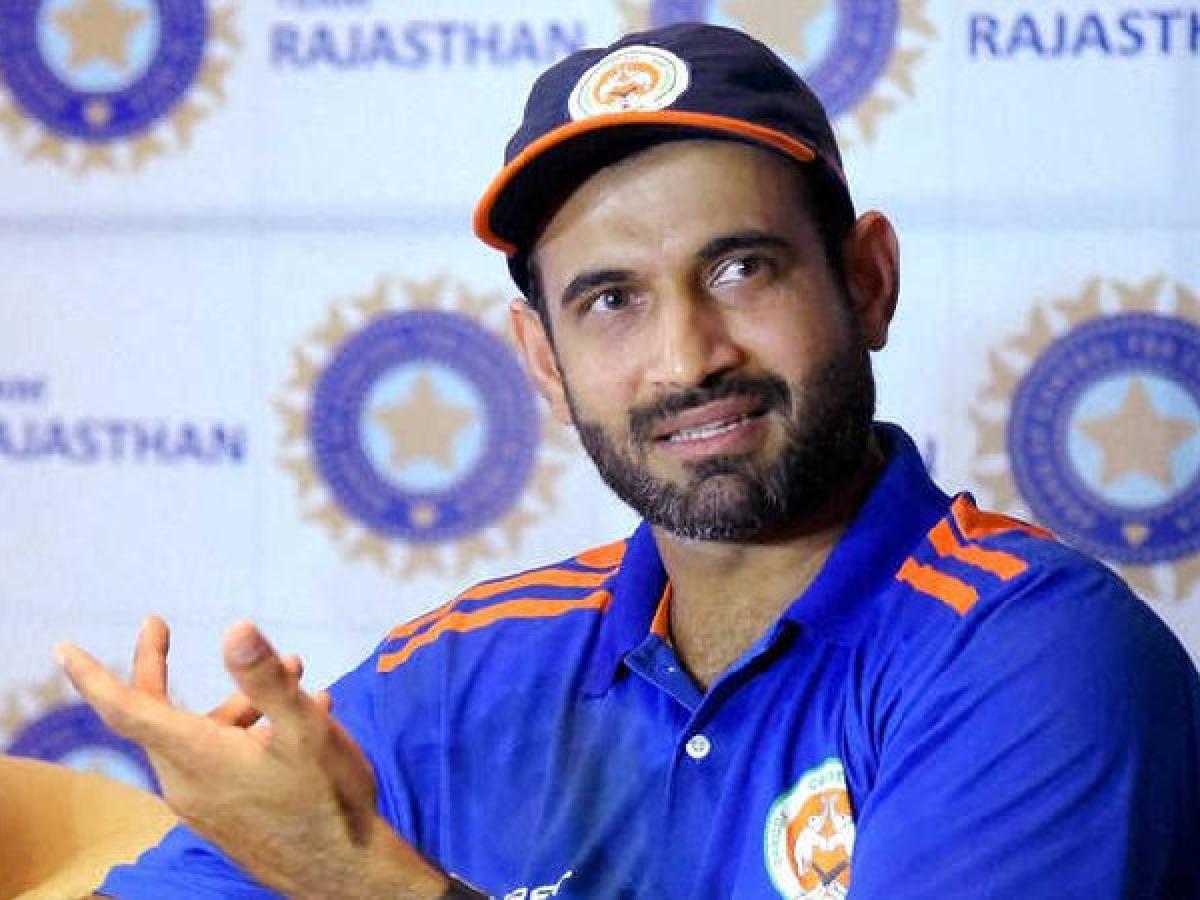 Irfan Pathan has been playing a major role in outclassing the talent of Jammu And Kashmir players.
Also, Read – Syed Mushtaq Ali T20: Manish Pandey Named Karnataka's Captain; Devdutt Padikkal Included In 20-Man Squad