Thousands of ticketless fans from Afghanistan had tried to enter the Dubai stadium for the match against Pakistan, and it was complete chaos ahead of the T20 World cup fixture. Pakistan managed to keep their winning momentum going on with their consecutive win in the group 2 fixtures of the Super 12 stages, and they are almost certain to go through to the semi-finals from here on.
Afghanistan batted first, and the early wickets had dented their run flow to the maximum as they could reach just 147 in their first innings despite a late flourish towards the end. With 24 needed of 12 balls for the Pakistan side, Asif Ali played another important cameo of 25 off just 7 balls and hit four sixes in the 19th over to finish off the game.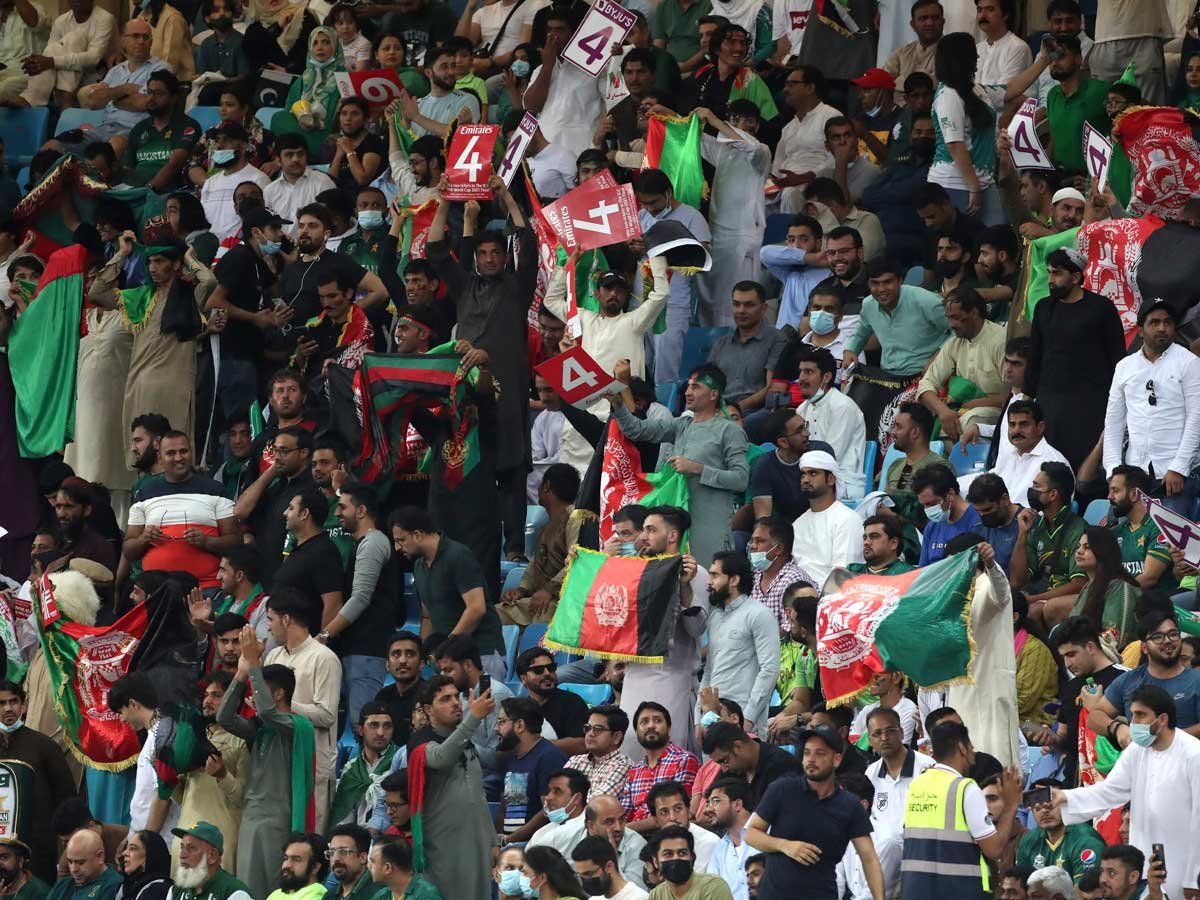 Mohammad Nabi Wants Afghan Fans To Buy Tickets
After the loss to Pakistan, Mohammad Nabi wasn't particularly pleased with his country fans not buying tickets for the game and had created chaos outside the stadium, and he advised the fans not to repeat the scenario. Meanwhile, the ICC had revealed that a fascinating number of tickets had been sold on the day and noted that the Dubai Police had entered the chaos outside the stadium dispersing the whole crowd.
"For the Afghan fans, please buy a ticket and come to the stadium. Don't repeat this again. This is not good," Mohammad Nabi told after the game against Pakistan.

"More than 16,000 tickets had been issued for tonight's game between Pakistan and Afghanistan,"

"However, thousands of ticketless fans travelled to the venue and then attempted to force entry into the stadium.

"Dubai Police and security staff secured the stadium to ensure the safety of everyone inside and brought in significant additional resources to disperse the crowd and calm the situation," ICC said in a statement.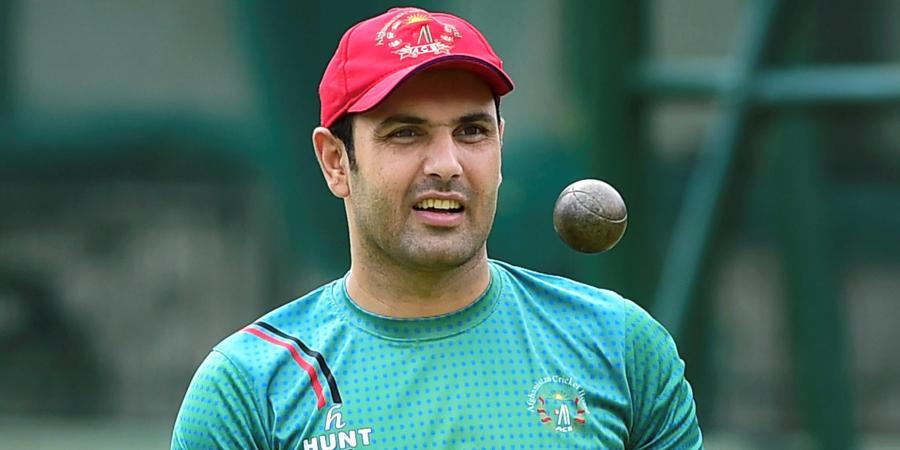 ICC Looking To Investigate Deeply Into The Chaos
The ICC and BCCI, together alongside ECB(Emirates Cricket Board), had apologized to the fans who had tickets and were sent off due to the chaos. The ICC had also wanted a deep investigation to the scene for restricting it in the future.
"The ICC, BCCI (hosts Board of Control for Cricket in India) and ECB (Emirates Cricket Board) apologize to any fans with valid tickets who were unable to enter the stadium."

"The ICC has asked the ECB to undertake a thorough investigation into tonight's events to learn any lessons and will work closely with authorities to ensure there is no repeat of this situation in the future," They added.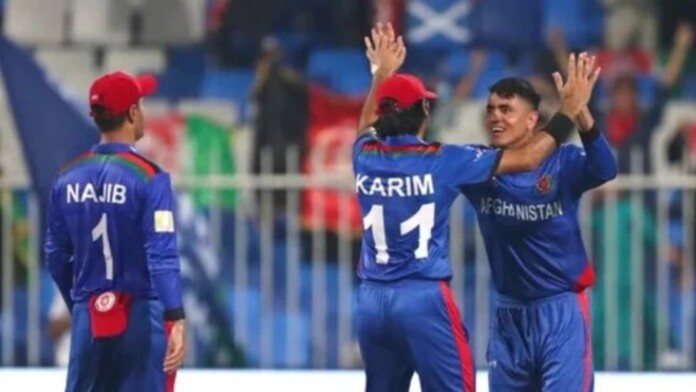 Afghanistan will be next up against Namibia tomorrow afternoon, and it will be an important game to their semifinal hopes.
Also Read – T20 World Cup 2021, Pakistan vs Afghanistan: Rashid Khan Urges Afghanistan Fans To Remain Calm