Pakistan Cricket Board (PCB) chairman Ehsan Mani has announced a piece of major news regarding the venue of the T20 World Cup. While India was initially the hosts for the seventh edition of the T20 World Cup, UAE came into the mix due to the prevailing COVID-19 situation in India and after the BCCI declared that the second phase of IPL 2021 will occur in the middle-east nation. But Ehsan Mani has confirmed that UAE will stage the T20 World Cup later this year.
The ICC Board meeting taking place on the 1st of June saw the BCCI asking the apex body time till the 28th to decide whether they could host the event. Last week, the BCCI announced that the remaining 31 matches of IPL 2021 will occur in the UAE, confirming the rumours. The BCCI had to postpone the tournament as four franchises reported a handful of COVID-19 positive cases and India struggling to combat the devastating second wave of the outbreak. Its Vice-President Rajeev Shukla has already claimed that if the situation drastically improves by the year-end, India will host it, else UAE remains the second option.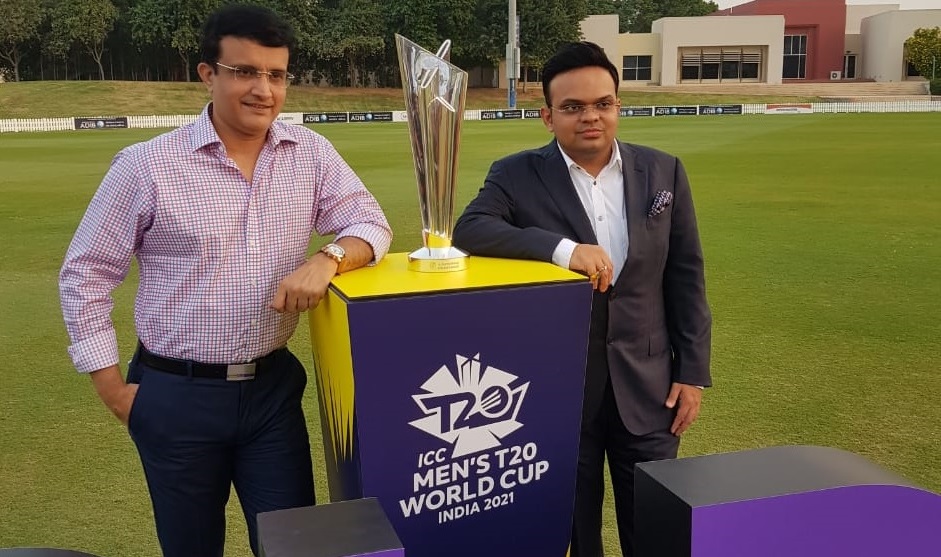 Ehsan Mani announced that the UAE will play as hosts for the T20 World Cup instead of India since both Pakistan and their counterparts had no choice but to shift the remaining IPL and PSL games to the middle-east country. Mani claimed that they had two options, which was to cancel the remainder of the fixtures or find a venue during a window when they have no international commitments.
"The ICC T20 World Cup, which was supposed to be held in India, is now going to the UAE. India is forced to hold the remaining IPL 2021 matches in UAE also. As such Pakistan had no other choice but to shift the venue of the remaining PSL matches in Abu Dhabi. We had two options, either to cancel the remaining matches or look for a possible venue during the period when we have no other international commitments. This is the best time for us and we have decided to hold it in Abu Dhabi," Mani said as quoted by news.com.pk.
We cannot take any risk: Ehsan Mani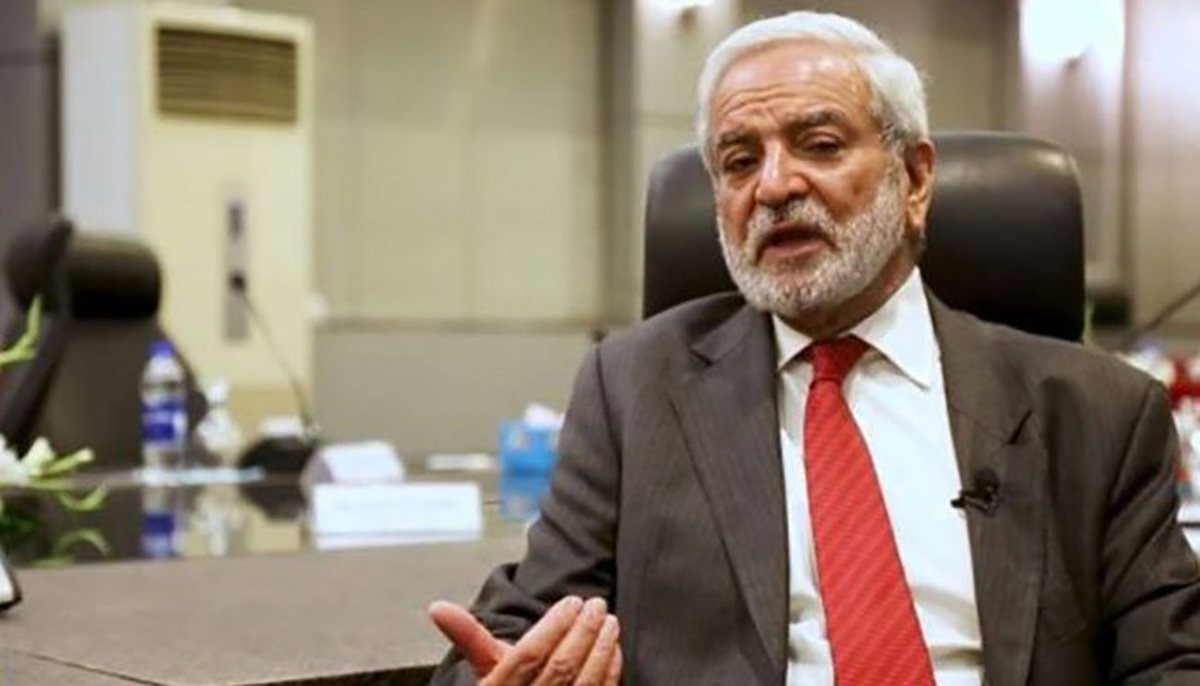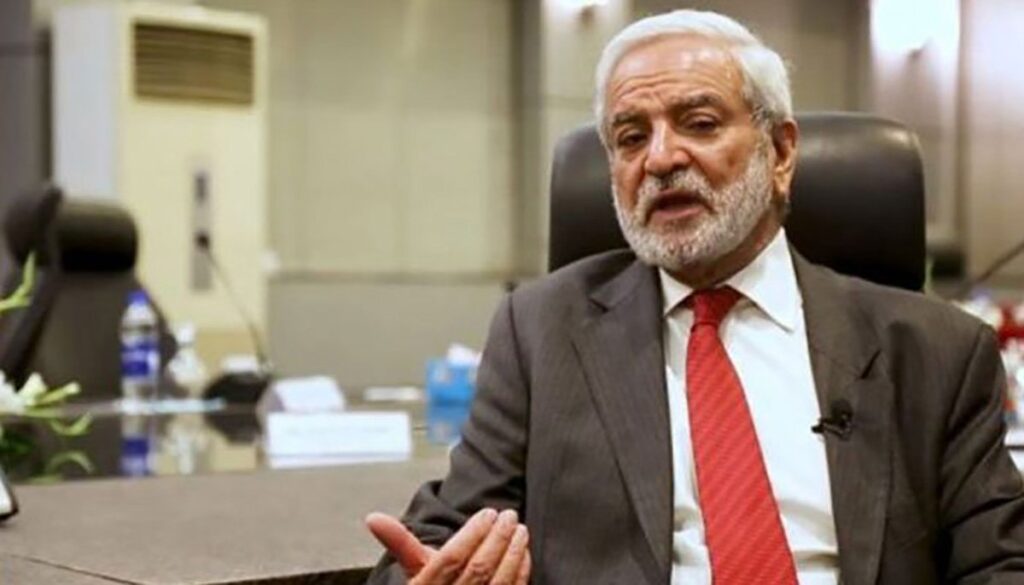 Ehsan Mani also underlined that organizing cricket matches these days are far from easy as all the boards are forced to make drastic adjustments. As for shifting the global tournament to the UAE, he believes that it would be risky to hold it in India and that the safety of all the stakeholders is their priority.
"It is not easy to organise cricket matches these days. All the cricket boards are making adjustments and PCB has not done anything new. We cannot take any risk. It is the safety and security of the players and officials that should be our top priority," he added.
Also Read: England Seamer Reece Topley Ruled Out For 4-6 Weeks With A Side Strain