T20I World Cup 2021 is going to be held in India later this year, but the rising Covid-19 cases in the country can create an issue for BCCI's hopes of conducting the ICC event. Some news reports claim that UAE has been kept on standby as a backup venue for ICC T20I World Cup 2021 if the ICC cricket tournament cannot be conducted in India due to the rising Covid-19 pandemic.
BCCI is conducting IPL 2021 amid a severe Covid-19 situation in the country. More than 3 lakh cases of Covid-19 are arriving on daily basis, causing a health crisis in the country. Few Australian players like Andrew Tye, Kane Richardson, and Adam Zampa have left the IPL 2021 tournament midway and returned back to their home country after fearing for being locked out of their home country.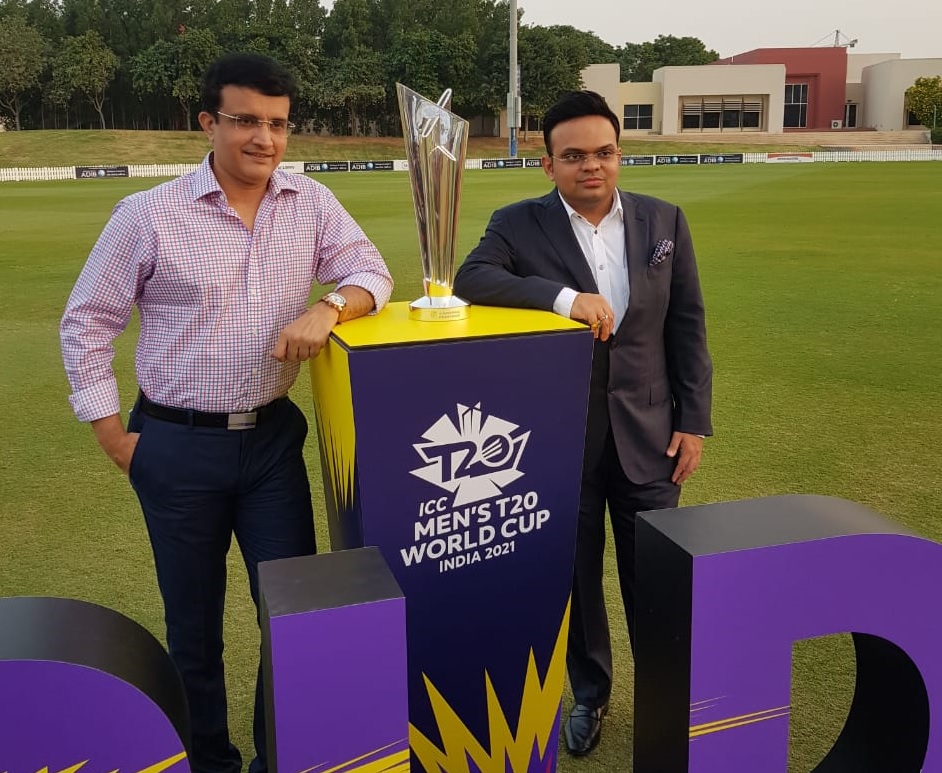 ICC Keeps UAE As Backup Venue For T20I World Cup 2021
According to a report by Dailymail, ICC has kept United Arab Emirates (UAE) on standby as a backup venue for organising ICC T20I World Cup 2021.
The tournament is just six months away but ICC is taking all measures so that the tournament is conducted successfully. If the reports are correct, the T20I World Cup 2021 might shift to UAE from India if the Covid-19 situation does not come under control.
UAE is quite small in terms of area and population as compared to India. Therefore, the Covid-19 situation in UAE is a lot better as compared to India. BCCI also has very good relations with Emirates Cricket Board. Last year, BCCI conducted IPL 2020 in UAE due to the severe Covid-19 situation in India.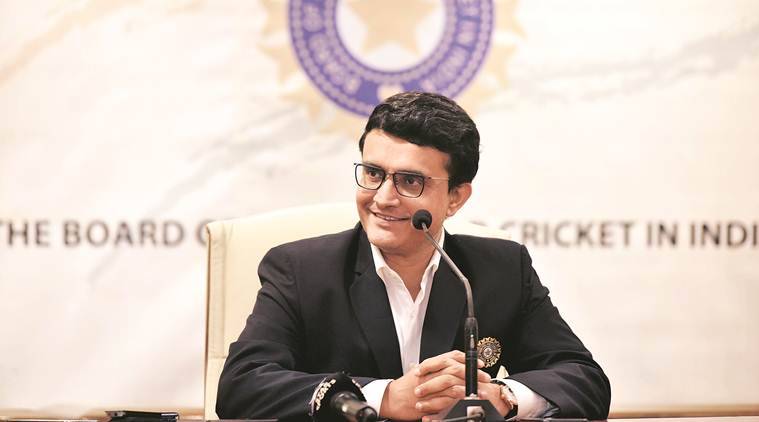 BCCI planned to conduct IPL 2021 in India after the Covid-19 pandemic calmed down to a great extent. However, just a few weeks before the start of IPL 2021, the second wave of Covid-19 arrived in the country, increasing the number of cases and deaths to a large number. At present, there are more than 26 lakh active cases of Covid-19 in India.
ICC T20I World Cup was earlier planned to be conducted last year in Australia. However, due to the worldwide pandemic of Covid-19, the tournament was postponed. Later, India was selected as the host for the ICC event. The tournament is scheduled to be conducted in India during October-November later this year.