Former Pakistan pace bowler Wasim Akram said it was unfortunate for Pakistan that Asif Ali don't play for them for a long period and termed it a 'waste of talent'.
Asif played 23 Tests, 38 One-Day Internationals and 11 T20 Internationals for the Pakistan national cricket team from 2005 to 2010 before involvement in spot-fixing put curtains on his playing career.
Mohammad Asif the unfortunate guy who couldn't serve cricket for a long time
Asif wasn't one of those bowlers who was a master of pace bowling but held accuracy in areas which made him a potent force. Pakistan has the impression of producing quality pace bowlers and Asif was no exception.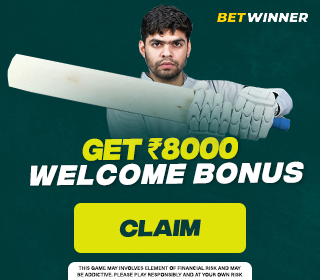 The right-arm pacer would swing the ball both in the air and off the wicket. Asif didn't have a fond Test debut to remember as he conceded 72 runs in 16 overs without any wicket against Australia in Sydney in 2005.
He emerged as a promising talent while playing in his third Test in Karachi, where he rattled India's top-order ruthlessly and picked seven wickets in the match to cruise Pakistan to a clinical win by 341 runs. In the second Test against Sri Lanka in Kandy in 2006, Asif claimed his maiden five-wicket haul in Tests (6/44) and finished 11/71 in the game as Pakistan won by eight wickets.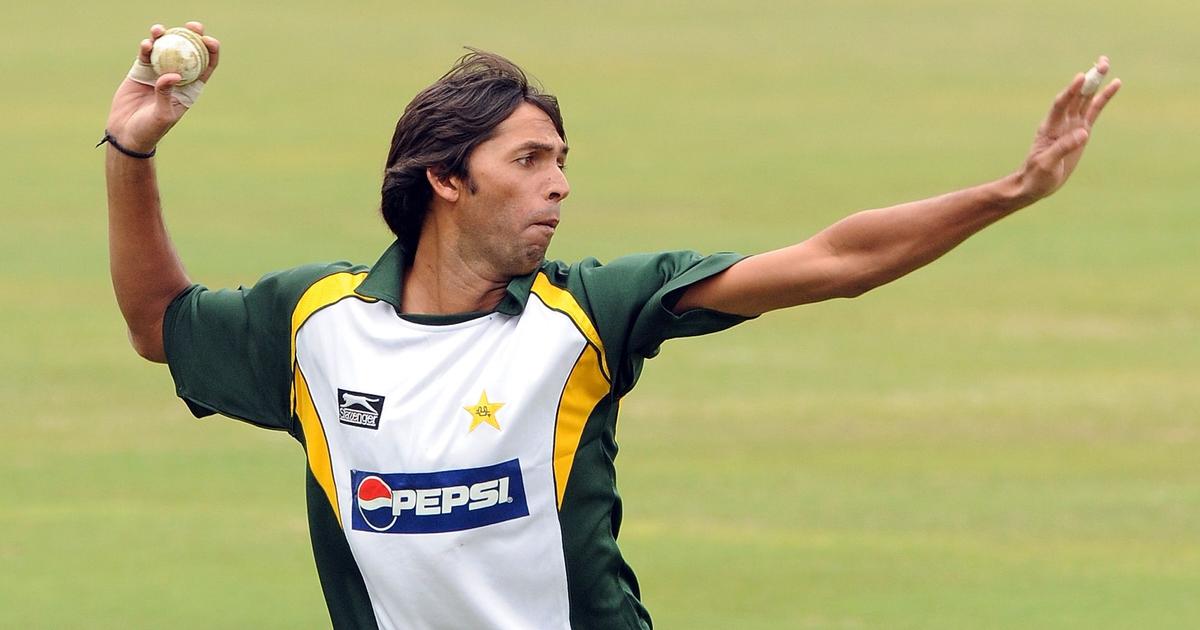 During Pakistan's tour of England in 2010, Asif picked his 100th Test wicket in just his 20th Test and before he could become a vehement force in the globe tragedy stuck him.
Everyone raves about Mohammad Asif.: Wasim Akram
Asif along with Pakistan teammates Salman Butt and Mohammad Amir was accused of spot-fixing at Lord's in September 2010. He was charged for bowling pre-planned no-balls and was slapped with a seven-year ban but never returned to play the game, unlike Amir.
"Everyone raves about Mohammad Asif. I mean talent wasted no doubt. Whoever I talk to…that kind of bowler I saw after a long time. The way he would control the ball. He could swing both ways. It's very unfortunate for him and of course for Pakistan too," Akram said on a YouTube show "To Be Honest 3.0".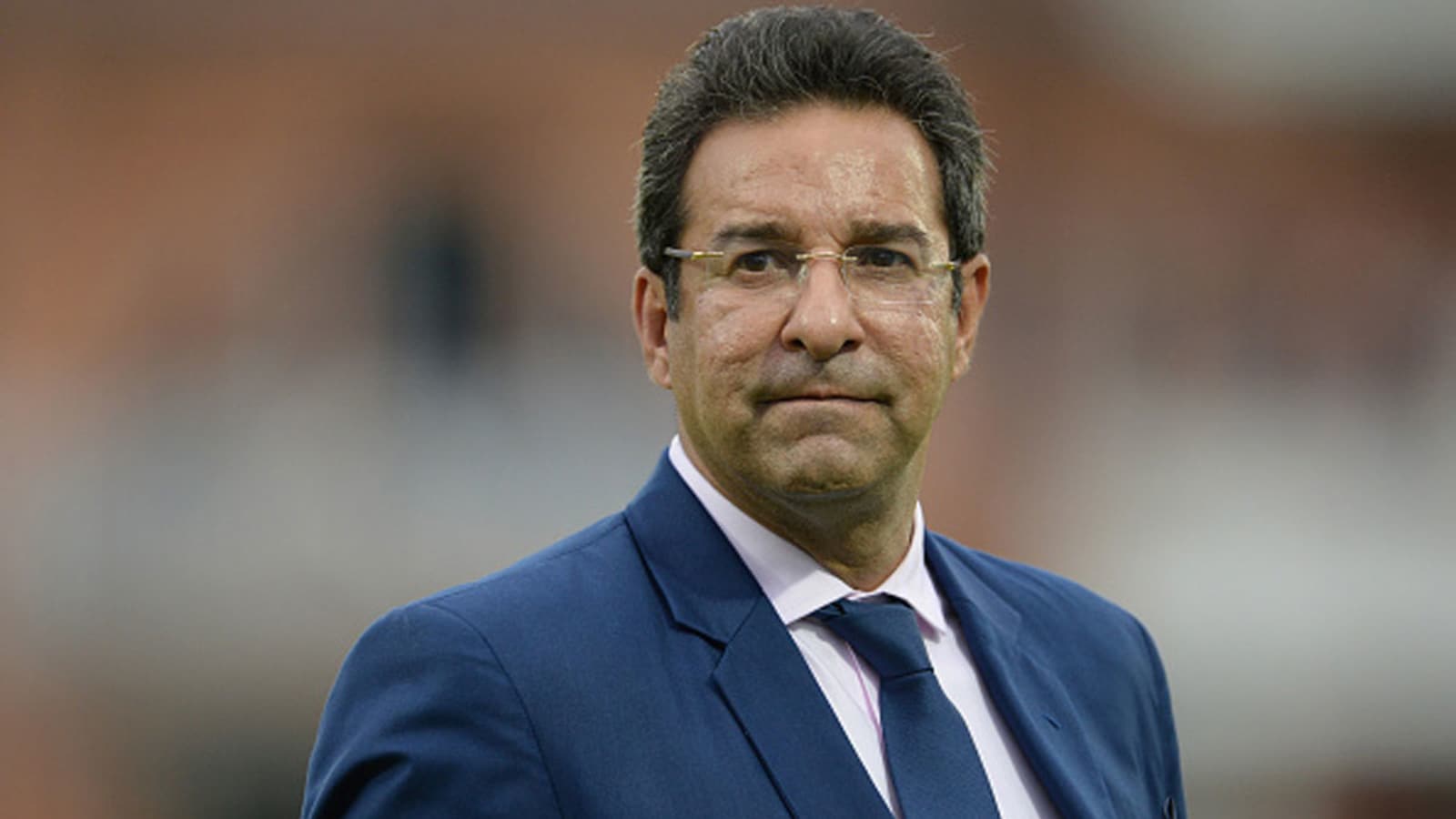 "I have not seen him for ages. It's been 10 years since I came to Karachi, I go to Lahore very less," he added.
Asif had plans to open a cricket academy in the United States of America and conducts a coaching camp for kids there.
Also Read: I Realized That There Was A Lot Of Favoritism And Nepotism In Pakistan Domestic Cricket: Mohammad Asif