Afghanistan Cricket Board's executive director Hamid Shinwari was removed from the board by the Taliban.
According to reports, Shinwari took to his Facebook page to reveal the decision and mentioned that he had been fired by Anas Haqqani, the younger brother of the Taliban's new Interior Minister Sirajuddin Haqqani.
Shinwari wasn't told the reason behind his removal from the director's post and ACB's official Facebook page mentioned that Naseebullah Haqqani is introduced as the new executive director.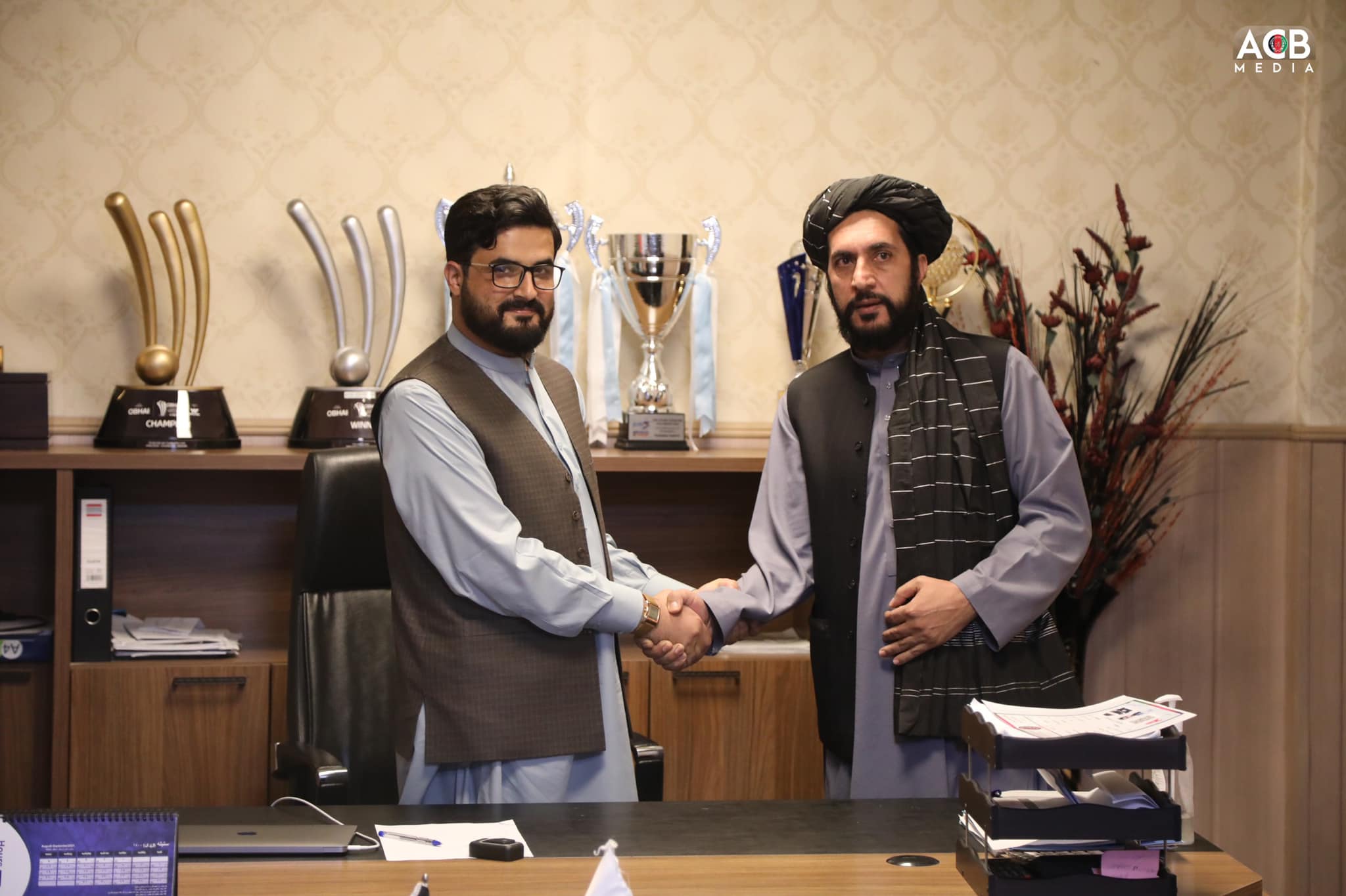 Naseeb Zadran Khan appointed as new CEO by ACB
On Monday, the Afghanistan Cricket Board also appointed Naseeb Zadran Khan as the new CEO. Nasseb holds a university Master's degree in media communications and is part of the new Taliban generation. The CEO only revealed his face recently after the Taliban came into power in Afghanistan.
The Taliban has openly said that they won't allow women to participate in sporting activities, which indicates that the Afghanistan women's cricket team is likely to be dissolved.
This could also adversely affect the Afghanistan men cricket team's participation in Test cricket as according to ICC rules, a Test-playing nation must have a women's cricket team.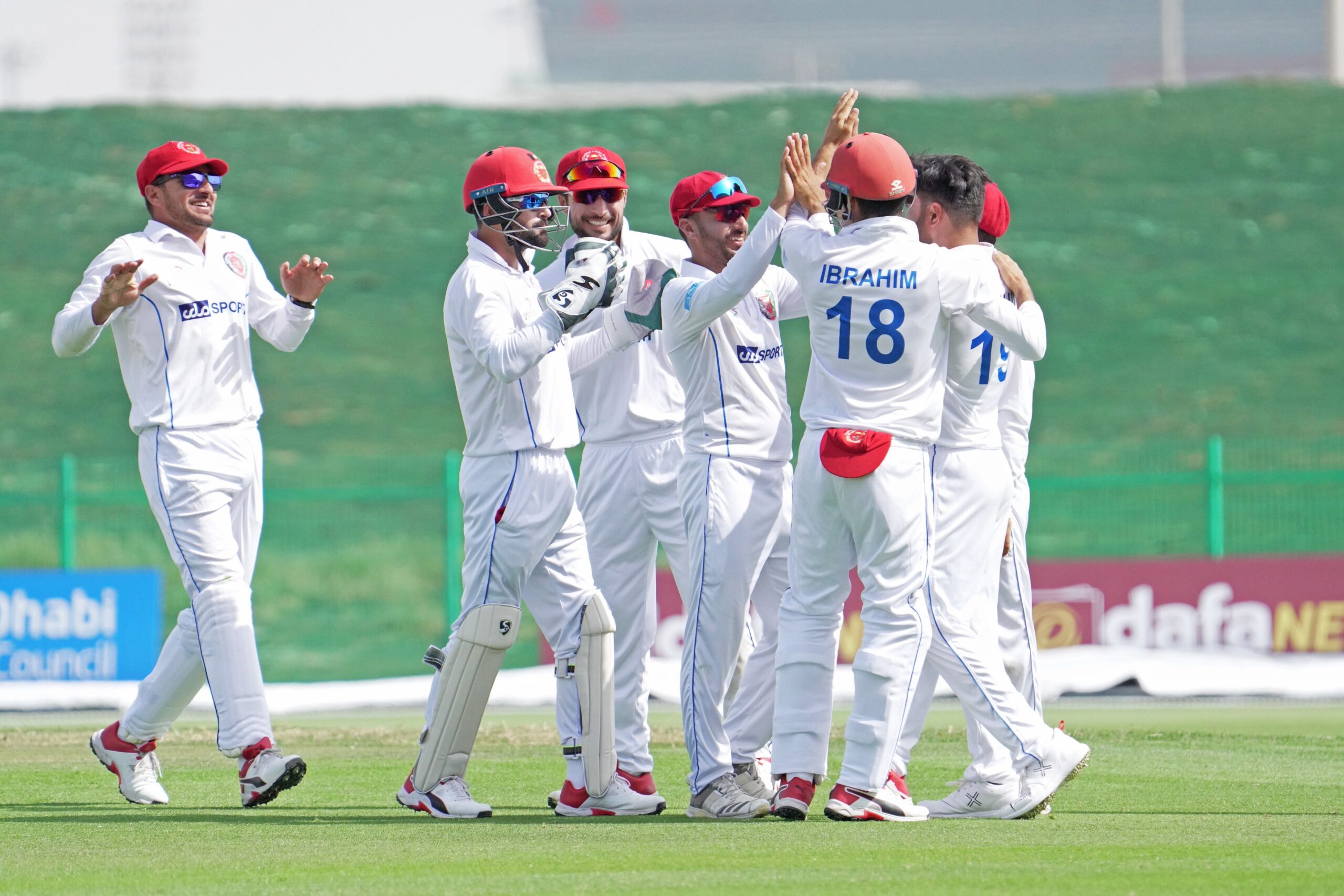 Afghanistan Cricket's Test future in danger?
Afghanistan are scheduled to play Australia in a solitary Test match in Hobart at the end of November.
However, Cricket Australia (CA) had threatened to cancel the series if the Afghanistan women's team is banned from playing international cricket.
Even broadcasting of IPL 2021 matches on Radio Television has been banned in Afghanistan under the Taliban regime because of the possibility of Anti-Islam content in the cash-rich league like girls dancing.
Also Read: We Will Give You Our Clear Position On How We Will Allow Women To Play Cricket: Afghanistan Cricket Board Chairman Azizullah Fazli