Bangladesh swashbuckling opener and their ODI skipper Tamim Iqbal will miss the upcoming T20I series against New Zealand due to personal reasons.
The Bangladesh Cricket Team is currently in New Zealand where they will lock horns with the BlackCaps in three One-day Internationals followed by as many Twenty20 fixtures.
The ODI series will kickstart in Dunedin on March 20 and the remaining two games will take place in Christchurch and Wellington on March 23 and 26 respectively.
The ODI series will be followed by a three-match T20I rubber where Mahmudullah will lead the tourists. The T20I series will take place on March 28, 30, and April 01 in Hamilton, Napier, and Auckland respectively.
Tamim Iqbal, during a conversation with ESPNCricinfo, revealed that he has communicated his decision to head coach Russel Domingo.
"Before coming to New Zealand, I had informed the head coach and chief selector that I won't be available for the T20I series. It is for personal reasons. My best wishes are with the team. When the coach said that we have an opportunity to do well here, it includes the T20Is as well," he said.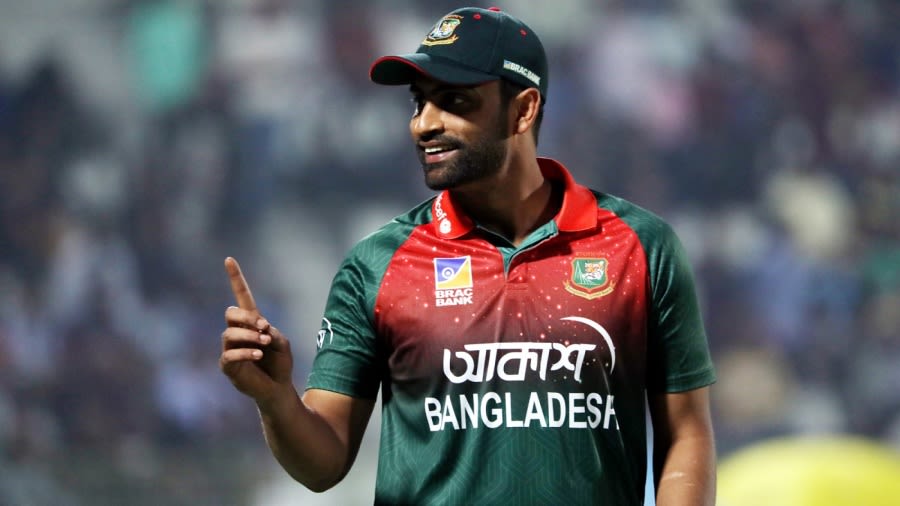 The southpaw is, however, hopeful of playing in the ODI series despite being troubled by a hamstring issue. Tamim was ruled out of the intra-squad warm-up game held on March 16 due to the same issue.
"I am hopeful of playing the opening game. I have practiced today and will be practicing tomorrow, and I am in good shape following the hamstring injury." said Tamim Iqbal.
Tamim Iqbal is not the only player that Bangladesh will miss in the T20I series. They will also miss the services of star all-rounder Shakib Al Hasan who has pulled out of the New Zealand tour due to paternity leave. Shakib has also pulled out of the Test series against Sri Lanka in April in order to make himself available for the Indian Premier League.
"We have to look at it in this manner that we might not get all the players every time, and we must look forward (to playing) even when they are not available," Tamim Iqbal said.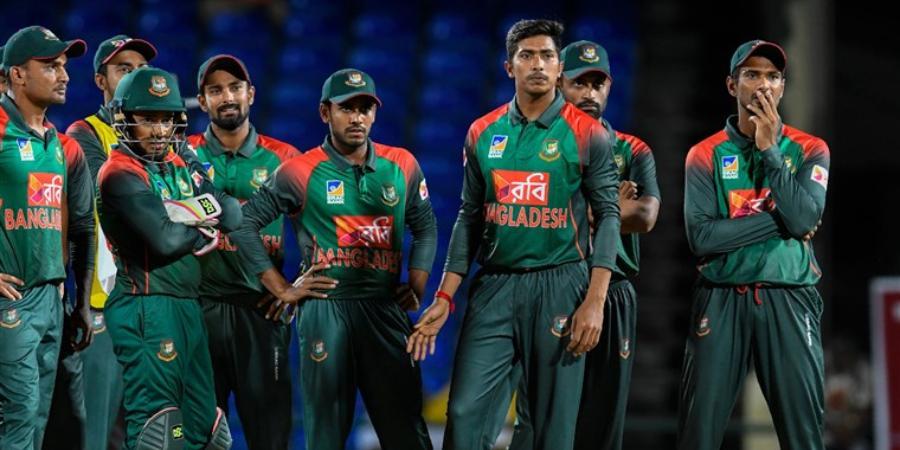 Despite the absence of Shakib Al Hasan, Tamim Iqbal is confident about Bangladesh's chances in the One-day International series. He stressed the fact that Bangladesh have a good variety of pacers in their set-up. Bangladesh has picked as many as six seamers in their squad.
"Firstly, I think the pace bowlers are in good shape (and) now they have to execute. Second… all the team members are having the faith in them to do well. We have got the best possible preparation ahead of the series and now it's time for us to deliver," said Tamim Iqbal.
"We will play with three pace bowlers along with (an) all-rounder. In New Zealand, we have to play with five genuine bowlers because it can be difficult at times if you are playing with four bowlers," he added.
Also Read- Aakash Chopra Suggests New Batting Position For KL Rahul In T20Is